3 May
Sponsored post, all opinions and photobombing dogs are mine. As always.
If you know me IRL you probably know that I've been obsessed with LuLaRoe for the past six months or so. I got hooked with the famous buttery soft leggings, and it's only escalated from there. In fact, when I put together all of my work outfits for this week (because yes, I am that crazy and I do that every Sunday) I realized that I was wearing LuLaRoe every single day. I can't help it, the clothes are cute and comfortable, easy to dress up or down, and I always feel good when I wear them.

So I was thrilled when Tawni asked me if I would be willing to try a few new styles and share them with you. Umm… yes! Tawni has a fantastic group called LuLaRoe Night Owls, which I love because usually East Coast parties start too early for me.
I picked out a t-shirt material Nicole dress and the Classic Tee. Tawni was fantastic, she helped me figure out what size I would need in each (XS in Nicole, XXS in the Classic Tee) and shipped them crazy fast.
So how did I style my new lovelies? I'm so glad you asked.
Nicole
For the first look I added a chambray shirt tied up at the waist, and my trusty brown cowboy boots. It's fun and casual and great for Southern California nights, where it still gets cold after the sun goes down. (Cripes my legs are pale.)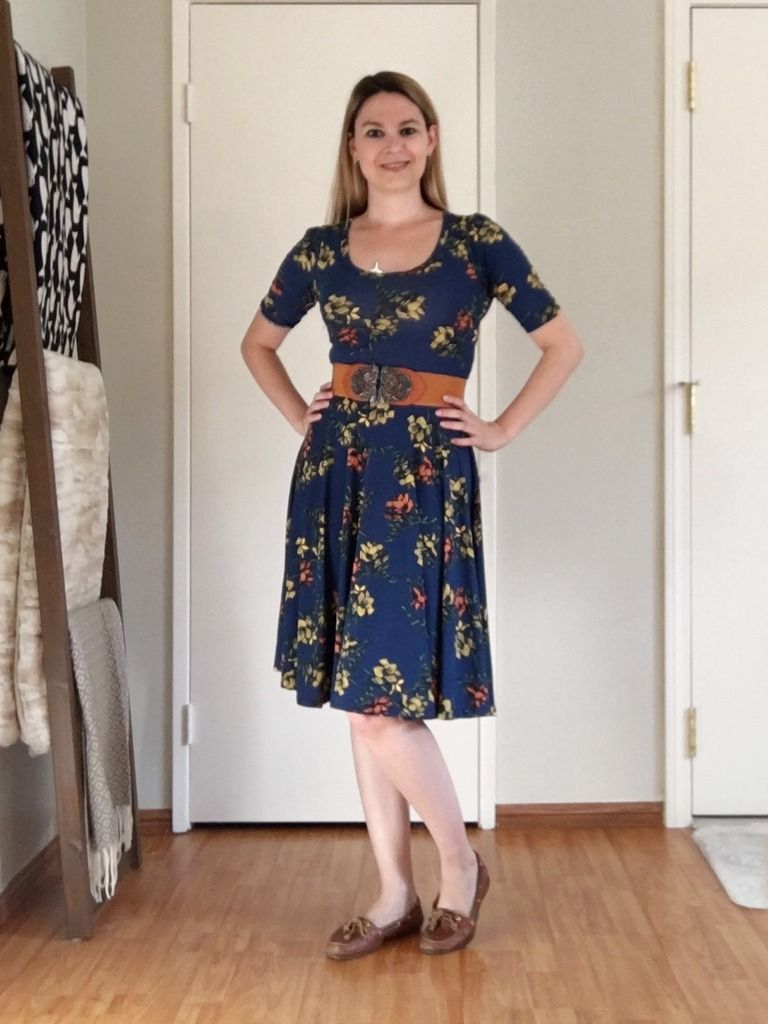 Next up I went casual chic with a wide belt and my Sperrys. You really can't beat this for comfort alone. I feel so much more pulled together running errands in this than yoga pants, and it's just as comfortable.
Finally, I went basic with a nice work look. Plain dress, navy blue heels. You could jazz this up with jewelry, but to be honest I wear the same whale necklace and small hoops every day. I'm just not a jewelry person.
Classic Tee
For the Classic Tee I started off by pairing it with LuLaRoe leggings. Holy mother of comfort. It's long enough in the back to cover my bum, but I don't feel like I'm swimming in fabric. (Tunics, I'm looking at you.)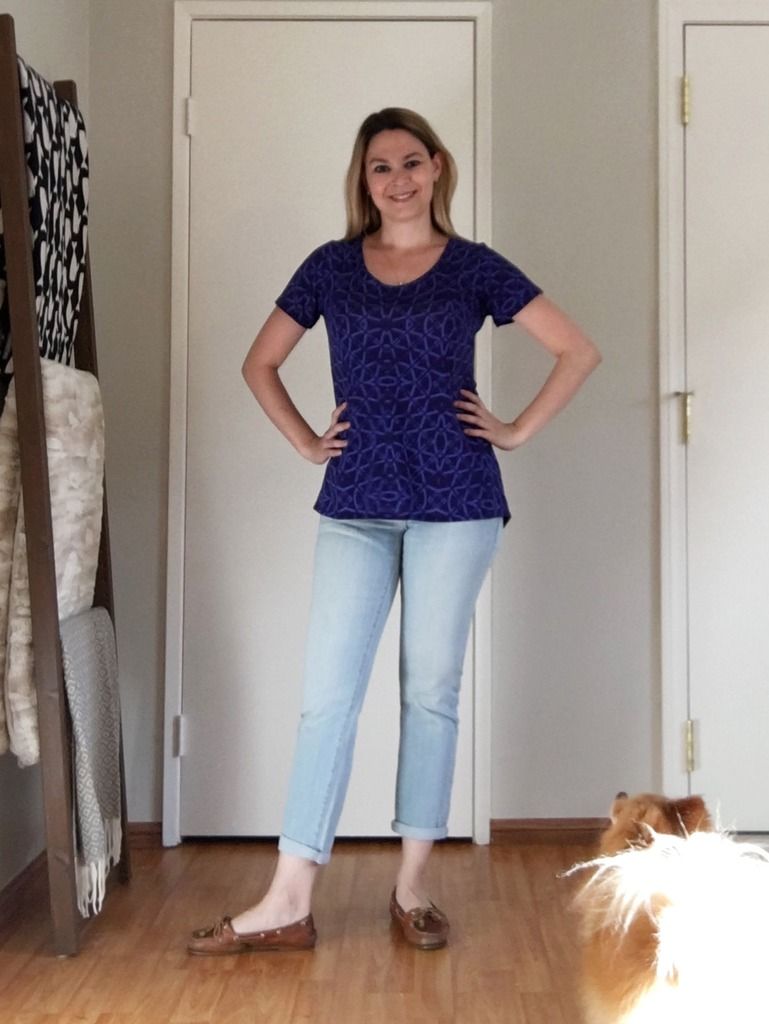 Next up, distressed denim capris and my Sperrys. I would 100% wear this for a day on the water – it's perfect!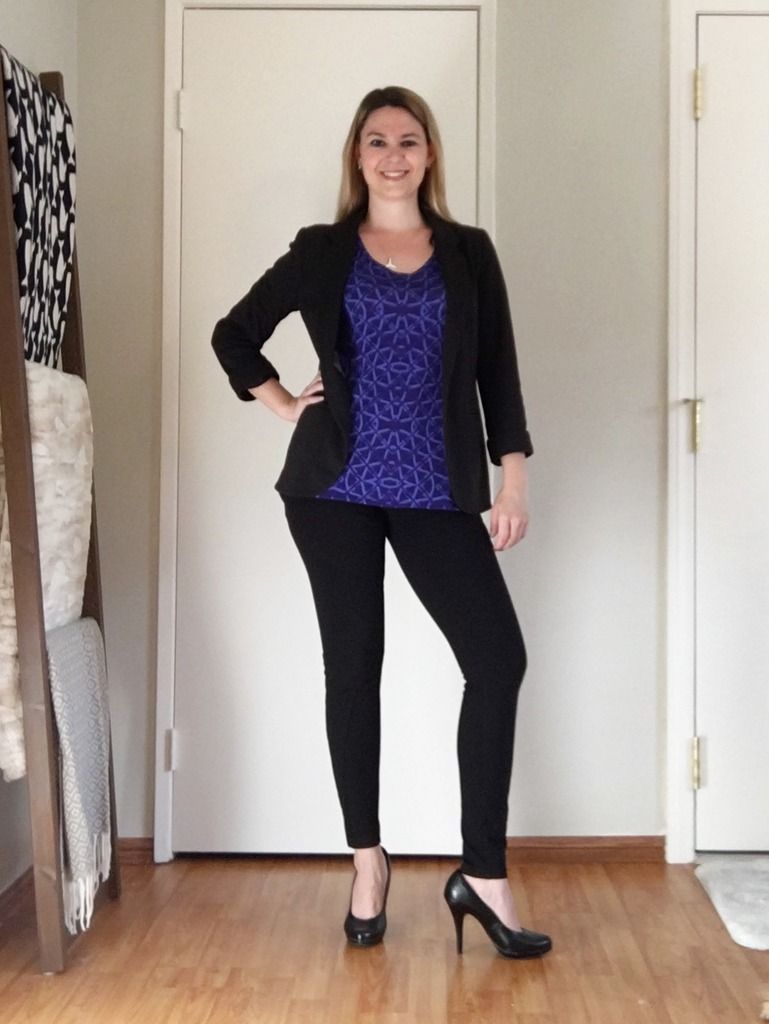 And yes, you CAN wear the Classic Tee to work! I paired it with black pants, a blazer, and heels, and I'm ready for any meeting that comes my way. Plus I'm comfy.
And now, as a reward for sitting through half a dozen photos of me, a giveaway! Tawni has so generously offered up a pair of solid black leggings to one lucky winner! Enter below, giveaway closes Monday at 11:59pm, open to US residents 18 and older. Good luck!
a Rafflecopter giveaway