13 Nov
I still haven't quite come to terms with the fact that living in Southern California means missing out on fall, so I decided to fake it this year. Here's how.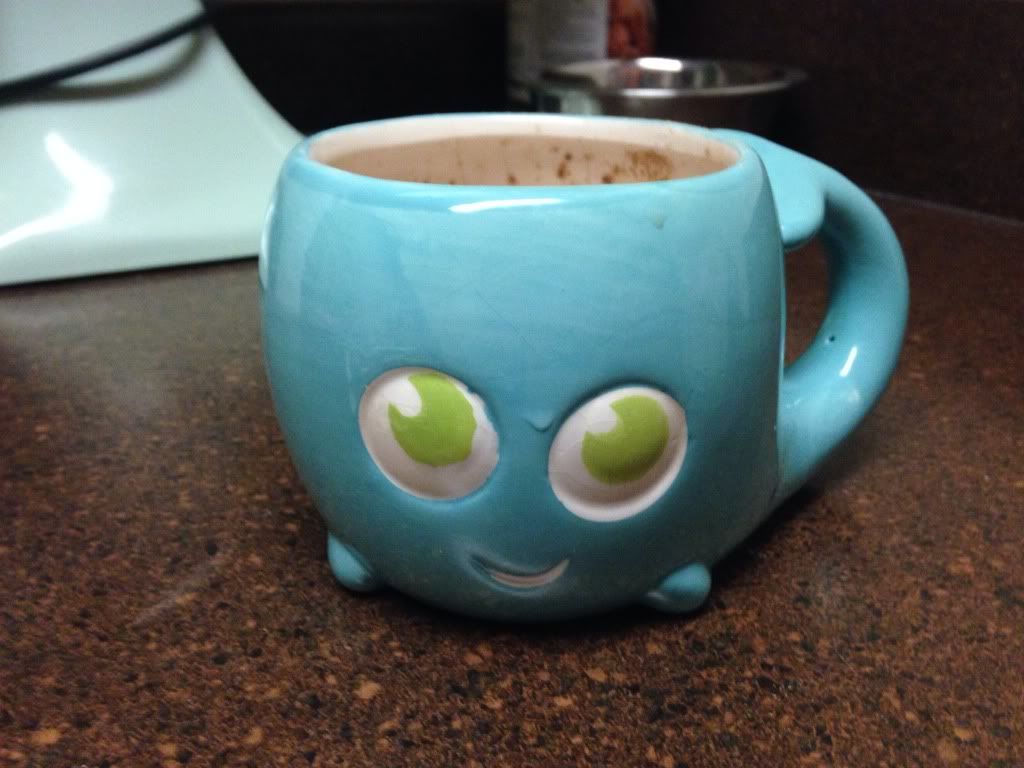 ~ I'm leaving the balcony door and all the windows cracked at least an inch.  It gets moderately cold at night, and my building is positioned so the windows are pretty shaded all day.  This doesn't make it cold per say, but it does make it chilly enough for thick socks and a cozy blanket on the couch.
~ No matter what time of year it is, I like to sleep in a pretty cool bedroom. So in addition to the open window, I have the fan turned on while I sleep so I can cuddle up with a heavy quilt. Jenna likes this arrangement too, because she loves curling up around my feet under the blankets.
~ I have a gas fireplace, but fire and kittens don't mix, so as lovely as it would be, I'm leaving it off. Plus, given the state of my building I figure there's an equal chance it would create a cozy fire or blow up the building.
~ Hot cocoa. Because nothing says fall like hot cocoa. It's absolutely essential. And I have to drink it from my whale mug. Because I am seven.
~ Apple cider. Even in the middle of the day, when it's far too warm for hot beverages, I can drink apple cider. If I close my eyes and drink it fast the supermarket stuff is almost as good as fresh pressed.