7 Mar
I wanted to do a quick roundup of a few things I'm currently obsessed with. Because I know you're all dying to know what kind of cookies I've been eating.
Milano Melts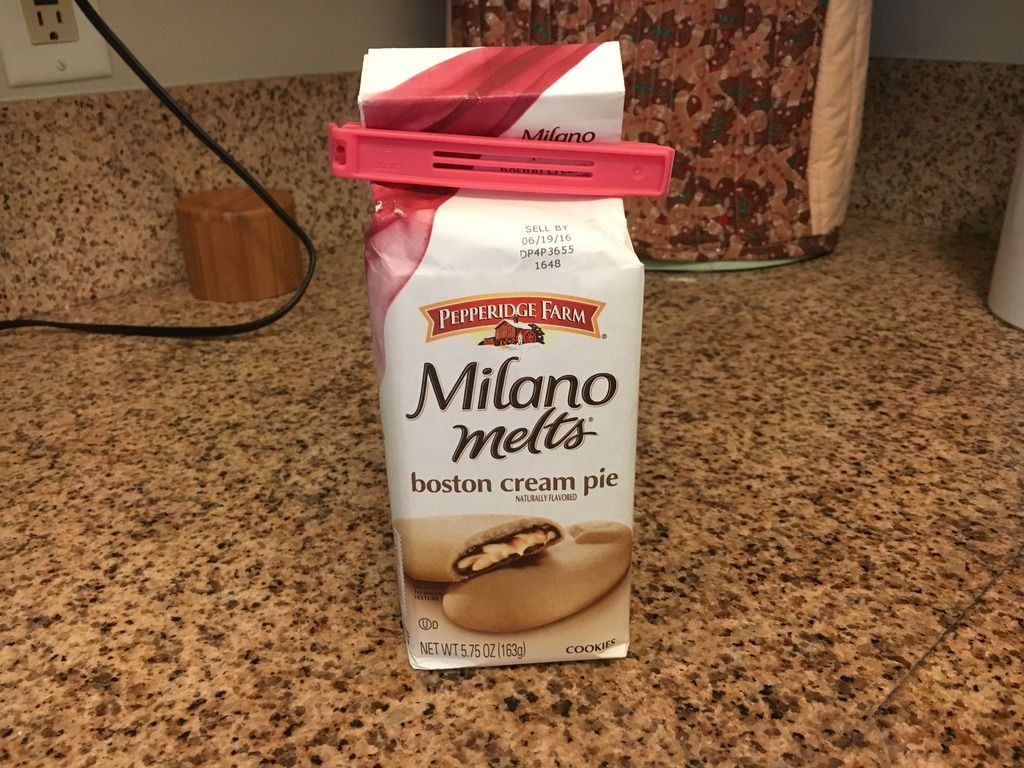 So let's just jump right in to the cookies, eh? I don't know what made me pick these up when I was in Target over the weekend, but I'm glad I did. I'm not a huge Milano fan, and I can't remember the last time I kept cookies in the house, but these are out of this world amazing. Seriously. The cookie is light and crispy, there's just a touch of dark chocolate, and then the perfect amount of Boston creme. Boston Creme Milanos. Get some and thank me later.
Kindle Unlimited
It's like Netflix for books! Right now you can get a free trial of Kindle Unlimited
, but make sure you cancel before the month is up or you'll be charged the regular $9.99 monthly fee. They have a TON of books – over a million – so it's like having the library at home. Yay books!
Everybody Loves Raymond
I had forgotten how funny this show really was. I have the full series on DVD and I've been watching them in the living room because I don't have that TV hooked up to cable (long story). I usually like to watch Hoarders while I clean up and putz around the house, you know, for motivation, but I must say that Everybody Loves Raymond
is much funnier.
Joy Mangano's Pillow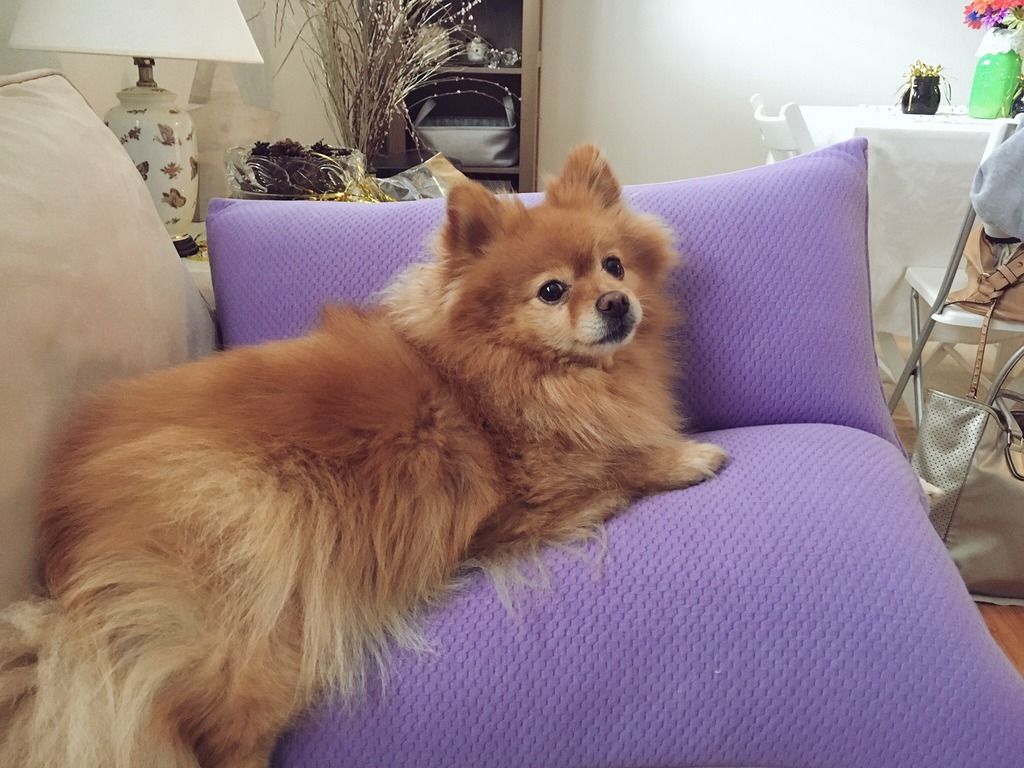 I am not exaggerating when I say that this Memory Cloud Reader Pillow is the best and most comfortable thing I have ever put my head on. (And that includes some pretty hunky shoulders, ba dum cha.) The seam in the middle of the pillow makes it perfect for propping up in bed to read or watch TV and makes it adjustable depending on how much you want to sit up or slouch down. Teddy has clearly claimed this one, because everything nice is for Bear, so it's a good thing I bought two. 😉 My next purchase will be the Joy Mangano bed pillows. I swear, that woman is a saint.