24 Sep
There are a million things to do with a new apartment, and the most important is to find the easy, inexpensive things that will take your new home from drab to fab, without losing your security deposit. My first solution? Replacing the existing cabinet and door knobs.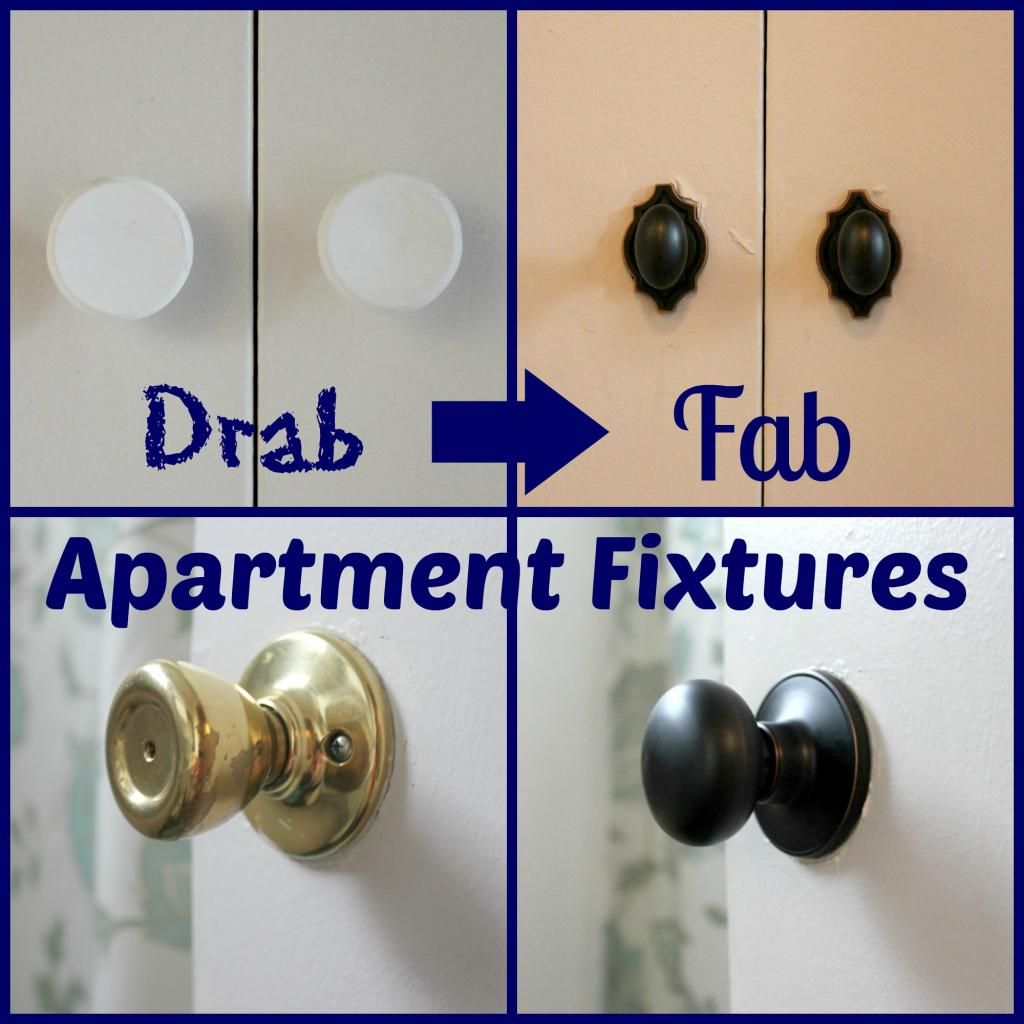 My kitchen cabinets actually don't have knobs, but I have two amazing built in cabinets with knobs, plus the closet doors and bathroom vanity. I mean really, how amazing is this storage? There are two of these!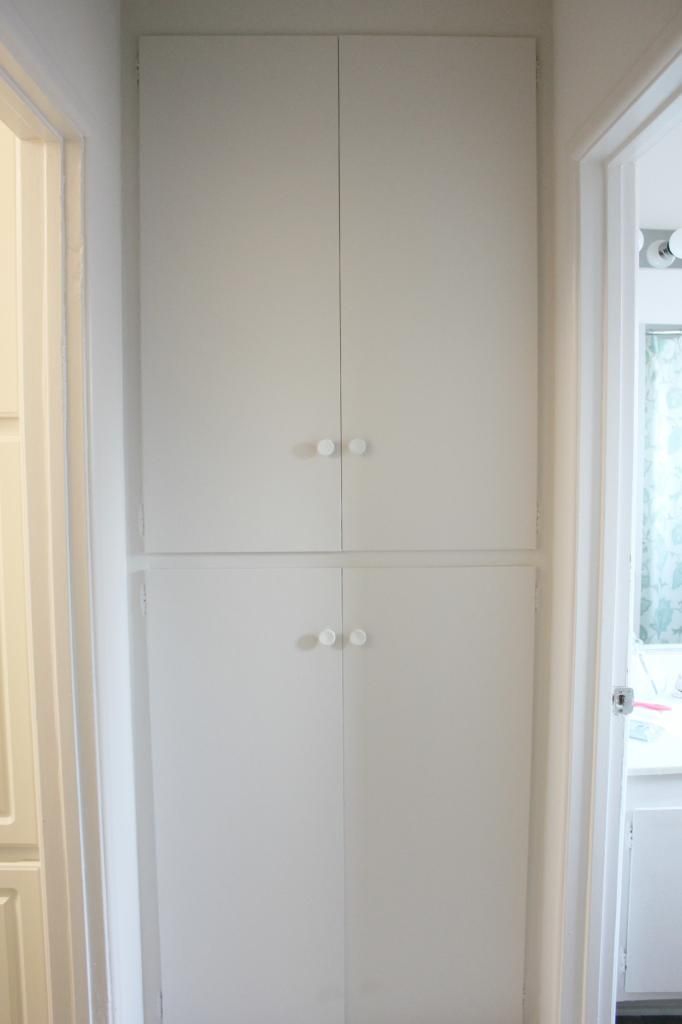 But the knobs? White plastic blech.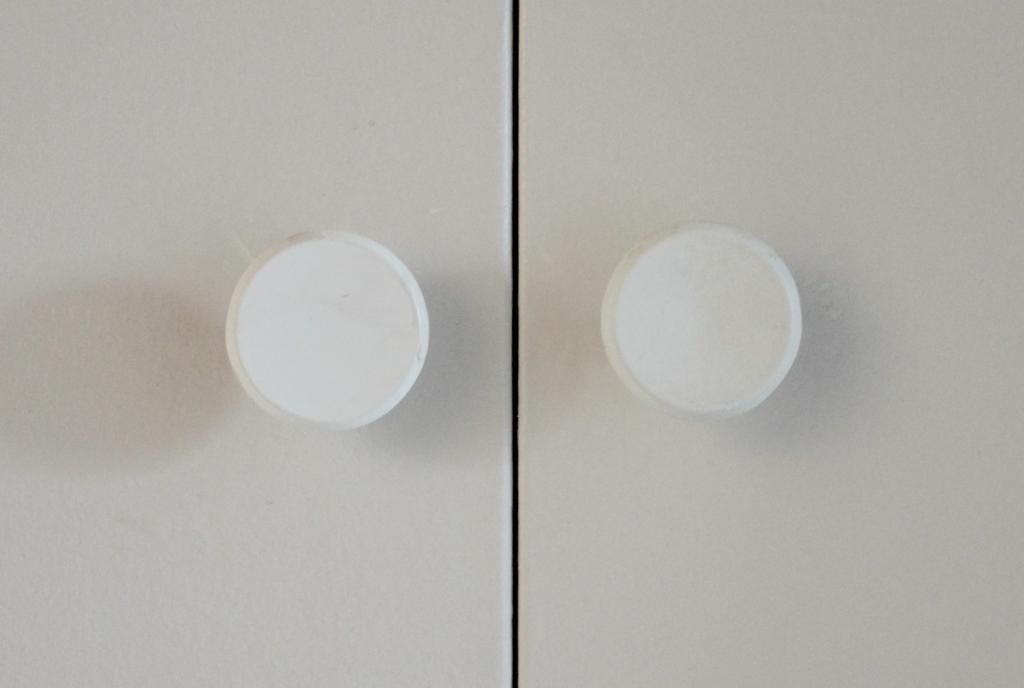 Time for an upgrade! I found these gorgeous Venetian bronze cabinet knobs on sale at Home Depot for a steal at $2.50 a piece.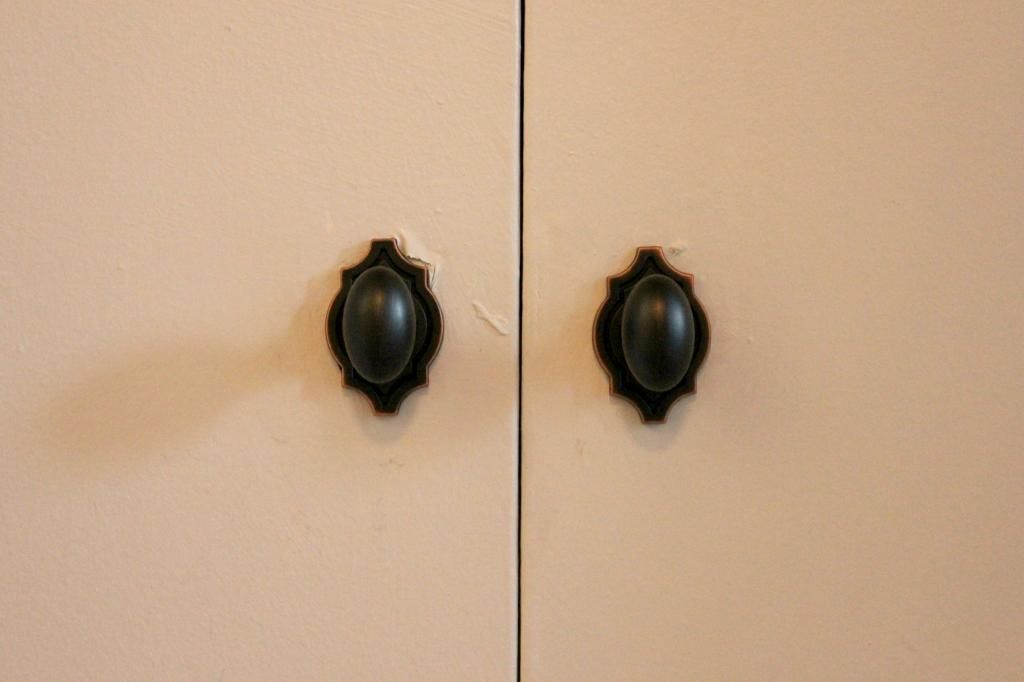 I am so obsessed with these, and I really love the difference they make.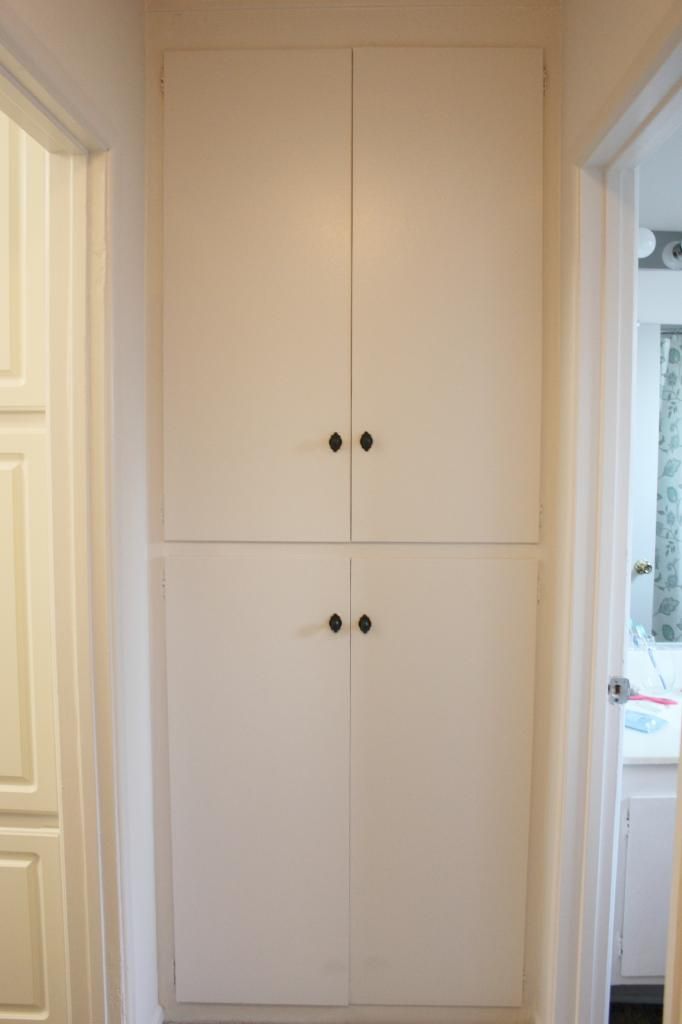 Next up, door knobs. My apartment came with polished brass tulip knobs – pretty standard builder's grade, but worlds away from what I would have picked.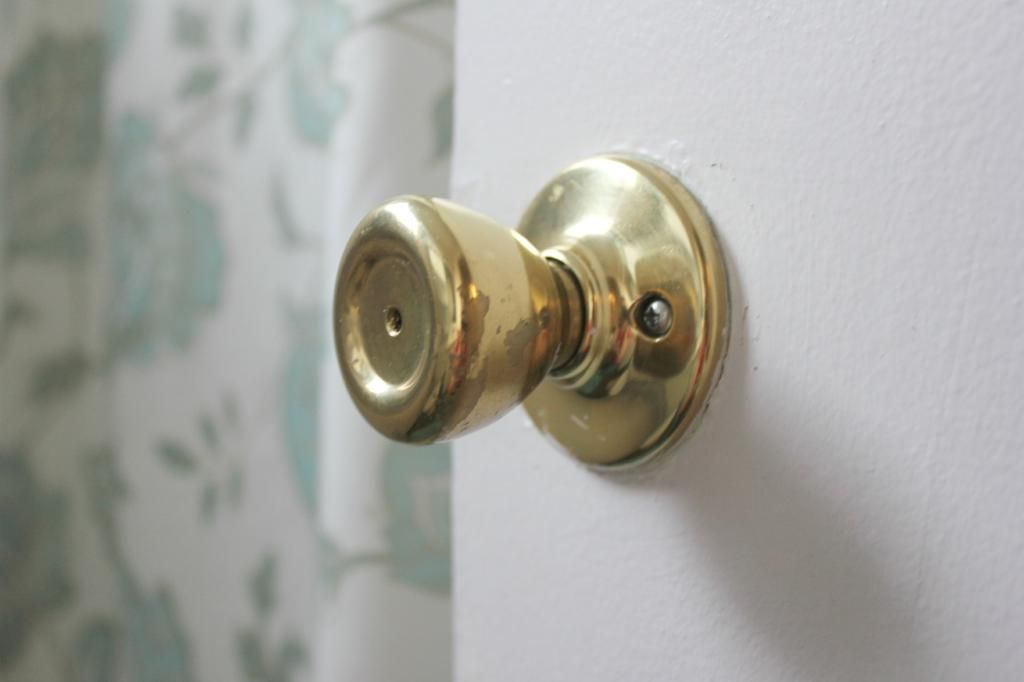 But the real kicker? Check out the bathroom knobs. MISMATCH. Yeah, I cannot live like this.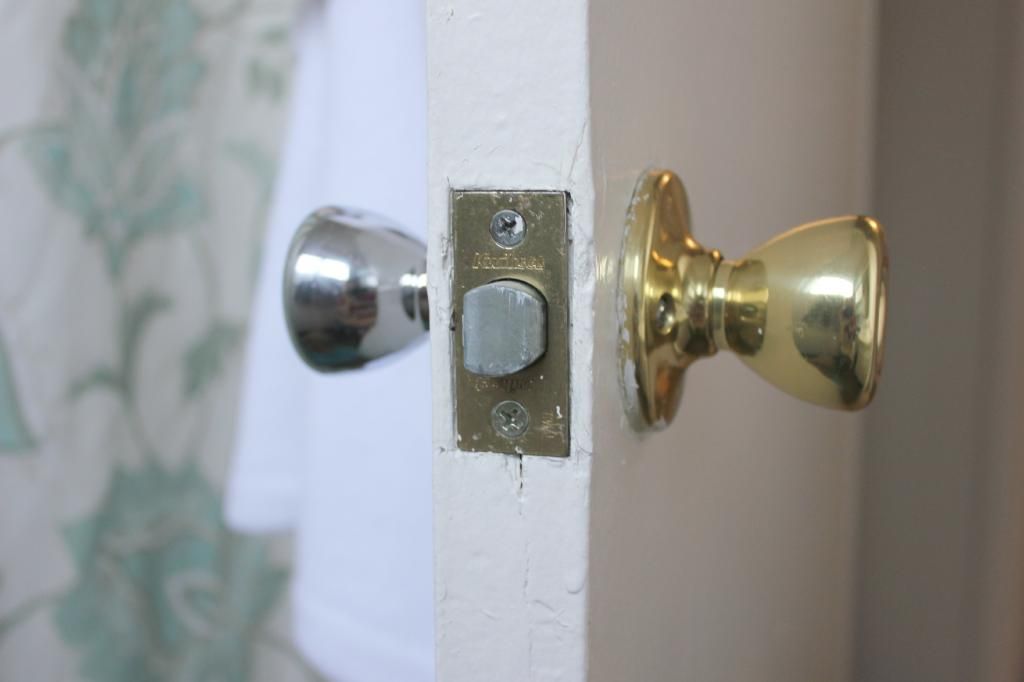 And so, another upgrade! This time with round Venetian bronze knobs for $10 per door at Lowe's.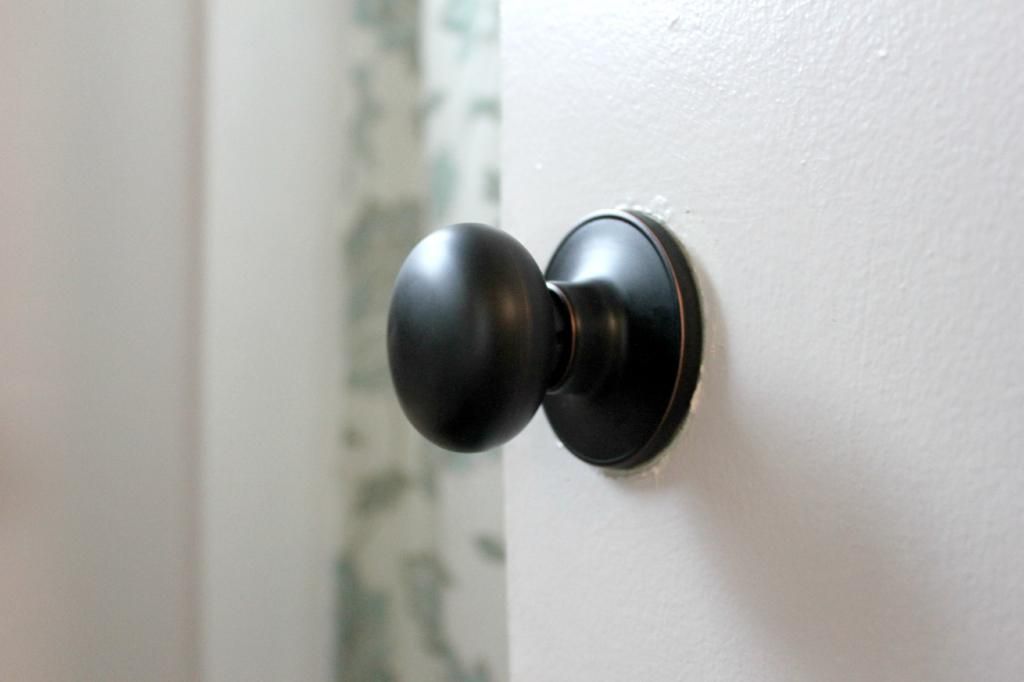 I spent about $60 (three doors, twelve cabinets) and the whole project took maybe an hour and a half. If you can operate a screwdriver, you can do this. It's such a simple upgrade that makes a huge impact. You don't have to live with builder's grade knobs! Just remember to keep the original hardware (I use Ziploc bags for each set) so you can replace it when you move out.