19 Aug
If you spend any significant amount of time on Facebook or Pinterest, I'm sure you've seen those links that will show you how to regrow vegetables from scraps, sunlight, and water. These all look very appealing, and I like the idea of reusing things, eliminating waste, reducing my carbon footprint, blah blah blah.
So I tried it with the end of Romaine lettuce in one inch of water, left in sunlight, as per my Pinterest instructions.
And after two days, it grew new lettuce! Like magic! I was so excited and started having visions of myself as some kind of earthy urban gardener, eating salads with greens that I grown myself. It would be glorious.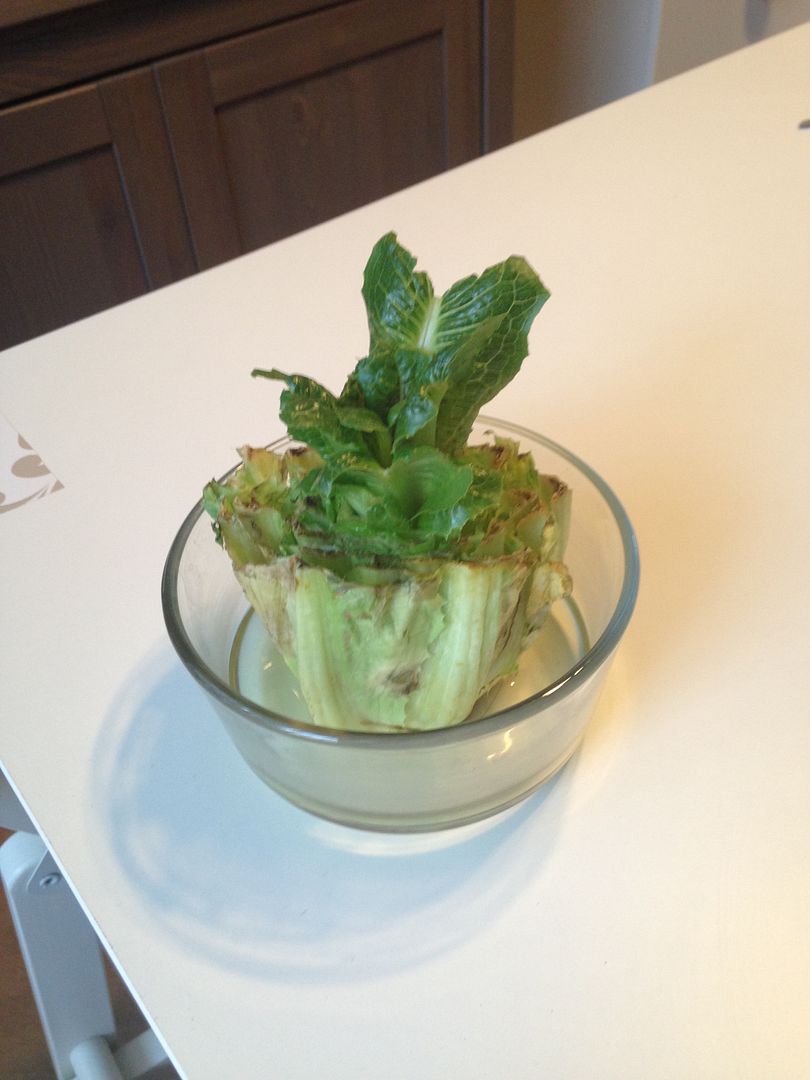 And then, two days later, it looked like this.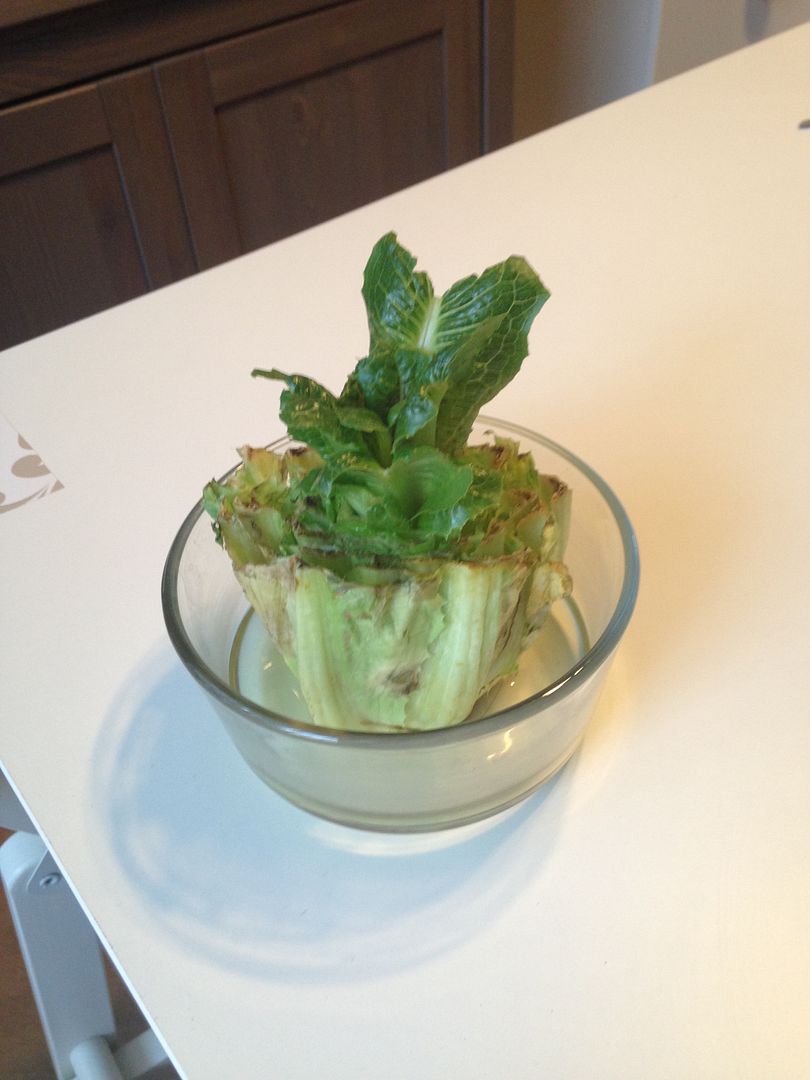 Hmmm… that's not what Pinterest said would happen! I was supposed to be feasting on my bounty! Maybe it had stalled out. So I let it sit for another two days.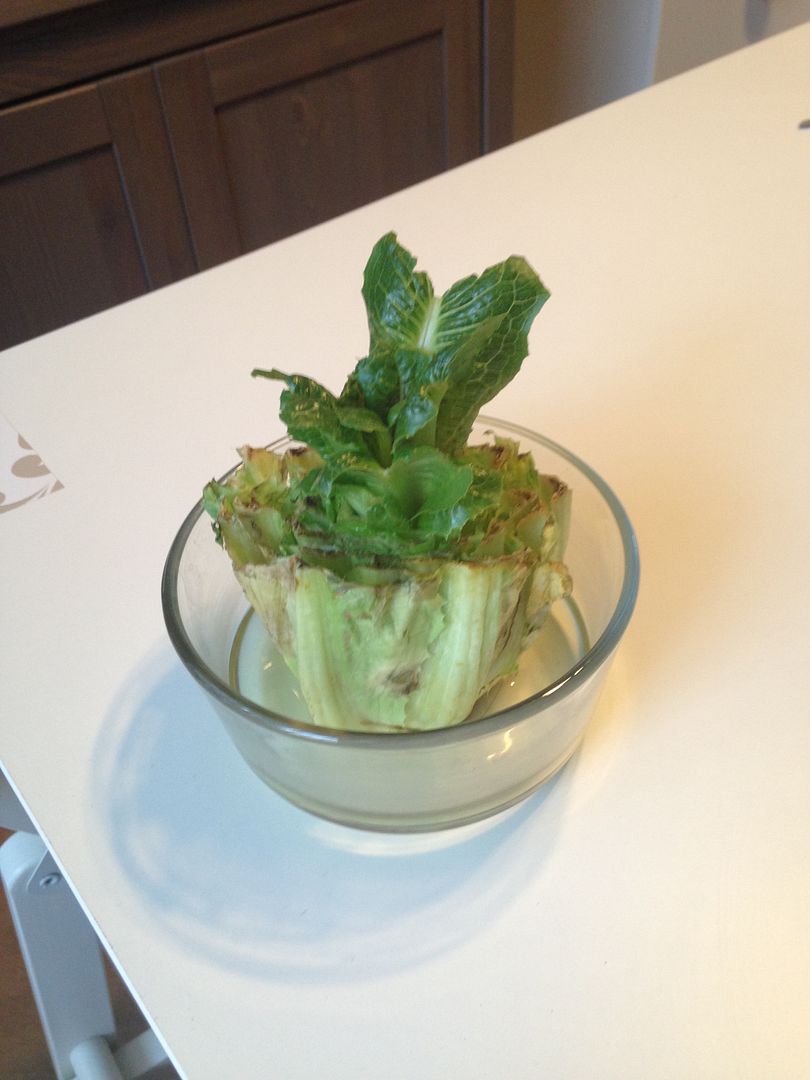 At this point I was pretty much over the whole thing and I threw it out. Romaine lettuce is only $0.99 at Sprouts, and I don't wanna brag, but I can afford to buy some brand new every week.
So that was my experiment in Pinterest gardening. It… kind of worked?