12 Mar
If you've been online this week you've probably seen the #BanBossy campaign. The basic idea is that we should stop calling little girls bossy because it diminishes them as budding leaders. While I agree with encouraging girls to become leaders, I don't think banning bossy is the way to do that. The word itself isn't what discourages girls, it's the emotion behind the word. If we remove the word bossy, there will just be another word to take it's place.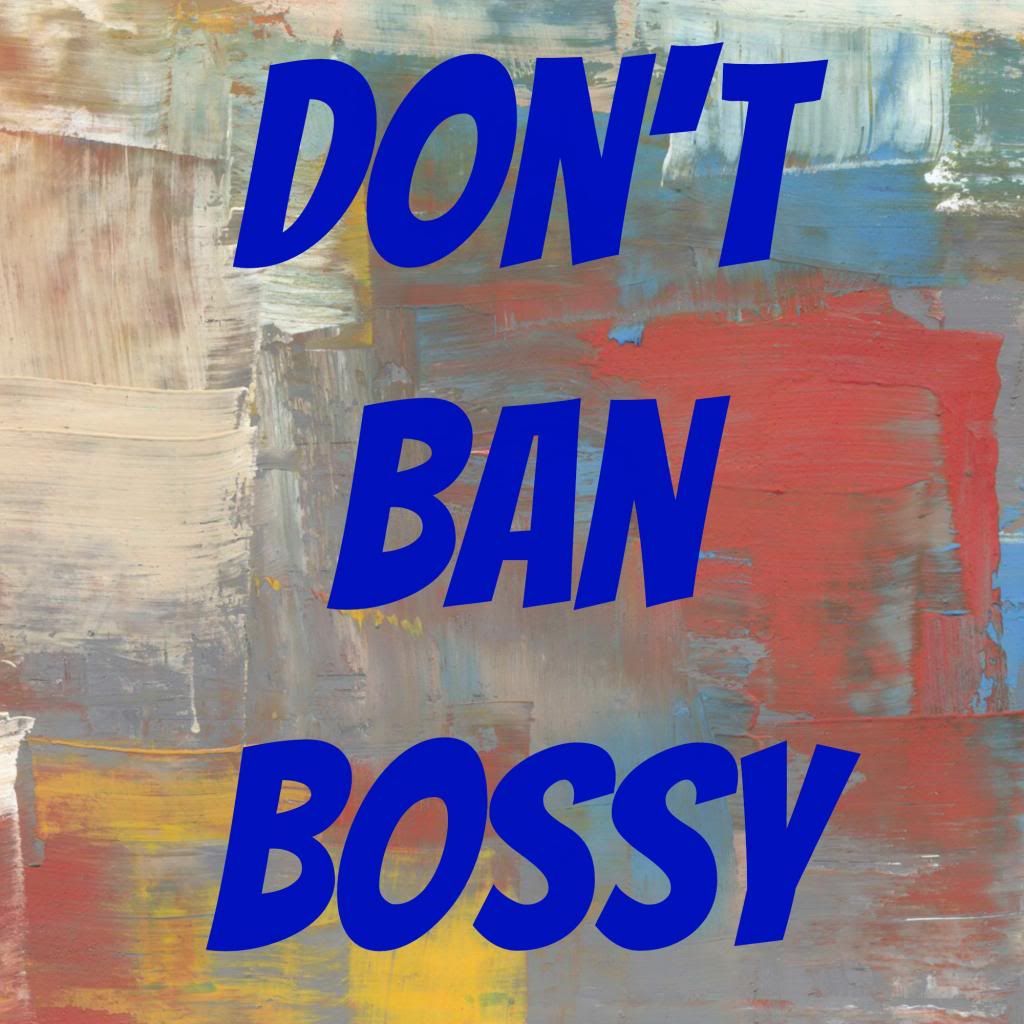 Instead of shielding girls from the word bossy, why don't we talk to them about why they're being called bossy? I don't remember being called bossy as a child, but I sure have been called that as an adult! Along with a number of bossy's synonyms. In my experience, people who call women bossy aren't doing it to squelch women as leaders, but rather as a manifestation of their own insecurities.
Strong, motivated women can be threatening, especially to people who are – to be blunt – lazy. If you have a person or group of people who are unqualified, unmotivated, or untalented, and a strong leader comes in to impose a stronger work ethic and higher standards, there is going to be push back. If that leader is a woman, and more so if the people she's leading are men, that push back is going to come in the form of name calling and undercutting. She's bossy. She's a bitch. She's trying to prove something.
I've been lucky to work with and for men and women who don't push back against strong leadership, but enjoy it because a strong leader – male or female – pushes everyone to be their best. Not one of those people has ever called me bossy.
So instead of removing the word bossy, why don't we teach girls how to respond to that? Arm them with the leadership skills to bring out the best in people, and teach them how to handle resistance with grace. Because if we really do want our little girls to grow up to be strong leaders, they will have to learn to handle dissent. Isn't it better to teach them that at young age instead of trying to remove obstacles? Part of leadership is overcoming obstacles and learning to work with difficult people, and that's a skill that everyone could use.