26 Jun
There have been a few posts floating around lately about what dogs want their people to know, and quite frankly they're ultra depressing. I'm talking about gems like 20 essential facts dog lovers must always remember and 27 Most Difficult Emotions A Dog Goes Through.
I wanted to try a different approach, and today I'm sharing 11 things I would really like Teddy to understand.
1. You Will Always Be on a Leash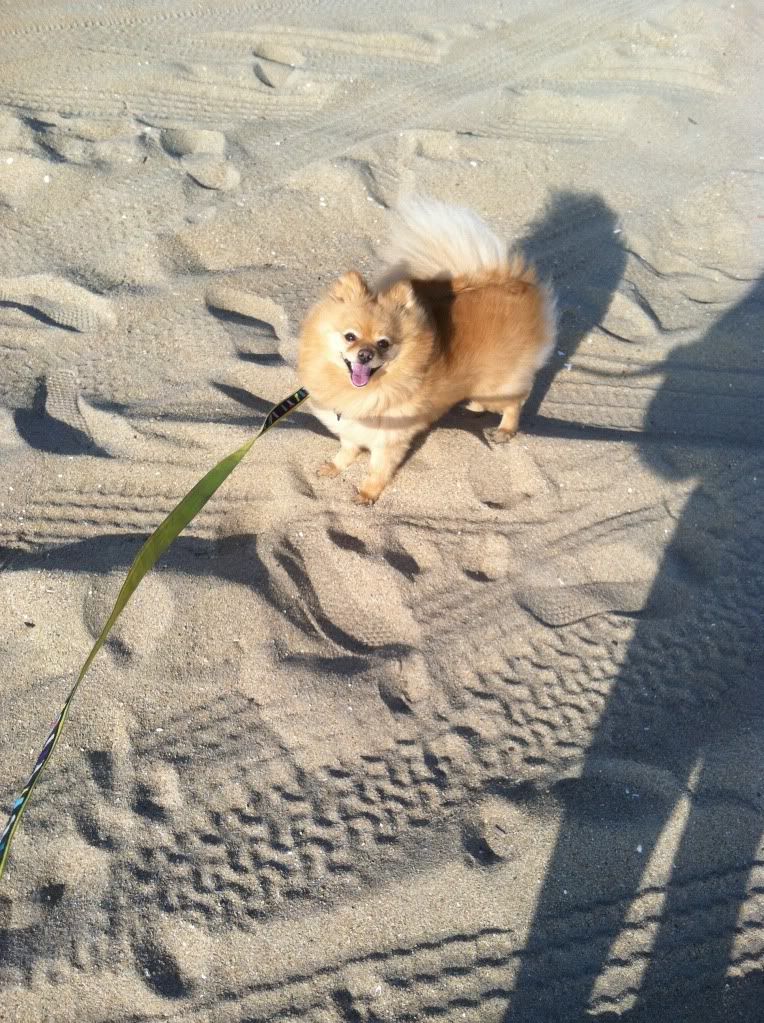 I understand your desire for freedom. To feel the wind in your face and run until you can't run anymore. But here's the thing, given the tiniest taste of freedom you run for the hills like the cops are chasing you. I don't know what you've done, Ted, but it must have been bad because you refuse to listen to my commands to stop and come back. So on the leash you go. Every time. All the time.
2. I Will Always Keep You Safe
Always. Period. End of story. As long as I am here, you will be safe. I promise.
3. I'm Sorry For Stepping on You
You have no idea how guilty I feel when I accidentally step on you. Really, it's a terrible feeling, but you probably understand that based on the way I scoop you up, cover you in kisses, and give you a treat. However, there is a very easy fix to this recurring problem. Stop weaving around my feet while I walk. You are not a cat, and you cannot pull off this move.
4. You Will Get Locked Up When Pizza is Delivered
I don't know what the pizza guy ever did to you, but you go berserk every time he shows up. He's not going to hurt you. In fact, he came here for the sole purpose of delivering delicious food, so I really don't understand your problem. Since I can't juggle you and pizza while signing a receipt, you will get locked up while he's here. Your confinement lasts for approximately 90 seconds, and then you get to eat my pizza crust. You're fine.
5. You Cannot Chase Birds
Here's how this goes down. You see a bird. You bark and lunge. The bird flies away. You continue barking. You're never going to catch that bird, because you cannot fly. And you look kind of crazy standing there barking at the sky.
6. I Will Love You Forever
Seriously. Forever. And ever. Because you are my fuzzy baby Bear.
7. Sorry About Kicking You In My Sleep
This is kind of like number 3. I have a queen sized bed, which should provide more than enough room for a small woman and her small dog. And yet, you insist on curling up where my feet go, and then you fuss when I move and kick you during the night. I'm sorry, but again, there's a very easy fix here. Move over eighteen inches, and your problem is solved.
8. We Don't Have a Doorbell
Teddy, we live in an apartment. We have aways lived in apartments, and have never had a doorbell. That's the TV. No one is here, so calm down. Do you see me getting up to answer the door? No. That's because we don't have a doorbell, that's the TV. Do you think we're suddenly being invaded by a very courteous army that has also installed a doorbell? That's not what's happening. I promise.
9. You Cannot Stand in the Middle of the Street
We go through this almost every time we go for a walk, which is several times per day. I will not let you stand frozen in the middle of the street, sniffing the air. You are a small dog, and cars cannot see you. I will not let you get hit by a car (see number 2) and so I will tug you out of the middle of the road. Don't look so surprised and indignant.
10. Sorry About the Yelling During Football
I know how it must seem from your point of view, you're sleeping soundly on my lap while I rub your belly, when all of a sudden I start screaming like a lunatic. I'm sorry, I really am. I know this one is on me, but I gotta be honest, nothing's going to change. I will always scream at the TV during football games. It's in my DNA. So yeah, sorry about that one.
11. You Cannot Eat Peanut Butter Cups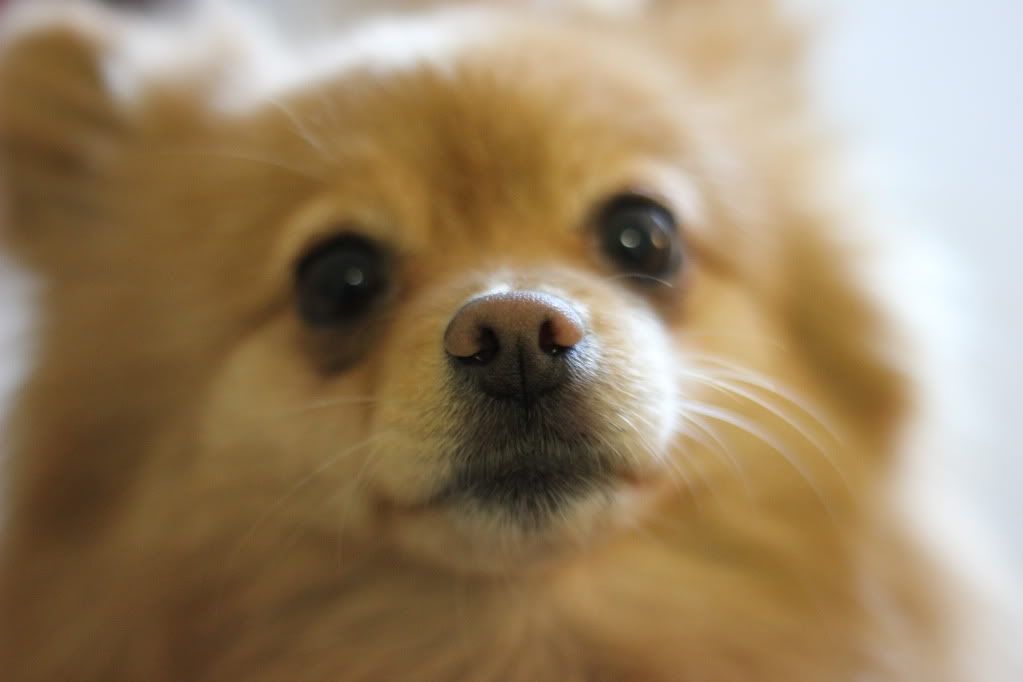 I get it. You love peanut butter almost as much as you love me, and you can smell it on my breath when I've been eating peanut butter cups. But you can't have peanut butter cups, because they have chocolate, and chocolate is poison to dogs. Even if you try to crawl inside my mouth while I'm enjoying my beloved peanut butter cups, I still will not break down and give you one.