9 Mar
I hosted the first Brunch of Extraordinary Women yesterday and it was great!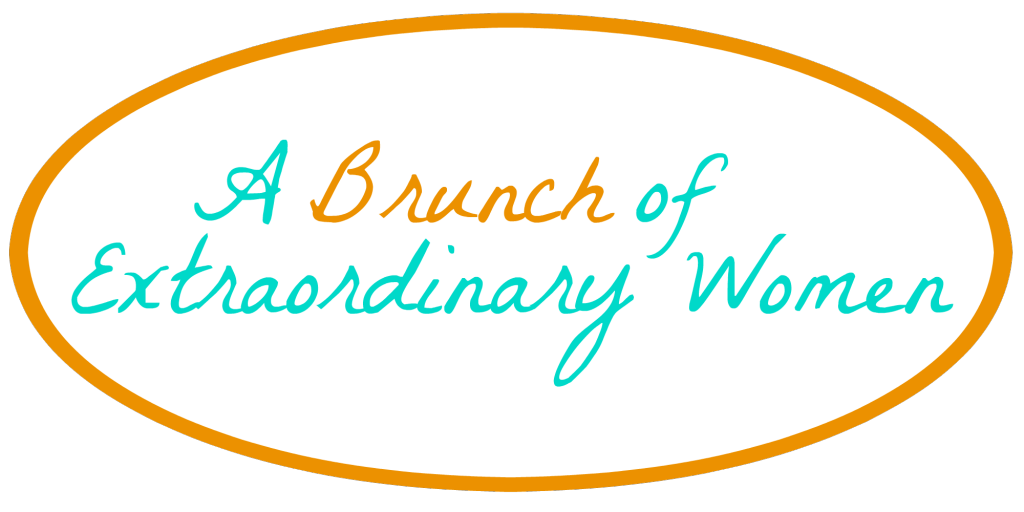 I'm not gonna lie, it was a lot of work, and the time change didn't help. I got so busy and caught up in all of the great conversation that I almost forgot to take any pictures! But I did manage to snap a few. Here's a table. It's riveting stuff.
And here are some of my beautiful guests… (Danielle, Cristina, Cynthia)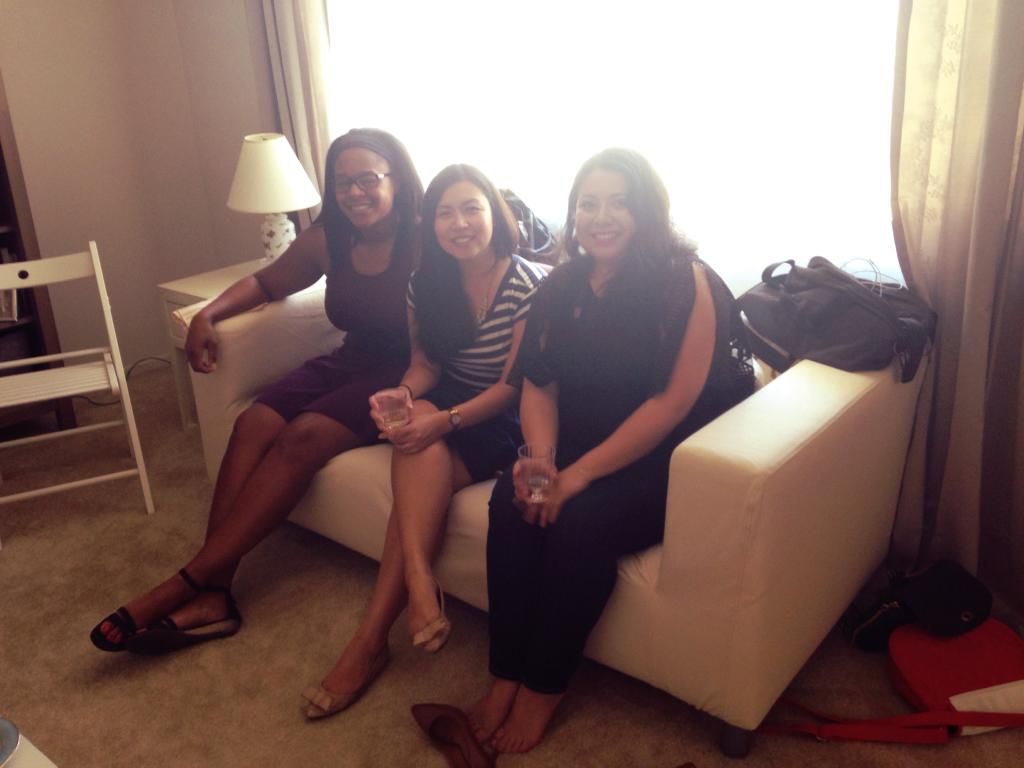 And more of my beautiful guests… (Jessica, Angela, AJ, Selin)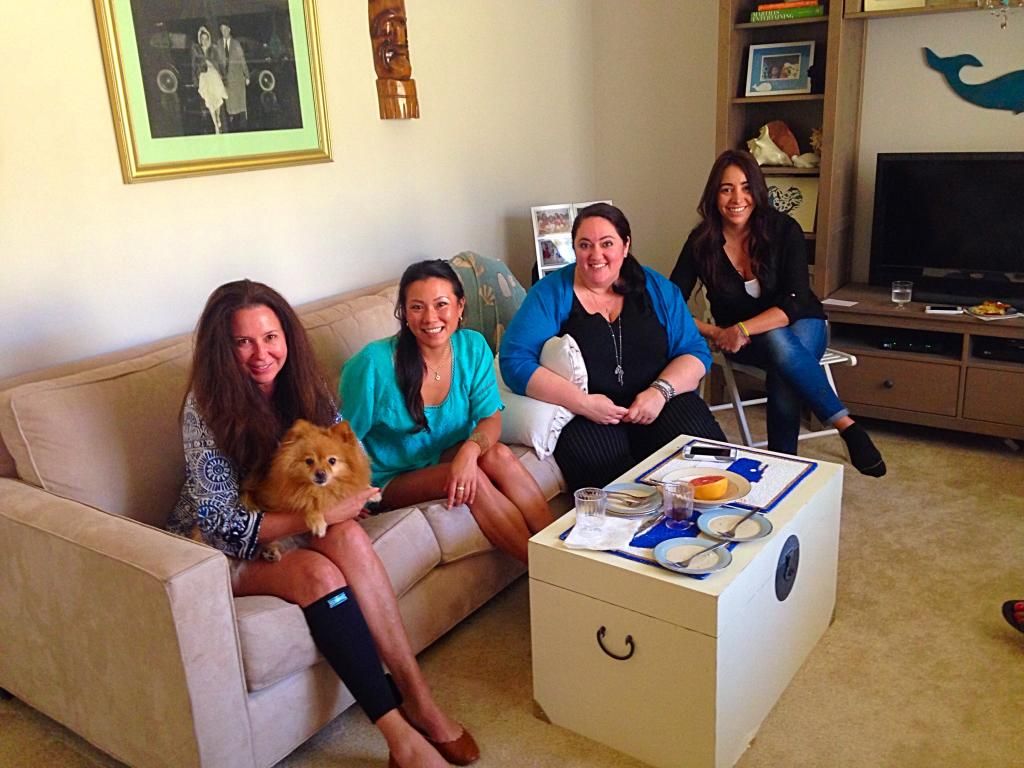 Fun fact, Teddy was NOT into sitting pretty for his picture.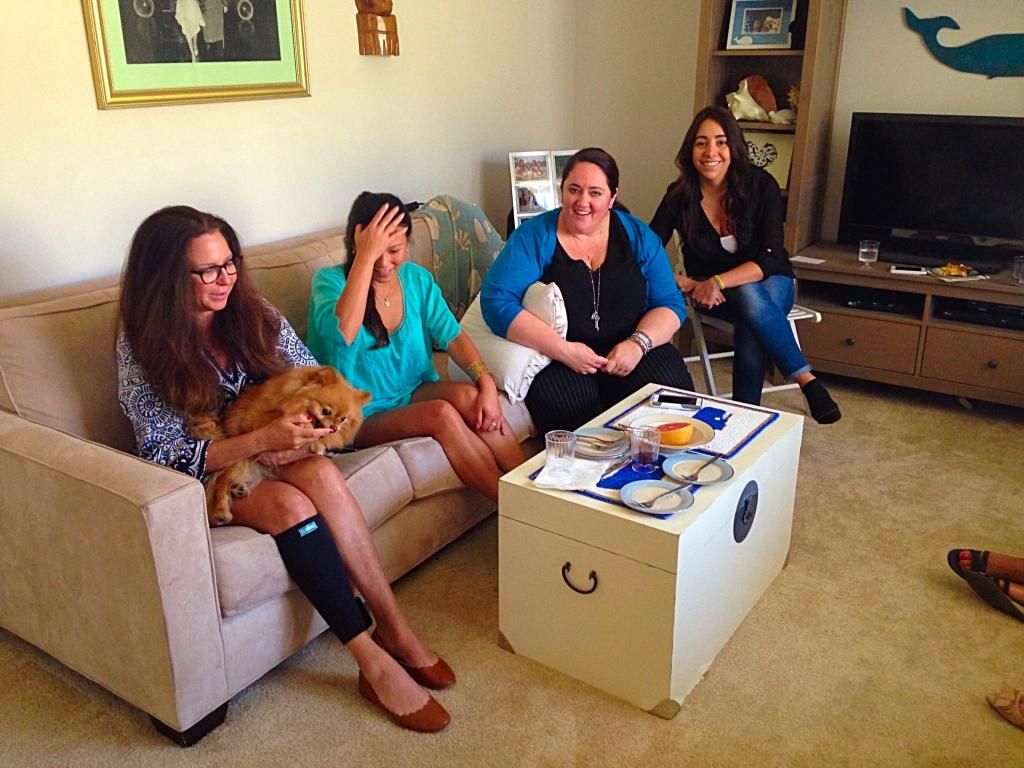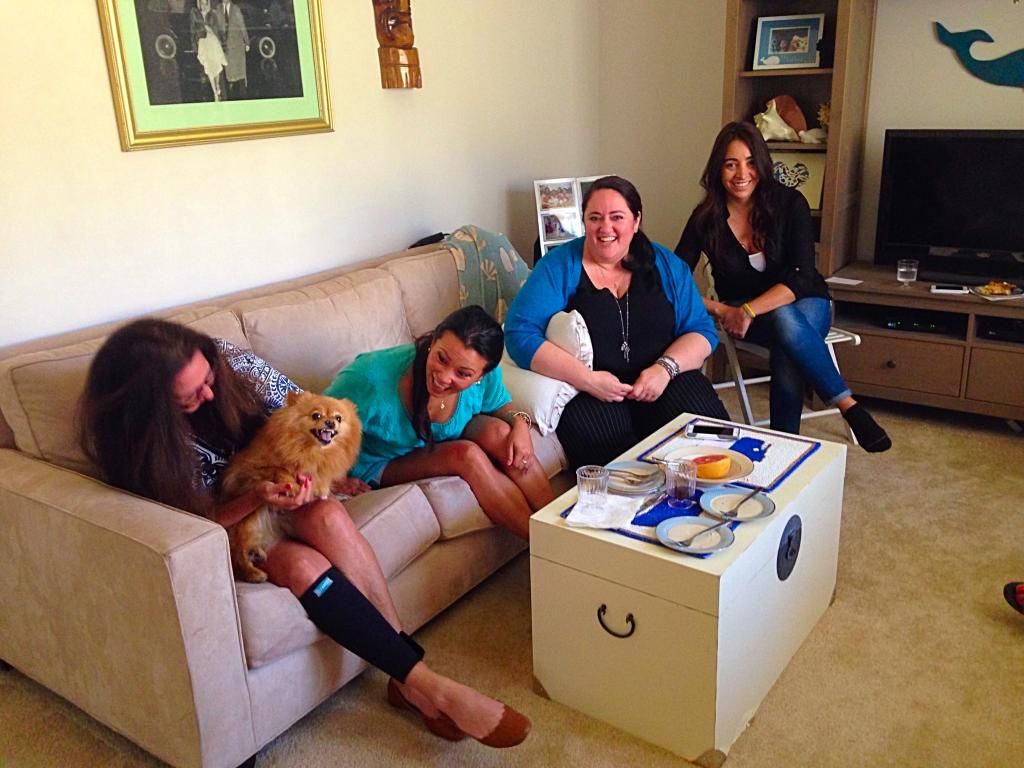 I also got to use my fun new kitchen torch to make broiled grapefruit. It was excellent. There's video somewhere.
When it was all said and done, it was a terrific afternoon, but Teddy and I were both tired! Bear immeditately retired for a nap.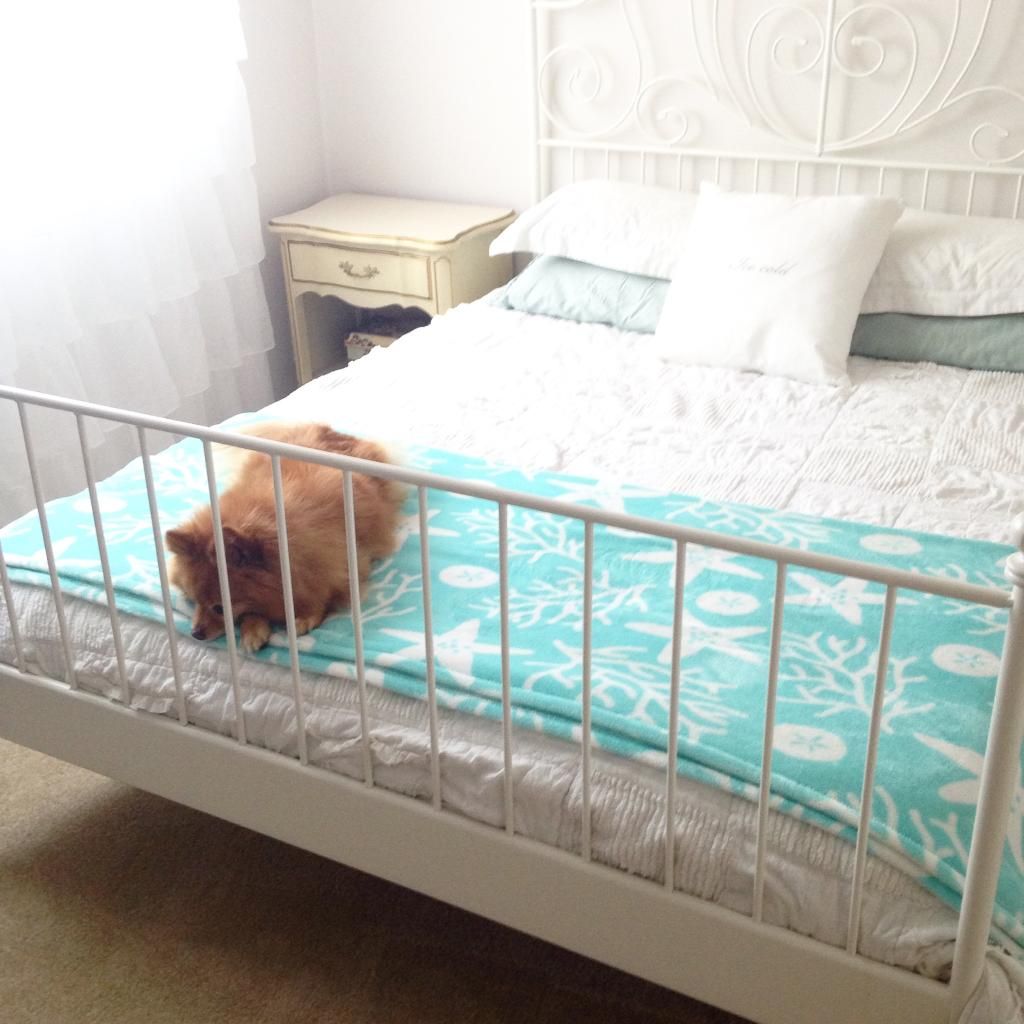 While I put my hair up and did a load of dishes. (O hai roots. I'll deal with you soon. Promise.)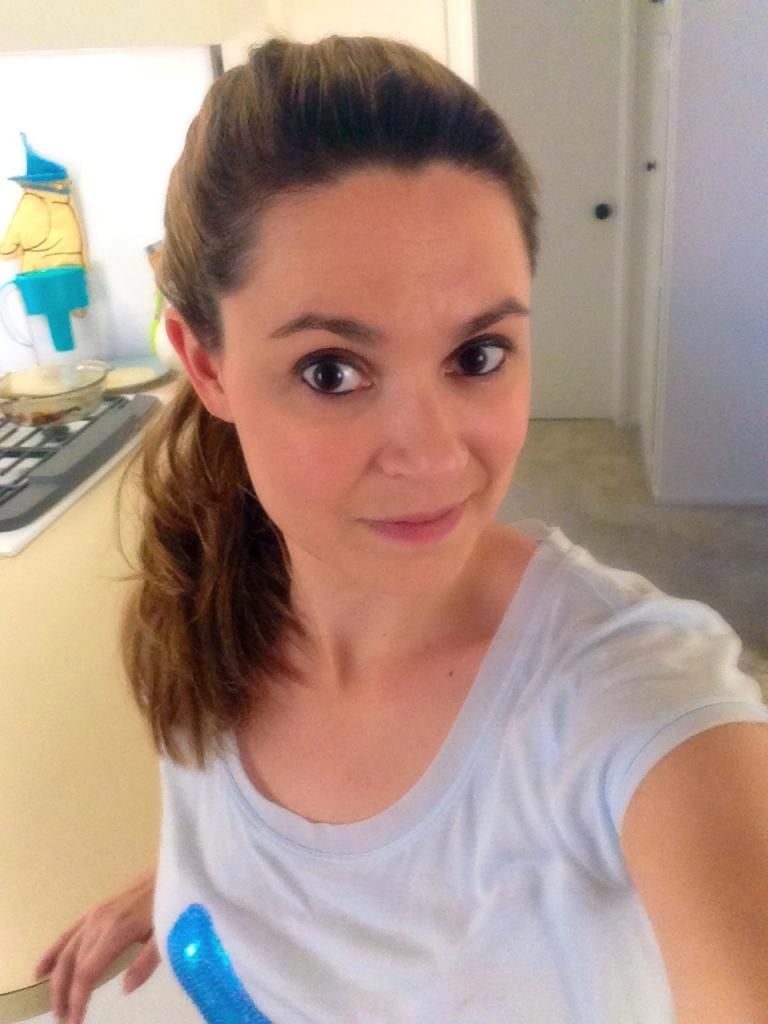 Oh! And I wore my fabulous Cinderella Castle skit from Kohl's. I wish it photographed better, because it really is beautiful in person.