21 Feb
If you came here for me, you can find me at Things I Can't Say pouring my heart out about long distance friendships.
If you came here because you saw me at Shell's fabulous blog, hello and welcome! I hope you'll stick around, even if it's just to look at the pictures of my pets. I totally get it, they are ridiculously adorable.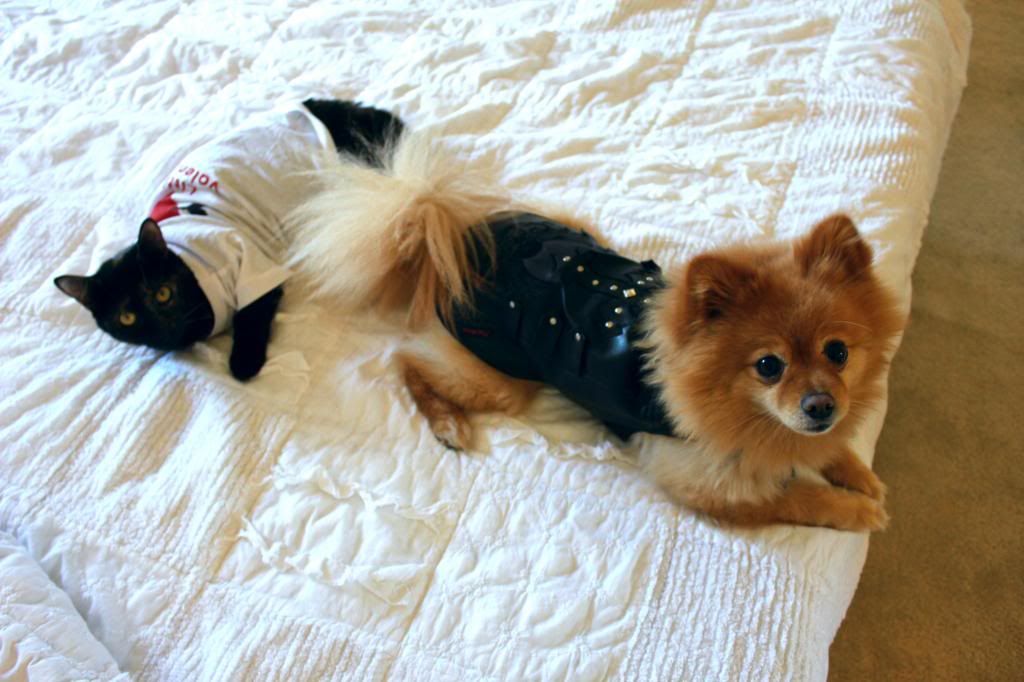 I'd also love for you to follow me on Twitter, where I waste far too much time.
Oh yeah, and in honor of my post on long distance friendships, here's a picture of me with my oldest friends, The Nerds. We've been friends for almost twenty years (but we're gonna have to start lying about that soon because it makes us sound too old) and now we're all scattered across the country. Love you, ladies.