12 Jan
Last weekend I was in Vegas to lead a Type-A Vegas Mastermind Bootcamp roundtable on Pinterest ads. I always loving participating in Type-A events because they really draw amazing bloggers. And of course I love speaking, about anything really, but especially about Pinterest ads.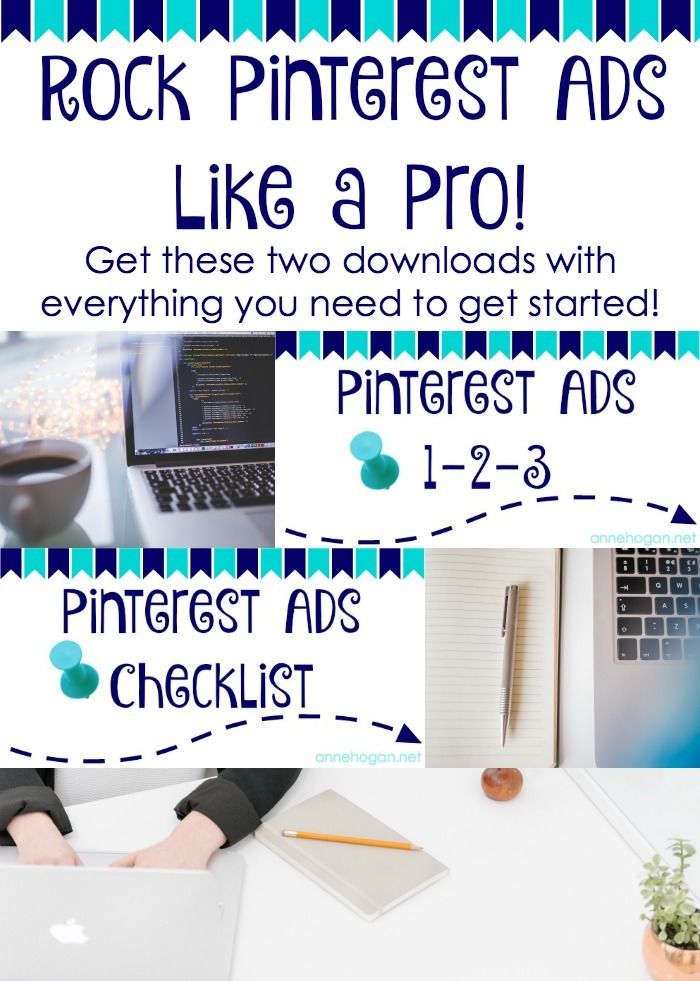 You see, Pinterest ads have become a bit of a passion point of mine. I feel like I'm always extolling their virtues and value. Seriously, they are the best value and deliver better ROI than any other social ads.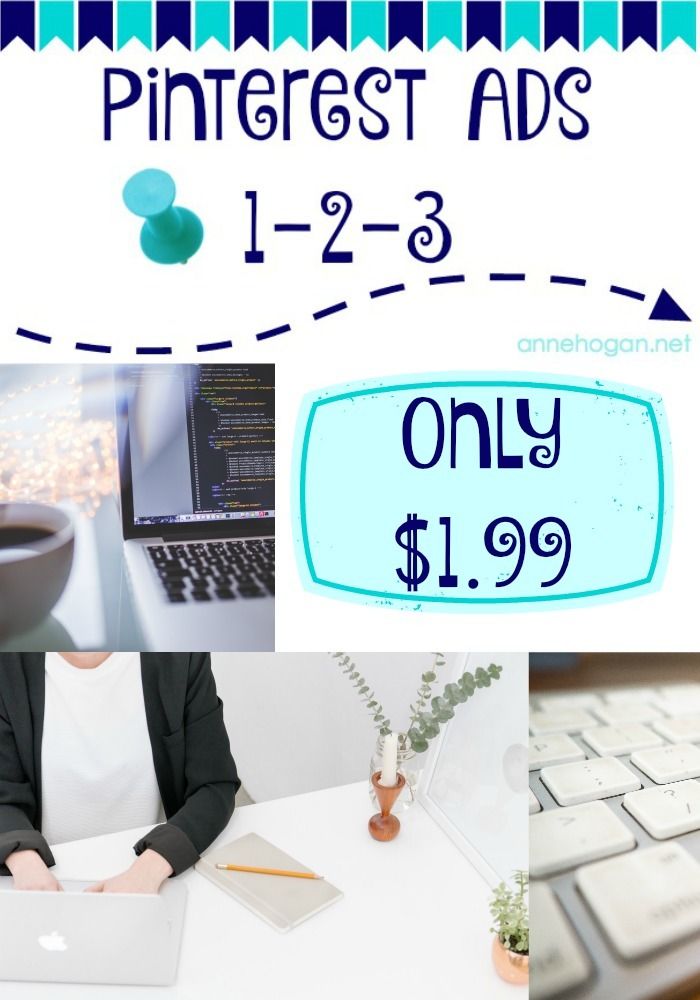 Why are they so effective? Because when you choose to optimize for clicks to your website, you only pay for clicks to your website. That means that if people repin your content, you don't pay! Repinned content lives on Pinterest forever and is discoverable in search, by the person who repinned, and all of their followers. Your pin will continue to be discovered – and clicked – long after your paid ad campaign ends.
For the first campaign that I did, I promoted one pin and optimized for traffic to my site. In a one week period I spent $3.96, got 17,384 impressions, 18 repins, and 51 clicks to my site. From those clicks I earned $19.21 in Amazon affiliate sales. That's a 385% ROI!!!
But instead of listening to me, you can see for yourself.
A lot of people told me that they didn't know Pinterest had ads, or that they didn't know where to start. So here's where you start. I put together two printable worksheets for you. In Pinterest Ads 1-2-3 you'll get a step by step guide to setting up Pinterest ads, complete with screenshots. It will help you decide which post you should promote, craft the right pin and description, and of course, walk you through the process of setting up an ad campaign.
I also created the Pinterest Ads Checklist, a free download that's exactly what it sounds like, a checklist to help you from ideation to final tracking to make sure that you get the most out of your Pinterest ads campaign.
No Downloads found
My hope with both of these documents is that they inspire you to try Pinterest ads. Throw $5 at a test campaign to see what happens! I really think that once you try them, they'll become an integral part of your marketing mix.
And just for the record, I make $0 from the fine folks at Pinterest for saying this. They don't even have an affiliate program that I could use to sign you up for ads. I just really really love them.
And a note: I'm using a new plugin to offer these downloads and I don't know if I've got all the kinks worked out. If you have any trouble, please shoot me an email at anne@annehogan.net. Thank you!