2 Jun
Unless you've been living under a rock, and probably even then, you've seen the Vanity Fair cover featuring Caitlyn Jenner.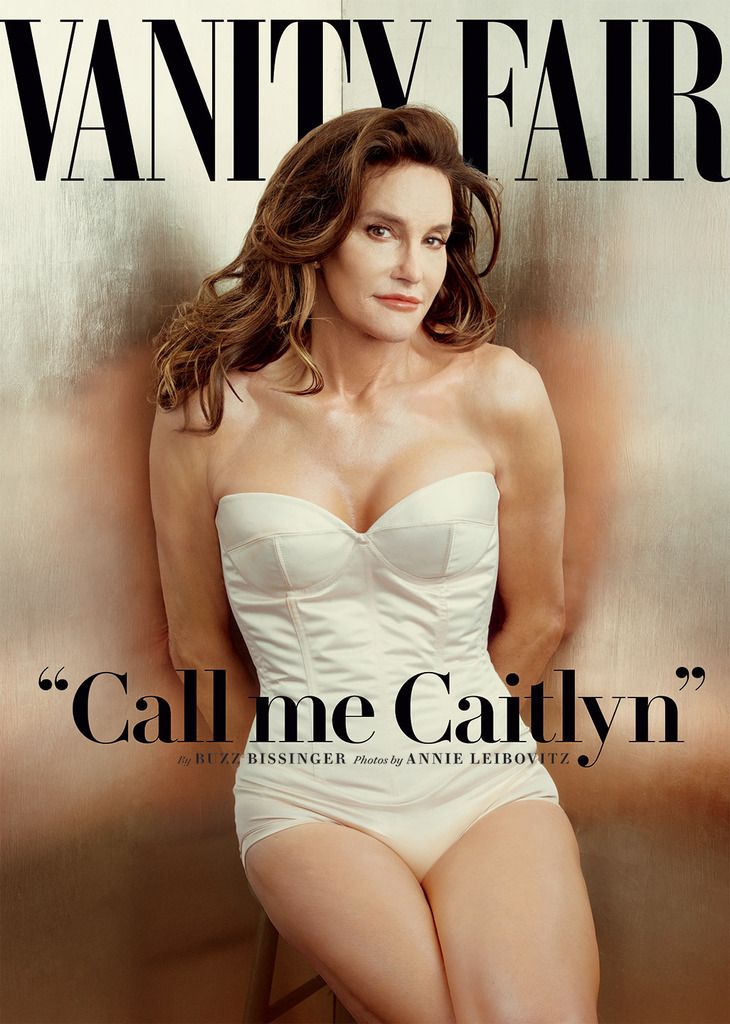 I saw the cover this morning, and watched the news break across social media. It was an interesting look at how news spreads in real time. Here's what I experienced watching my personal feeds.
9:15am – The cover hit Twitter, and Twitter lost its collective mind. Caitlyn Jenner was immediately trending
9:45am – The peak of Twitter conversation, she was the only topic in my stream
10am – Started seeing some posts on Facebook, mostly shares of the same Vanity Fair article. Caitlyn wasn't trending yet
12:30pm – My Twitter stream back to normal, with a few lingering tweets about Caitlyn mixed in with the usual chatter. Facebook was back to showing me yesterday's posts about Game of Thrones and the other usual stuff.
5:30pm – (Yes, I know that's a big gap. I was at work, after all.) I was still seeing trickling tweets and commentary in my Twitter stream, but nada on Facebook, though Caitlyn Jenner was the top trending topic on both platforms.
A few other things I noticed:
Instagram was strong all day, with websta.me showing more than 30,000 posts with the #CallMeCaitlyn hashtag as of 8:45pm.
Caitlyn's Twitter account was verified by 9:15am, and she got 1 million followers in 4 hours. I was watching the growth in the morning – coworkers kept shouting, "How many does she have now?" as we all refreshed – and it was like nothing I've seen before. Every time I hit refresh she had another 100,000 followers.
Variety has a nice piece that shows some other growth stats for Caitlyn Jenner's social profiles.
So why should anyone care? Well, because it's an interesting look at how new breaks, and it reiterated a lot of what I already knew to be true. So where should you (and your brand) be when news breaks? Twitter.
Twitter is for news, trending topics, and conversation in and about the NOW. Even if you're not participating, it's crucial to listen so you know what's breaking in the immediate. Where did the Boston Marathon bombing news first hit? Twitter. Being there and keeping an ear to the ground for breaking news can help you avoid seeming tone deaf or out of touch.
Facebook is for evergreen content that will be relevant in 20 hours when it shows up in your friends' feeds. We've all seen brands (and Facebook itself) try to use Facebook as a real time platform, and it just doesn't work. I think we'll be seeing a lot about Caitlyn on Facebook as the week unfolds, but it's not the platform for breaking news.
Instagram is a bit of an odd duck, in that I wouldn't turn there for conversation, but it's an important platform (especially with a younger demographic) where people turn to show their support. In other breaking news situations it would be more relevant – think developing "on the ground" stories like natural disasters, revolutions, and other cases where people closest to the story would have unique or exclusive visual access.
And while I've got you all here, lemme just grab my soapbox right quick. Because I've seen some people asking if we should be talking about how hot Caitlyn Jenner is. And I think we absolutely should be.
In April, we all cried watching Bruce Jenner on 20/20. We cheered his bravery and honesty. We had important conversations about acceptance and living your truth.
Today, we celebrate with Caitlyn. We cheer her (amazing) new figure, admire her hair, and talk about her dresses. Welcome to womanhood, Caitlyn.
I don't think it's a bad thing to focus on her looks. Because she's still the same brave, honest, athletic, compassionate person we've always known. Her outsides have changed, so we're going to talk about that and celebrate that. And I hope she gets to wear all the chipped nail polish she wants.