18 Aug
It's that time again – time for the CHOC Walk! Mark your calendars for Sunday, October 11!
This year I'm bringing back the Blogging While Walking team, with Xenia as my trusty co-captain. We would love for you to join us, so make sure to hit that link and sign up! We had so much fun last year, and you don't want to miss out this year!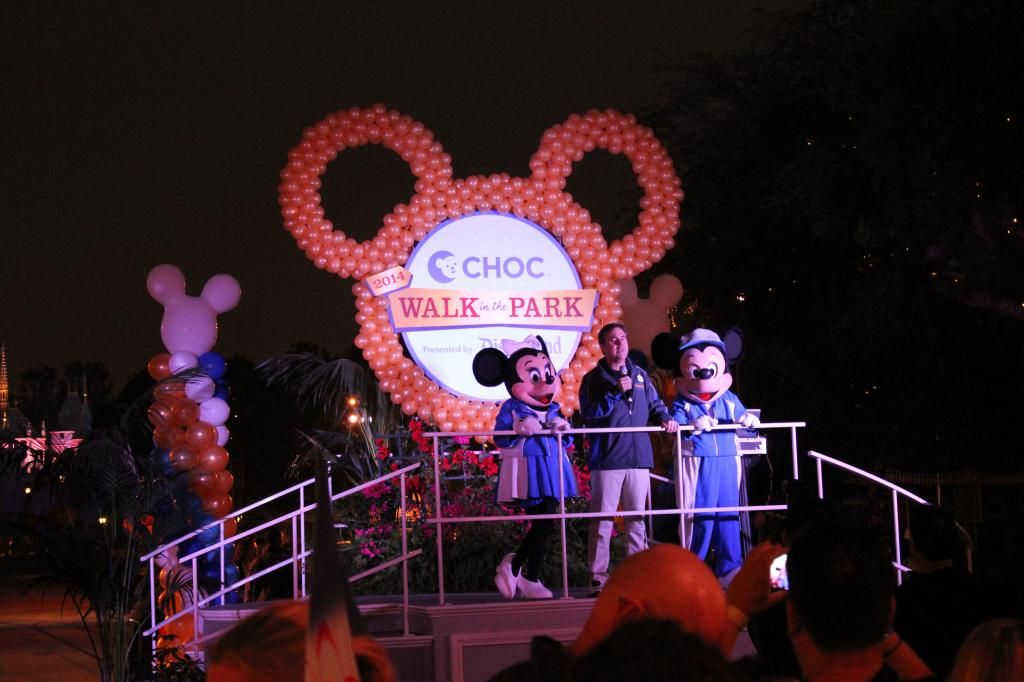 If you don't want to wake up before dawn, you can donate without walking. I won't judge. Promise.
But for real, we would love to have you on the team! You don't have to be a blogger! Friends, family, kids, everyone is welcome!
Hit me up if you have any questions, and make sure to read about all the fun we had last year.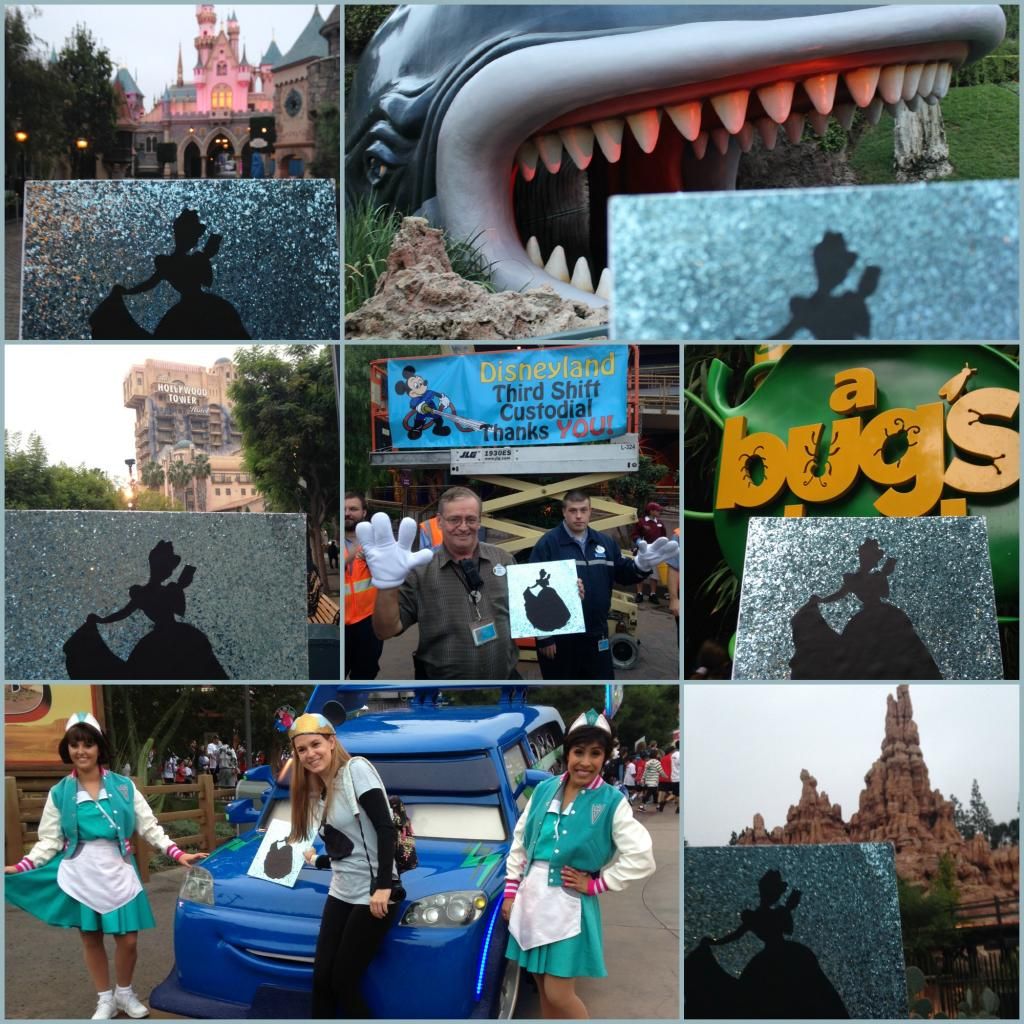 The CHOC Walk is a great way to see Disneyland and California Adventure in a totally unique way. You'll get to walk through the park before it opens, cut through backstage areas, and see more characters than you can shake a stick at. But please don't shake sticks at them.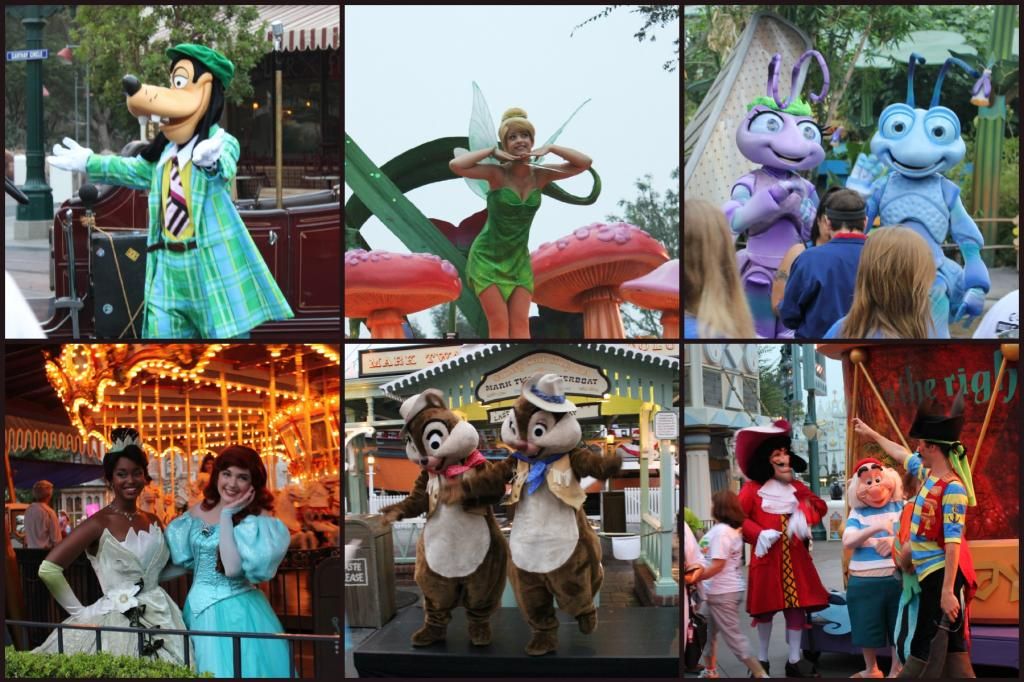 And the best part is that it raises money for Children's Hospital of Orange County, so that they can continue their life-saving care and research for children in Orange County and around the world. So join us. Or just give us money. Please and thank you.