20 Oct
I received a complementary night's stay at the Ayers Hotel Orange to facilitate my review.
Okay, so let's say you're going to Disneyland. Or Knott's Berry Farm. Or any of Orange County's many attractions. You need a hotel room. But you want a place where you relax and unwind. You don't want to be right in the middle of things. You want a sanctuary where you can recover from one crazy day and prepare for the next. Enter Ayers Hotel Orange.
The Hotel: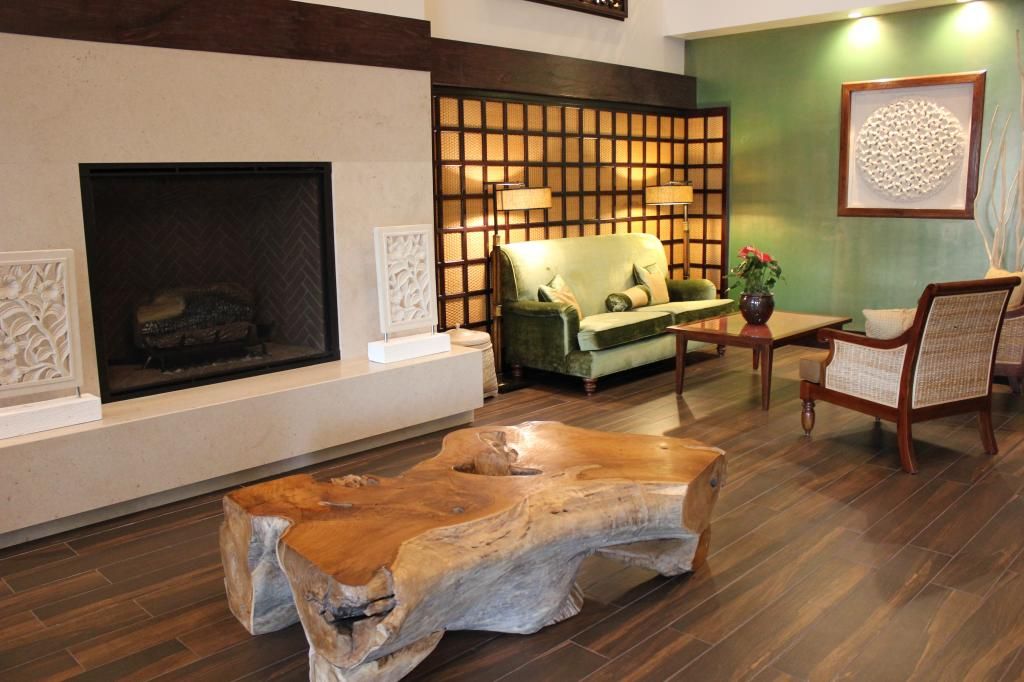 Ayers Hotel Orange
200 N The City Drive
Orange, CA 92868
The Lobby: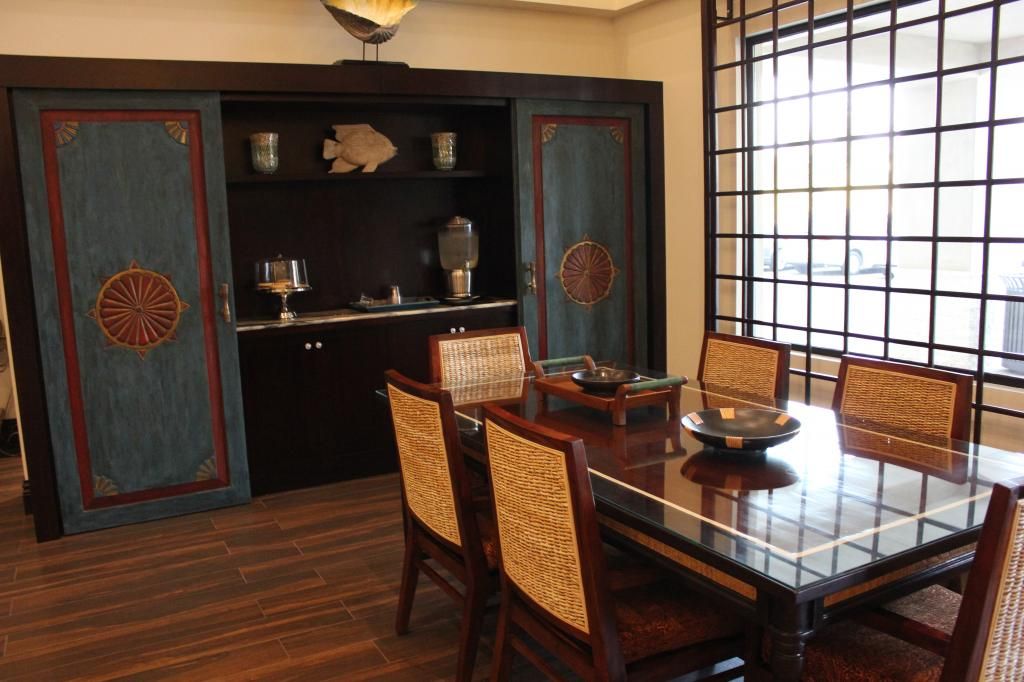 Warm and inviting, elegant and refined, walking into the lobby makes you let out a breath and relax instantly. There are plenty of spaces to relax and regroup, and an atmosphere that encourages gathering. Oh yeah, and there are free cookies. Winning!
The Dining Room: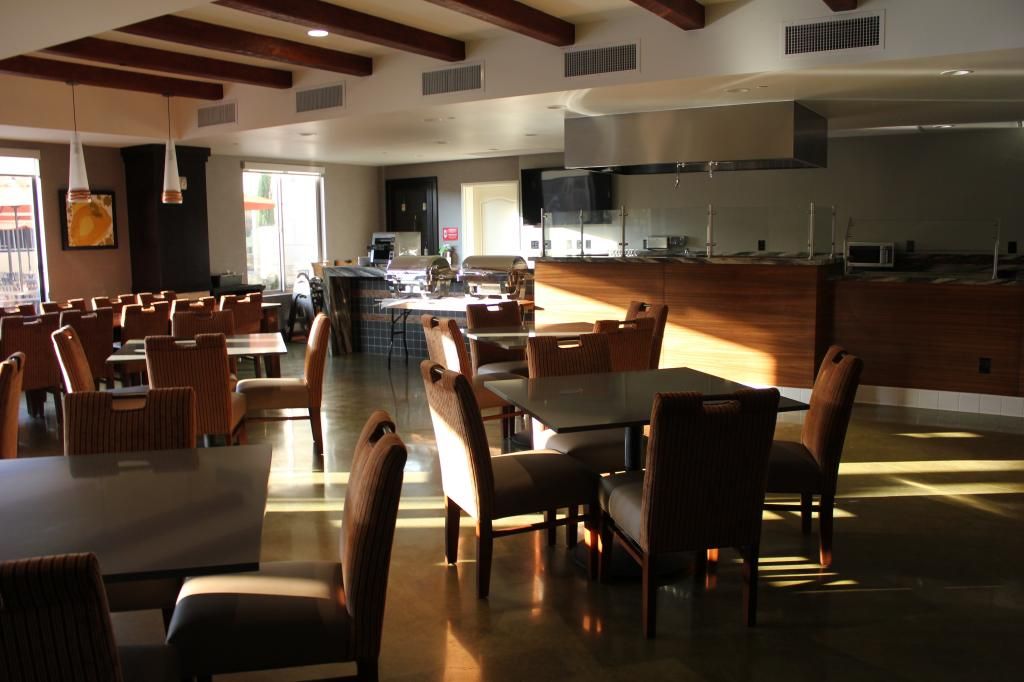 In the morning, it's a place to enjoy the complementary breakfast. (I didn't have the breakfast, because I was in Orange County for the CHOC Walk and was at Downtown Disney well before breakfast was being served. Not because the hotel is lacking, but because I was at Disney at 4:30am and they serve breakfast at normal human hours.) At other times, it's a place to sit with friends, catch up on some work, or eat a nice meal.
The Room: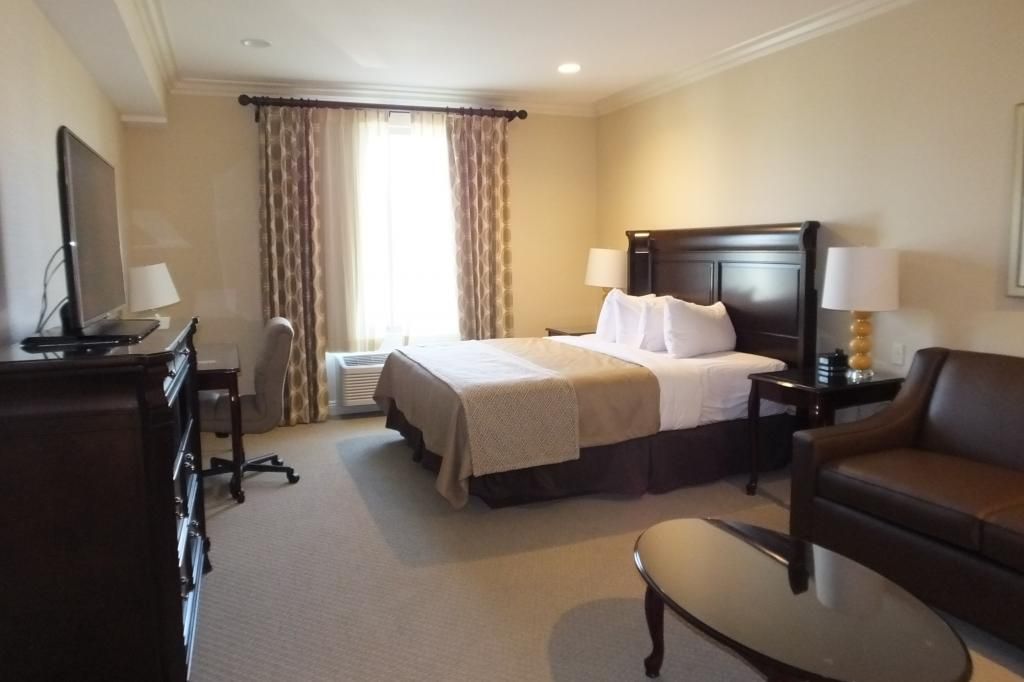 The first thing you notice is how BIG the room is. I adore the soft neutral color palate – it's even making me rethink my own all white bedroom. Bright, clean, serene, basically everything you want in a hotel room.
The Bathroom: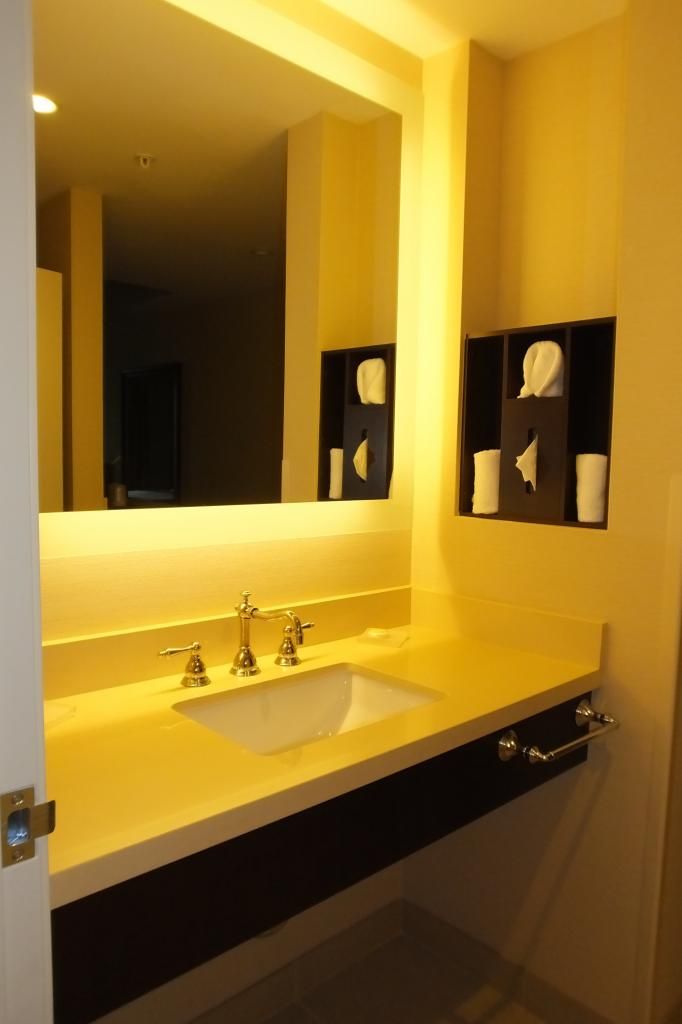 I'm a pretty harsh critic of hotel room bathrooms, and this one passed. I really love the inset shelf in the sink area, because it frees up counter space for all the junk that invariably clutters your hotel room counter.
Forget Something?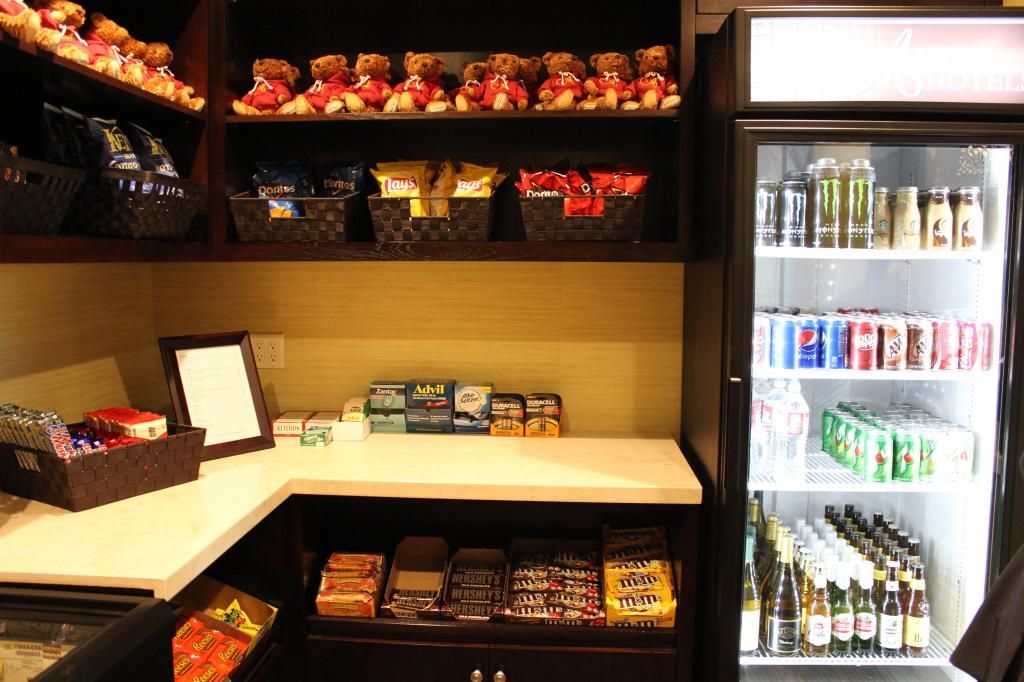 There's a convenient store in the lobby stocked with things you may have forgotten (deodorant, razors, and the like) or things you just might have a hankering for (chips, ice cream, wine). And they have Ayers Teddy Bears, which are probably my favorite offering.
Anything Else?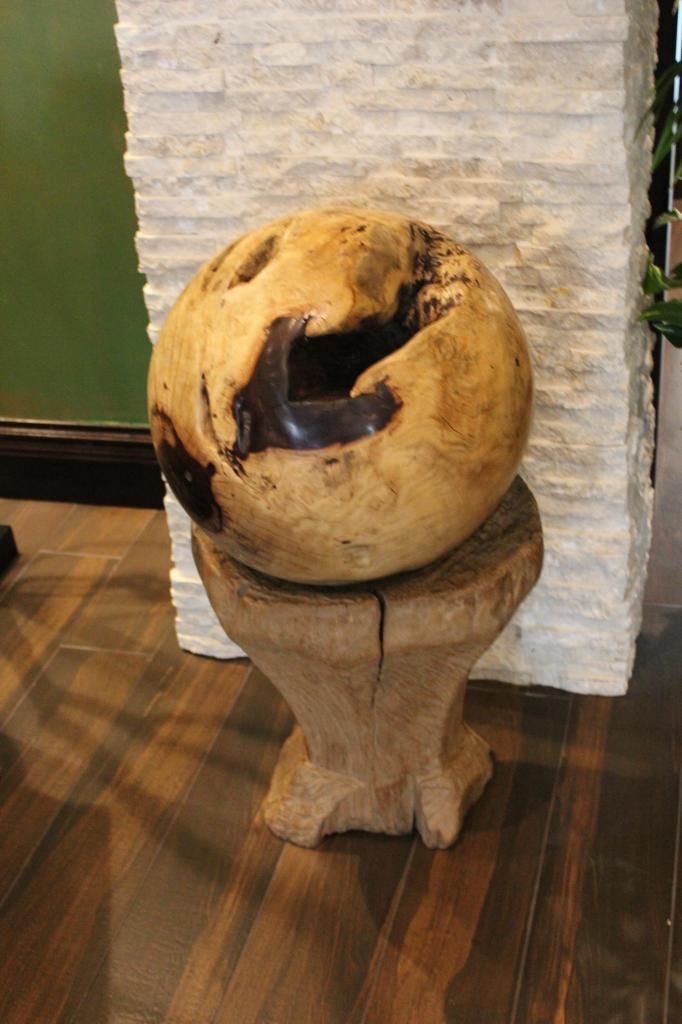 Super random, but I LOVE this wooden sphere thing in the lobby. I know, it's a weird thing to call out, but I really love it!
Book It!
Make your reservations at the Ayers Hotel Orange now, and get your very own slice of serenity.