16 Jan
Here's some cool stuff I found on the internet this week.
Survey Says…
According to a survey commissioned by My Fit Foods, 57% of Americans admit to breaking their New Year's Resolutions within the first month. 83% have broken a resolution to eat healthier. So good news, you're not alone! I know I make those same resolutions every year, and break them as soon as I see cake. I guess there's a lesson here about how you can start healthier eating habits at any time, but I'm going to go with feeling like I'm in good company with all you other cake eaters.
A Day in the Life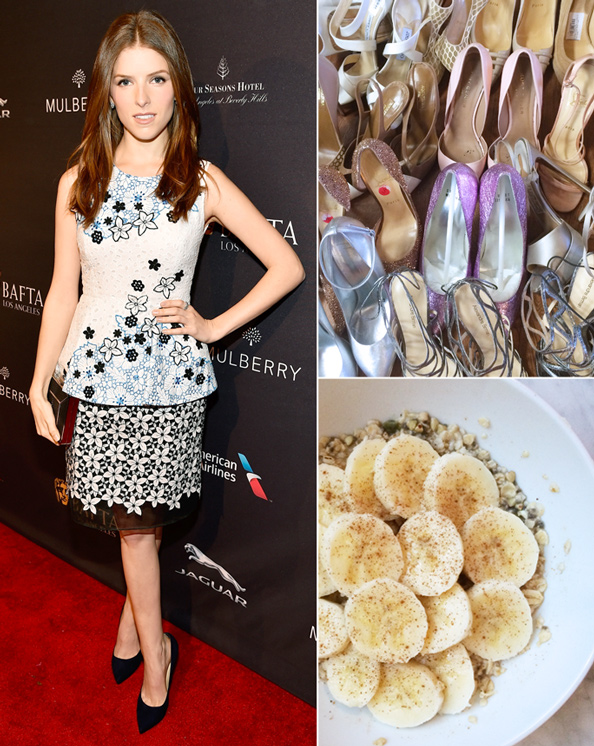 Are you looking for definitive proof that Anna Kendrick has a much better life than you do? Well InStyle has you covered! Check out a day in Anna Kendrick's life to feel much worse about your own.
Type-A Bootcamp
This weekend I'm heading to Vegas for the Type-A Bootcamp. I'll be leading a round table discussion on how bloggers can work with agencies for next level partnerships. I love speaking at conferences like this, and not only because I love the sound of my own voice. I really love helping bloggers up their game and build better relationships with agencies.
Happy Gotcha Day, Bear!
Four years ago this week I decided to foster a sweet Pomeranian. I think we all know how that one turned out. I couldn't imagine my life without this precious baby fluff. I've been cooing over him all day – I think he's ready for his Gotcha Day to be over.