12 Apr
Last month the best natural and organic companies convened in Orange County for Expo West, where they showcased their newest products and old favorites. I love going to this show because I always find great new things! Here are my favorites from this year.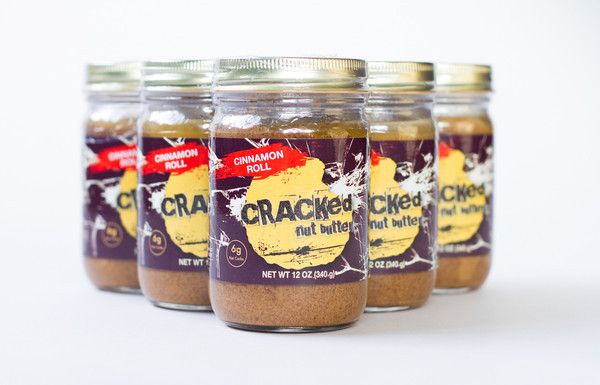 This stuff is amazing. Nut butters with decadent dessert flavors that you can eat on a cracker, on a spoon, with ice cream, or baked into a fancy dessert. How good are the flavors? How about brownie batter, cinnamon roll, and cookie dough? So delicious. I mean, plain old peanut butter sandwiches seem kind of boring now.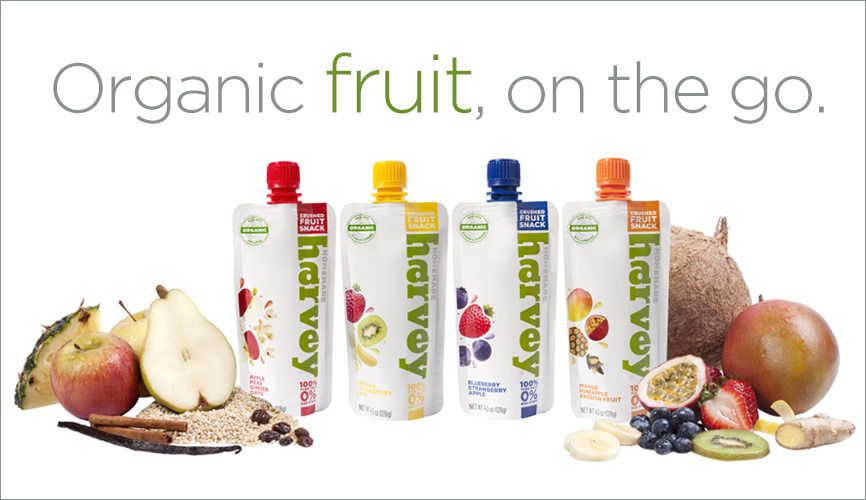 You know those fruit pouches they make for kids? I'm always stealing them from my nephew because they are yummy. Plus, it's just a really convenient and non-sticky way to eat fruit on the go. But they are pretty small. So Homemade Harvey has a solution – fruit and veggie pouches for grownups. They're bigger, and you won't have to feel bad about stealing them from a child. My favorite flavor is banana strawberry kiwi.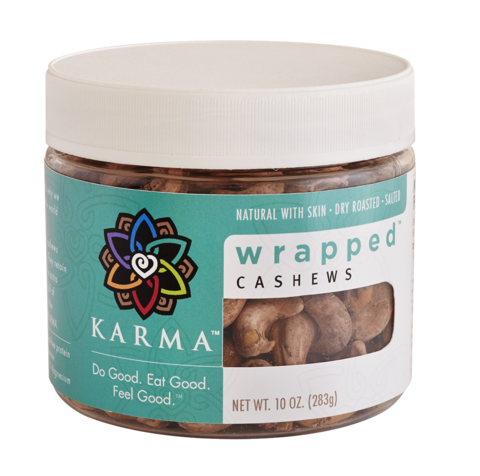 I loooove cashews but I feel guilty if I eat too many because they tend to be pretty high in fat. Turns out that's because of the way they're cooked. Karma Nuts has "wrapped cashews" that are air roasted and the skins are left on to make them healthier and packed with nut-trition. (See what I did there?) They taste amazing, and they're good for me. That's a snacking win.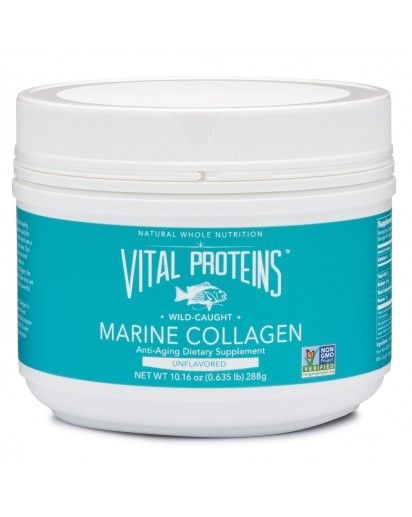 Vital Proteins has a marine collagen powder that I'm in love with. Not only is it a protein powder, but it promotes anti-aging and healthy skin, hair, and nails. But that's not the best part. The best part is that it's soluble in hot or cold liquid, and it has NO FLAVOR. This means you can mix it into your coffee! I love a protein powder that can go into my coffee so I don't have to make a separate drink in the morning.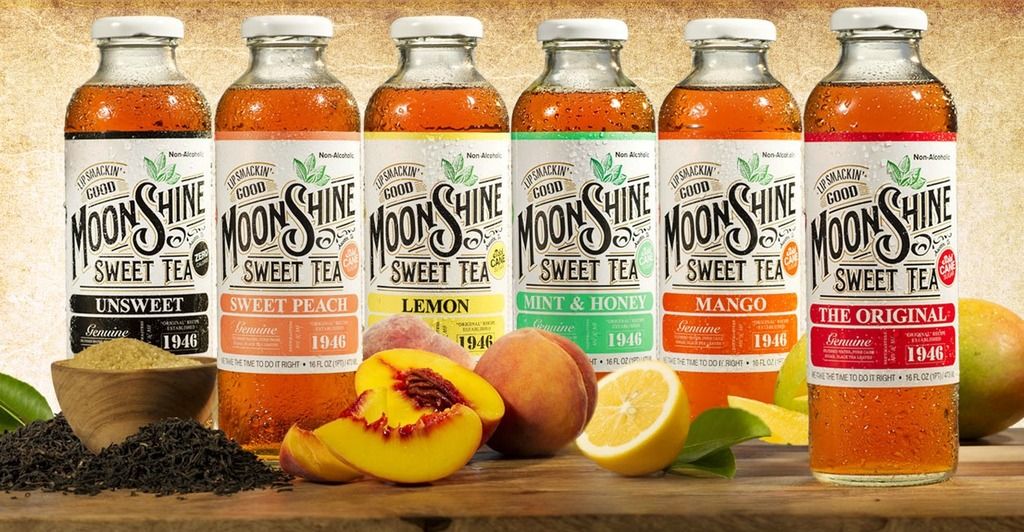 I'm Southern, and that means I'm particular about my sweet tea. Especially the ready to drink stuff from a bottle. It's usually overly sweet with too much artificial flavor. But not Moonshine Sweet Tea. Don't let the name fool you, it's all non-alcoholic. I didn't try all of the flavors, but the original and the mint & honey are both amazing. The peach is also good, and I'm sure the others are great too. Except unsweet. I will never understand why a person would want iced tea unsweet.
So those are my new favorite products – I can't wait to see what I find next year at Expo West!