24 Jun
This post is spizzonsered. I can't pull that off, can I?
Remember last year when I did a month of Kohl's outfits? Well, I decided to do it again, but added a few new twists to keep things interesting. Here were my "rules":
1. Everything was bought in one trip.
2. Everything is LC Lauren Conrad
3. I used 19 different pieces, and spent about $200 creating my 30 outfits.
The pictures didn't turn out as well as I hoped, but I guess that's to be expected from someone who can't work her DSLR. Seriously, I could have given Teddy my camera and probably gotten the same or better results. I was fighting with the sun and clouds all day, and you know what, this is as good as it gets.
You can click on any of the images for a larger version, and let me know if you have questions about any of the pieces I used. I bought everything at my local Kohl's last weekend, so your milage may vary.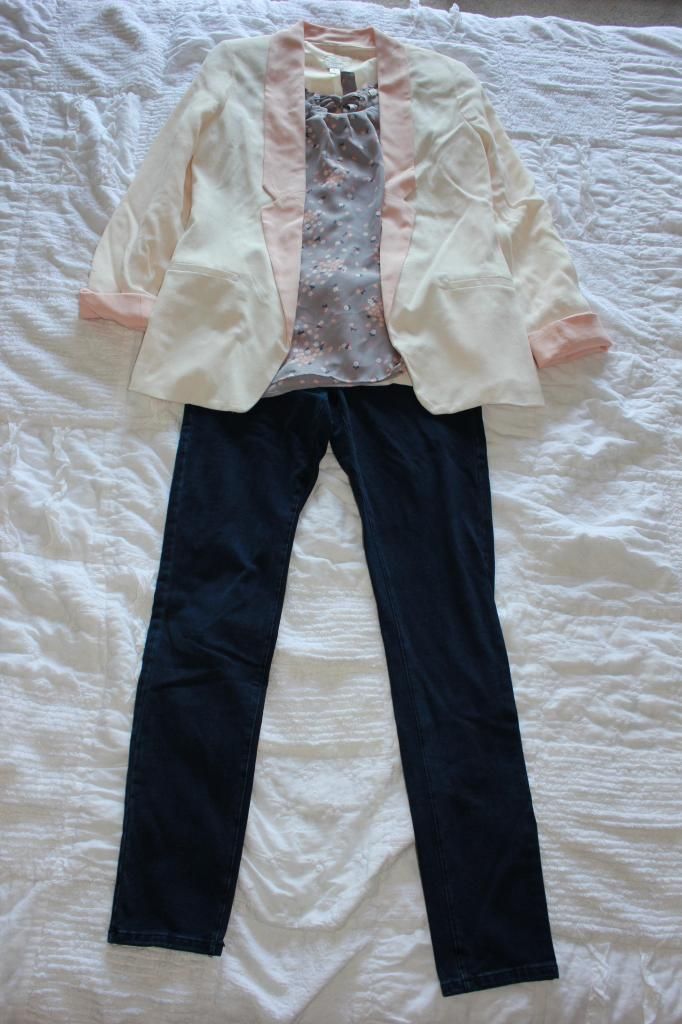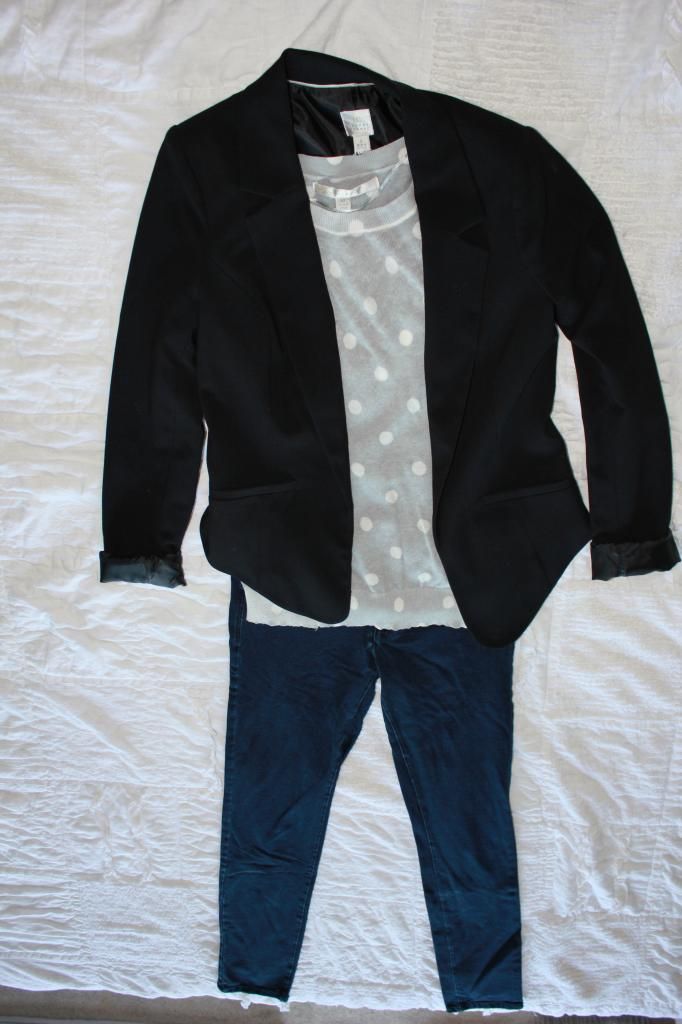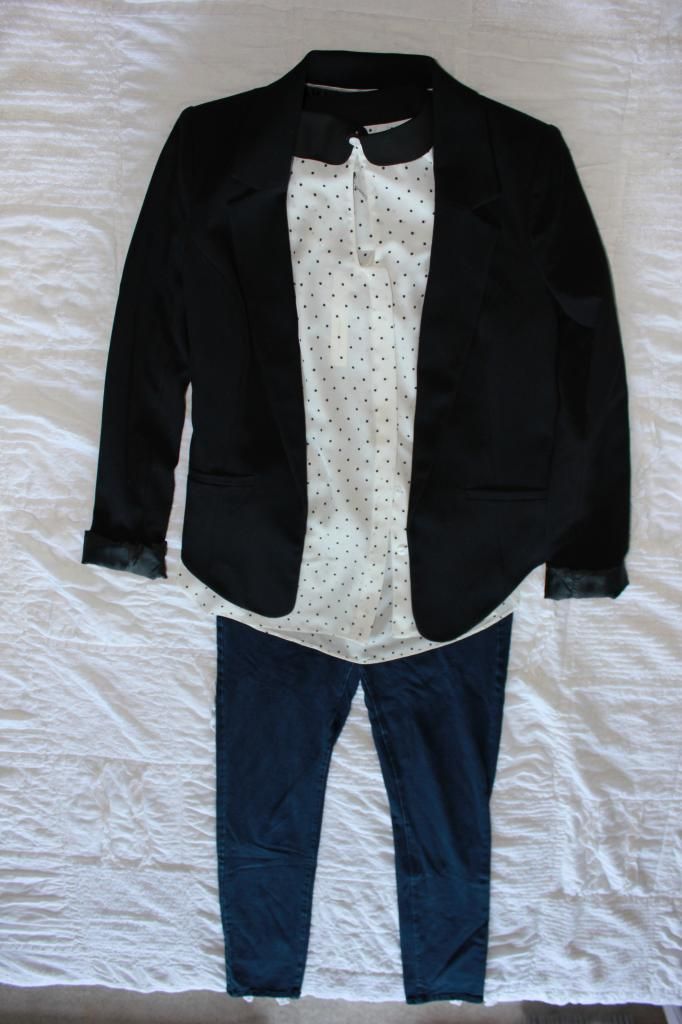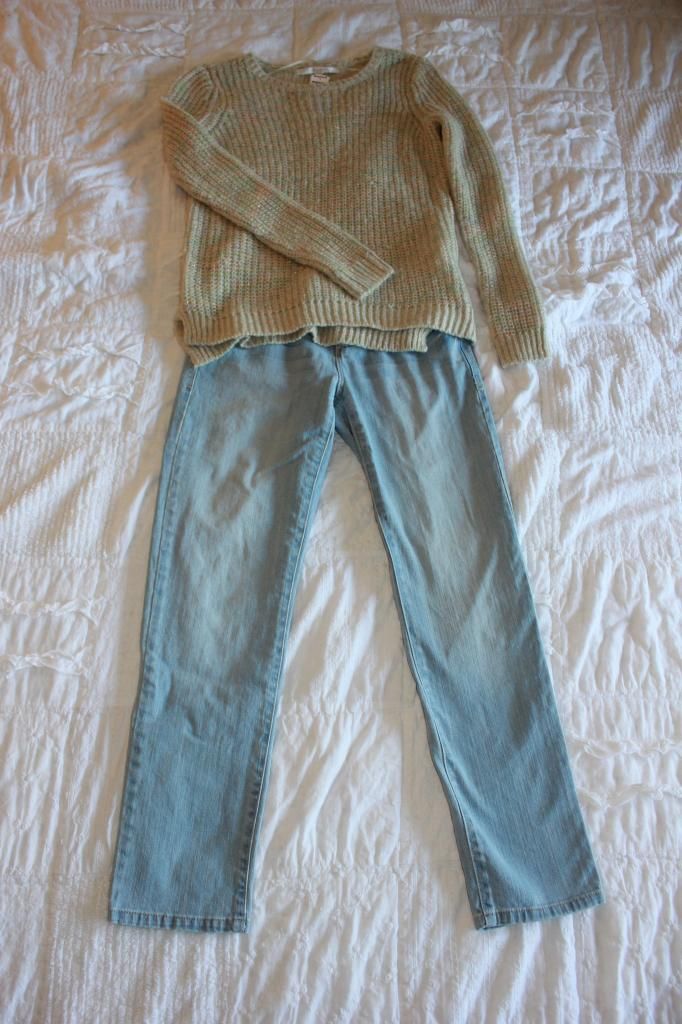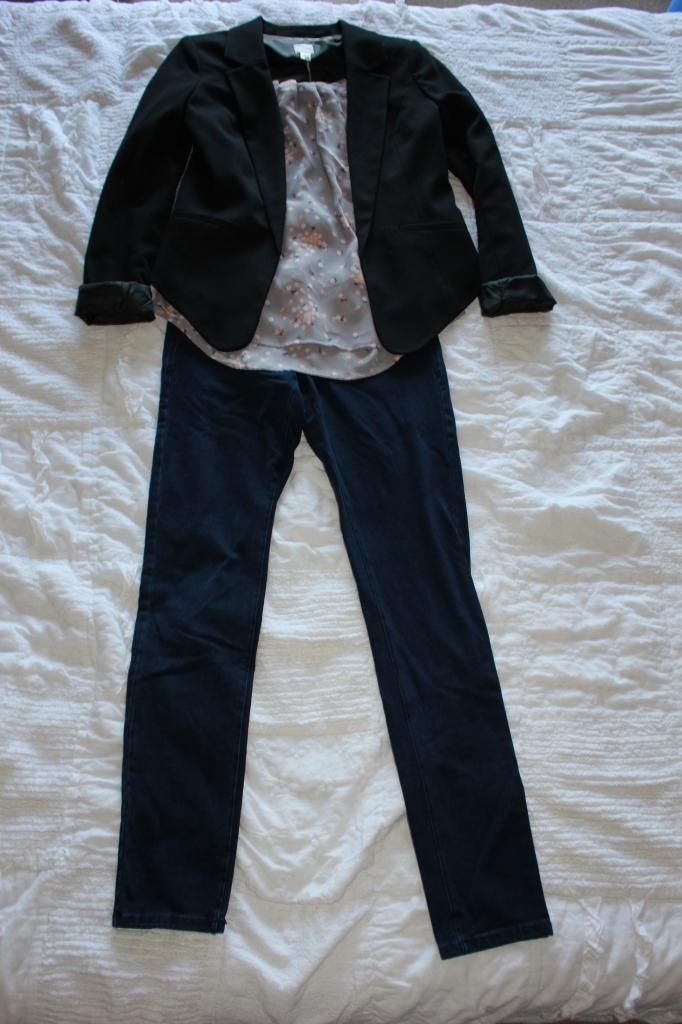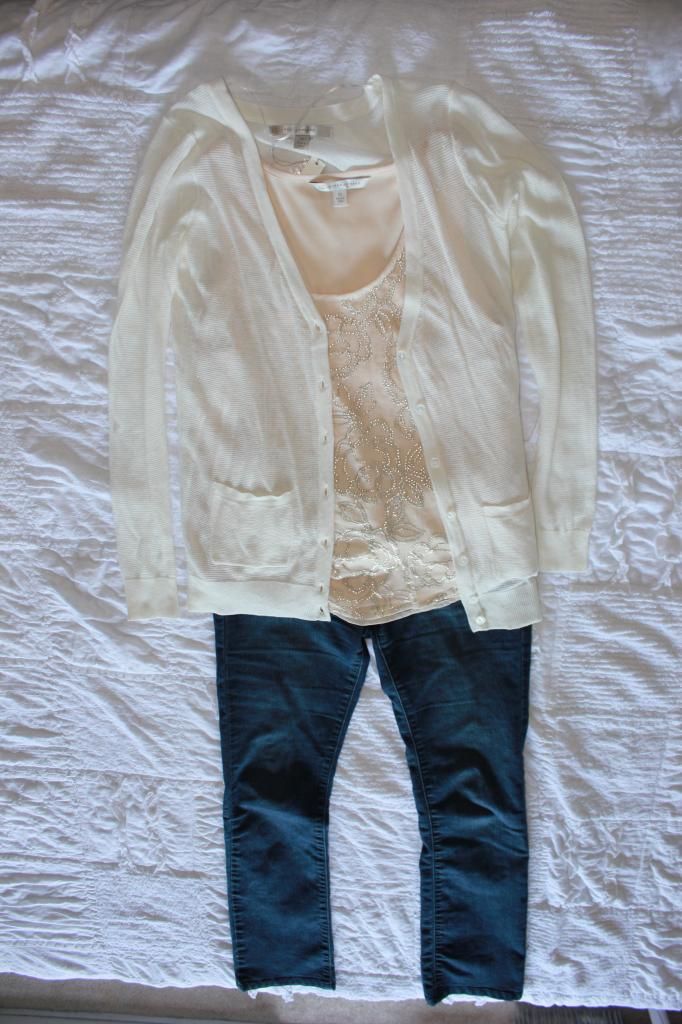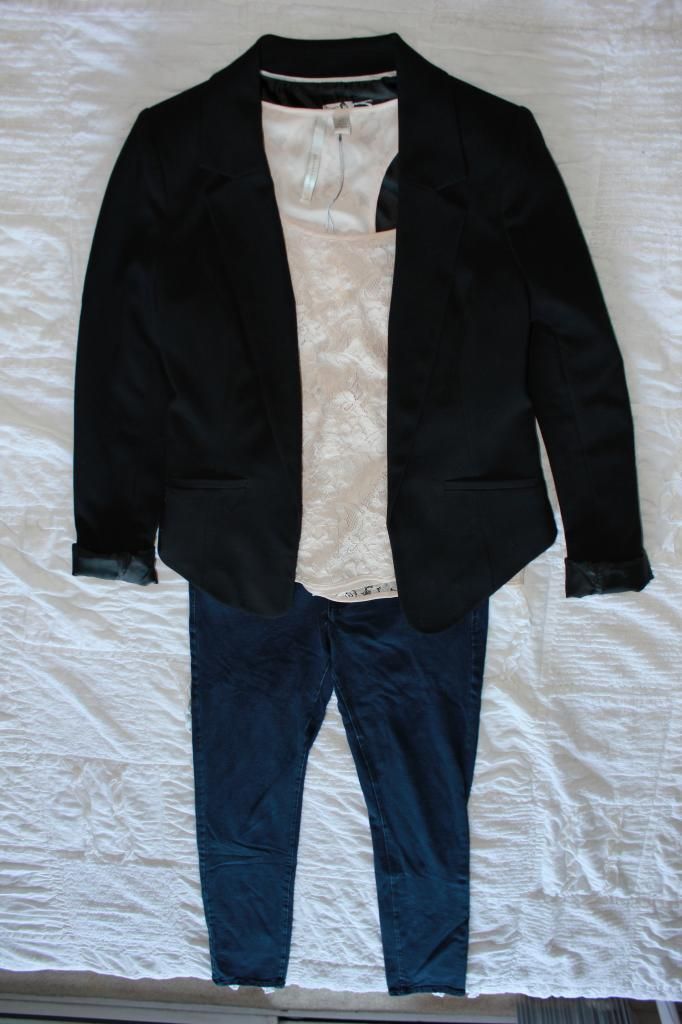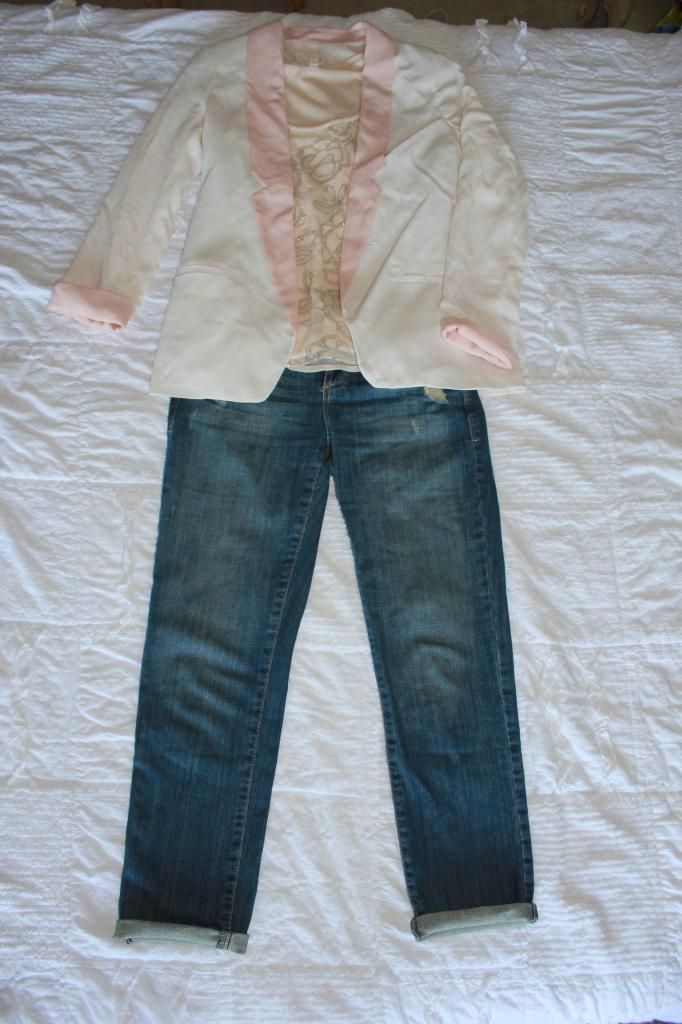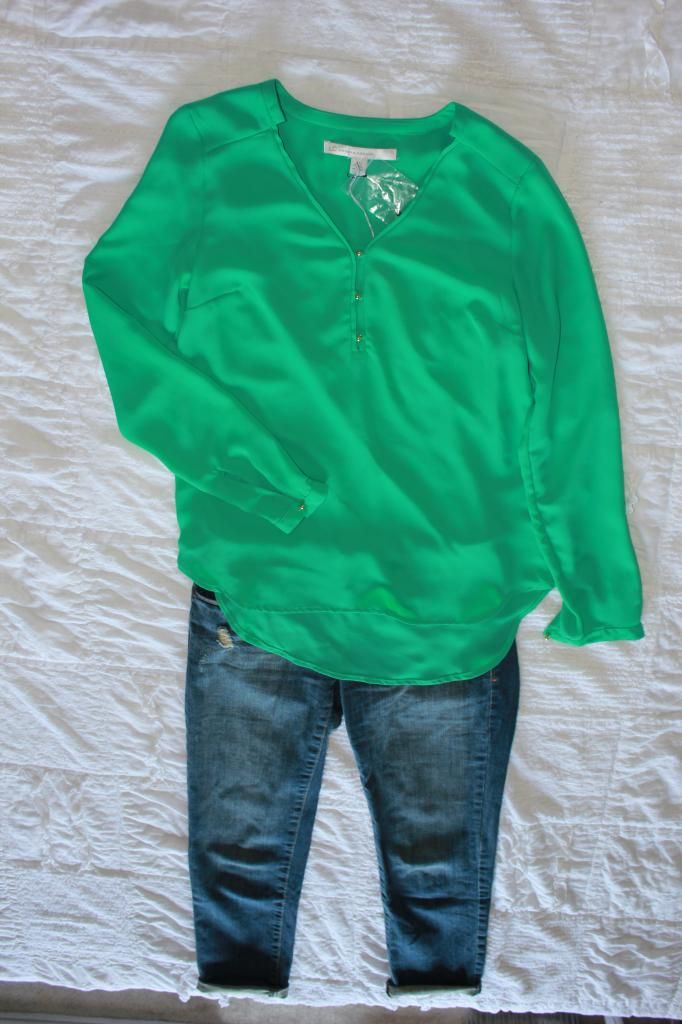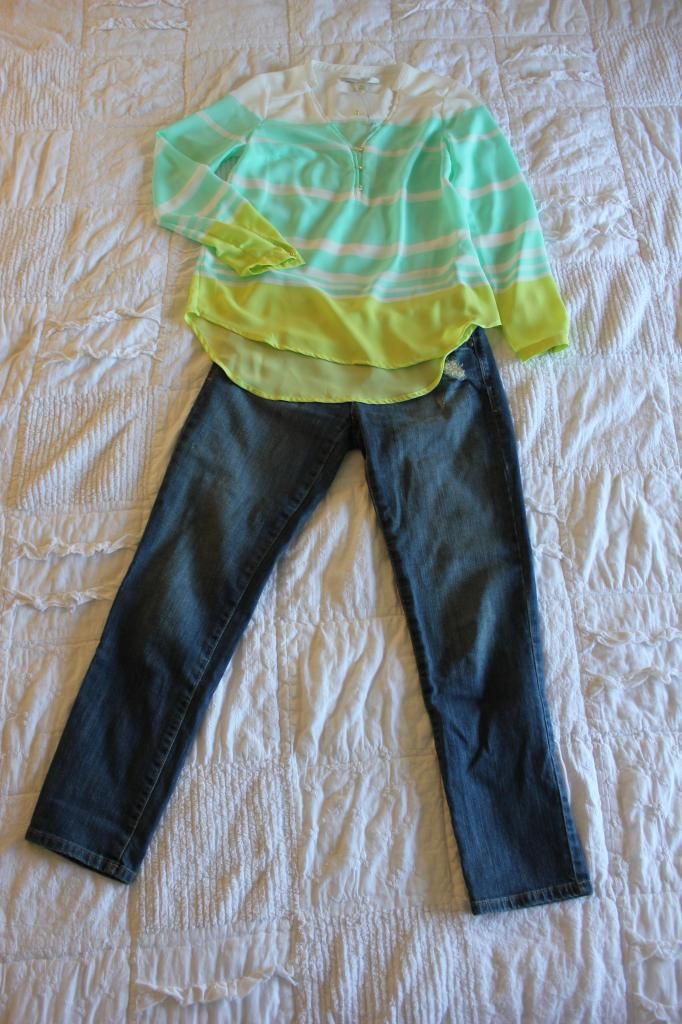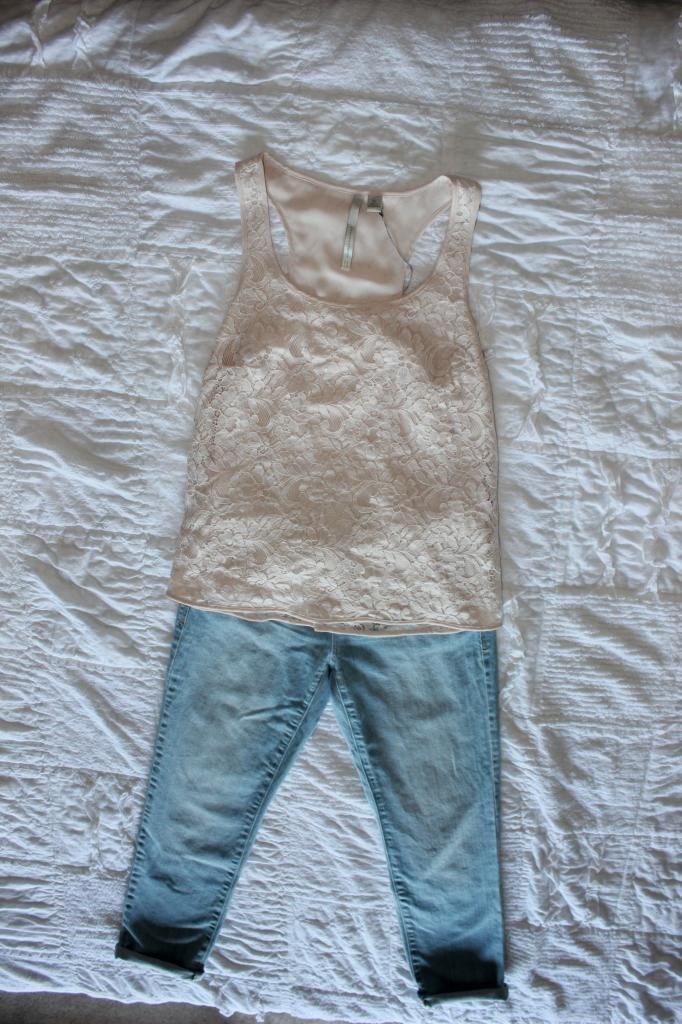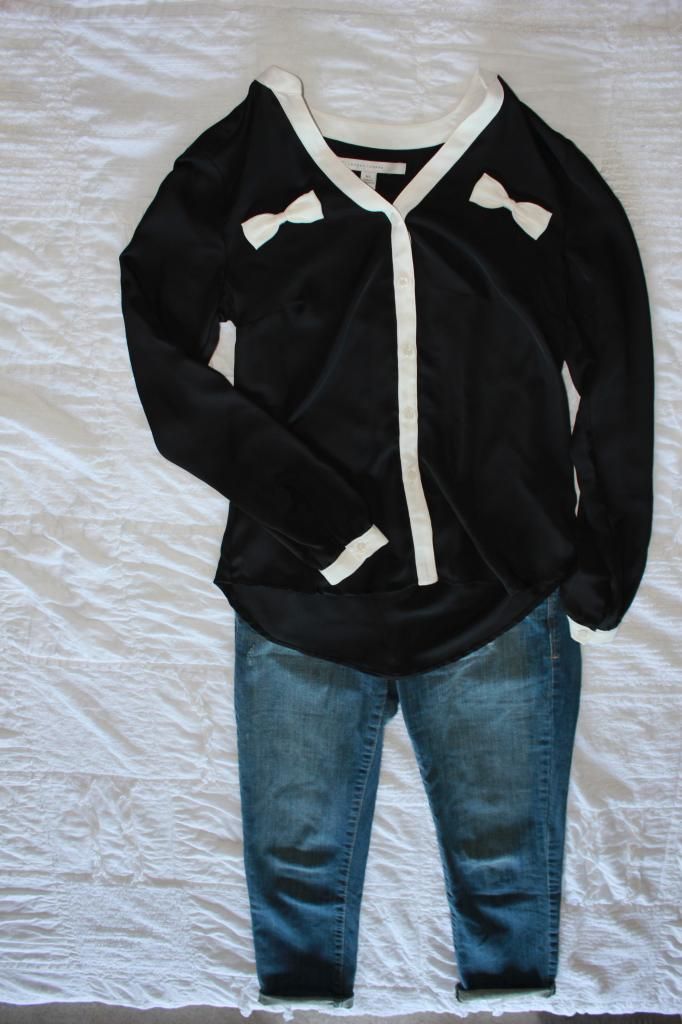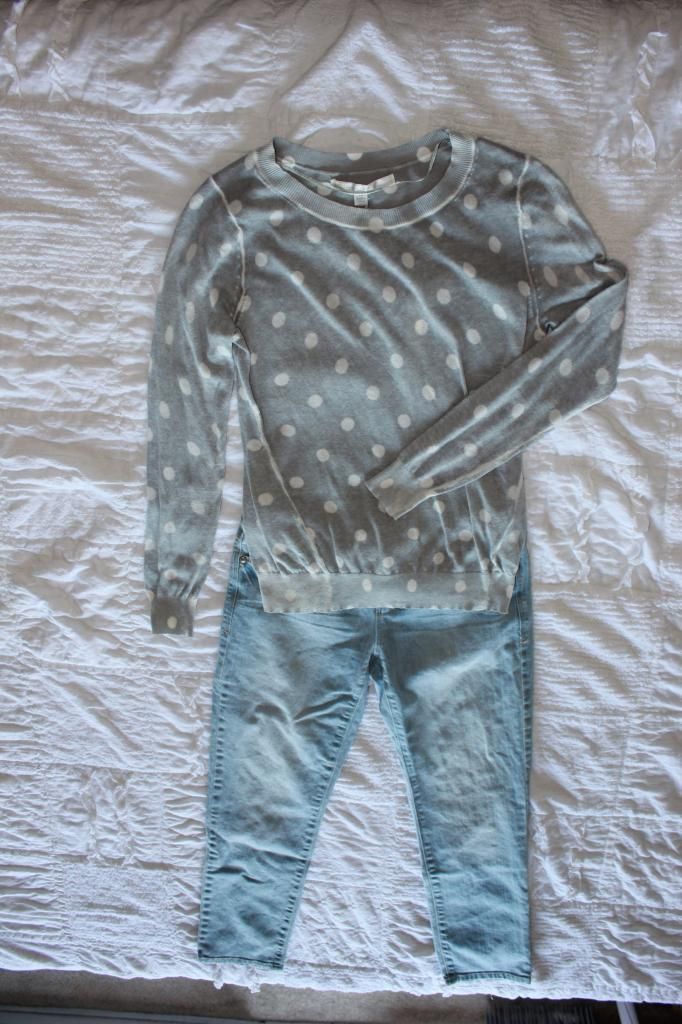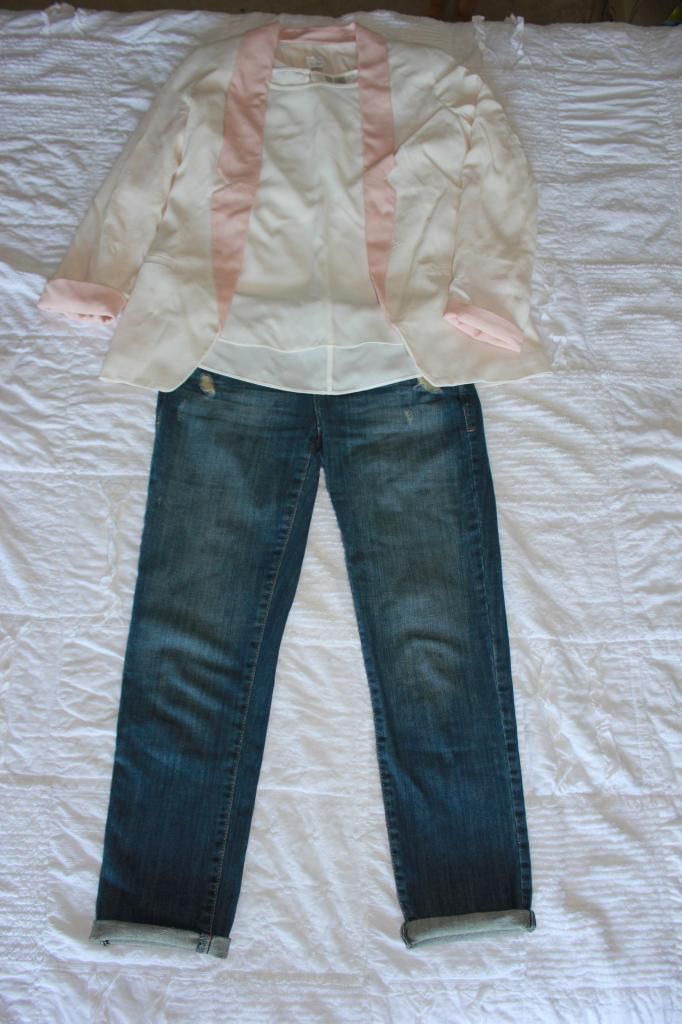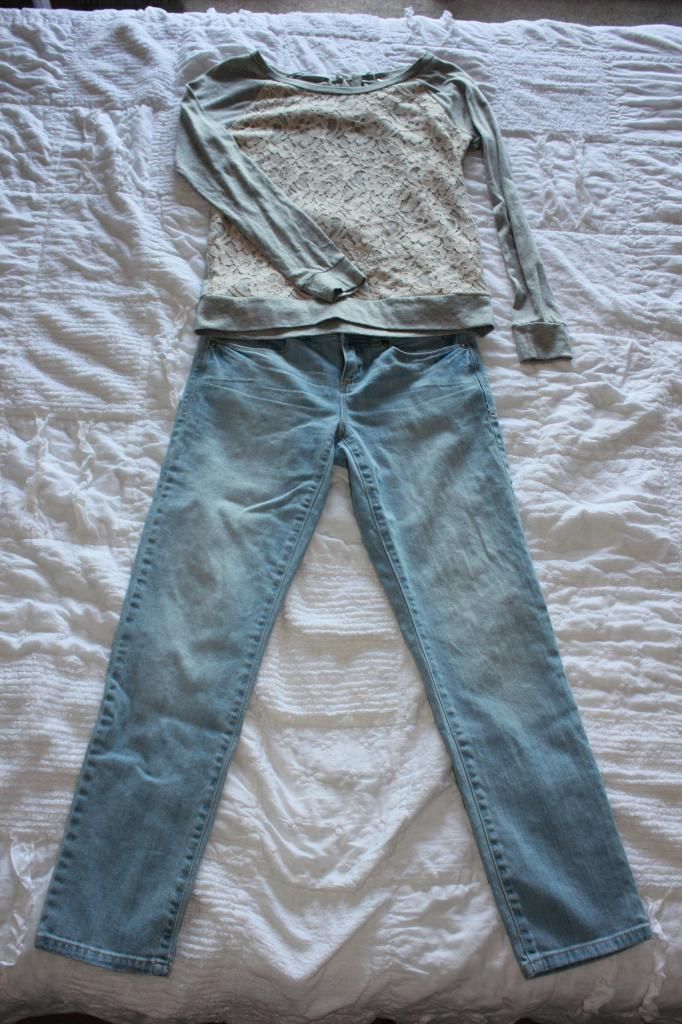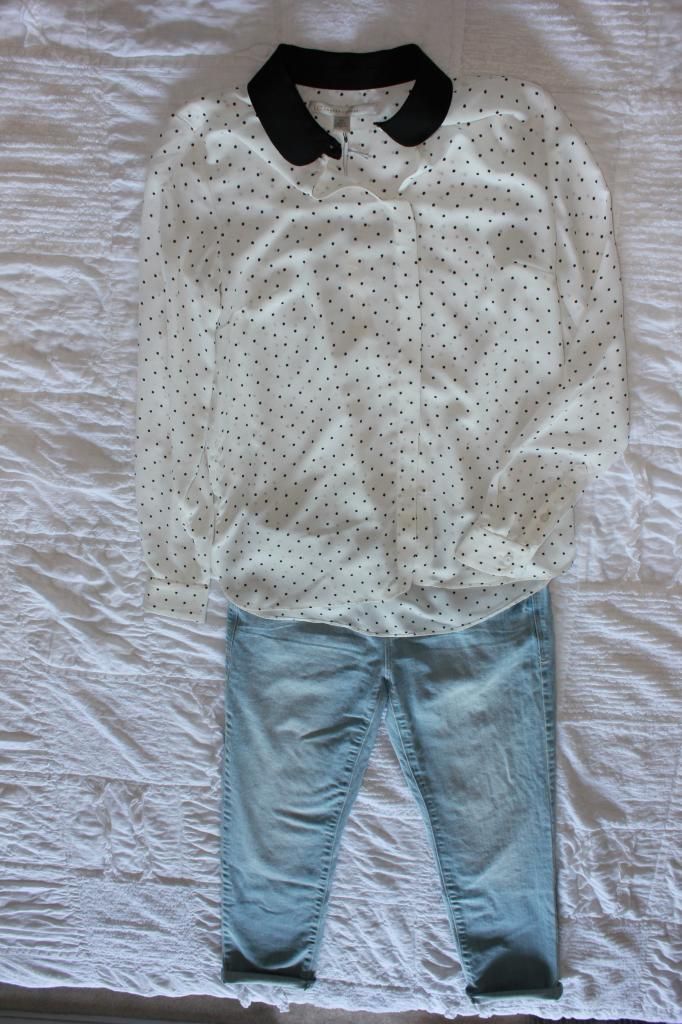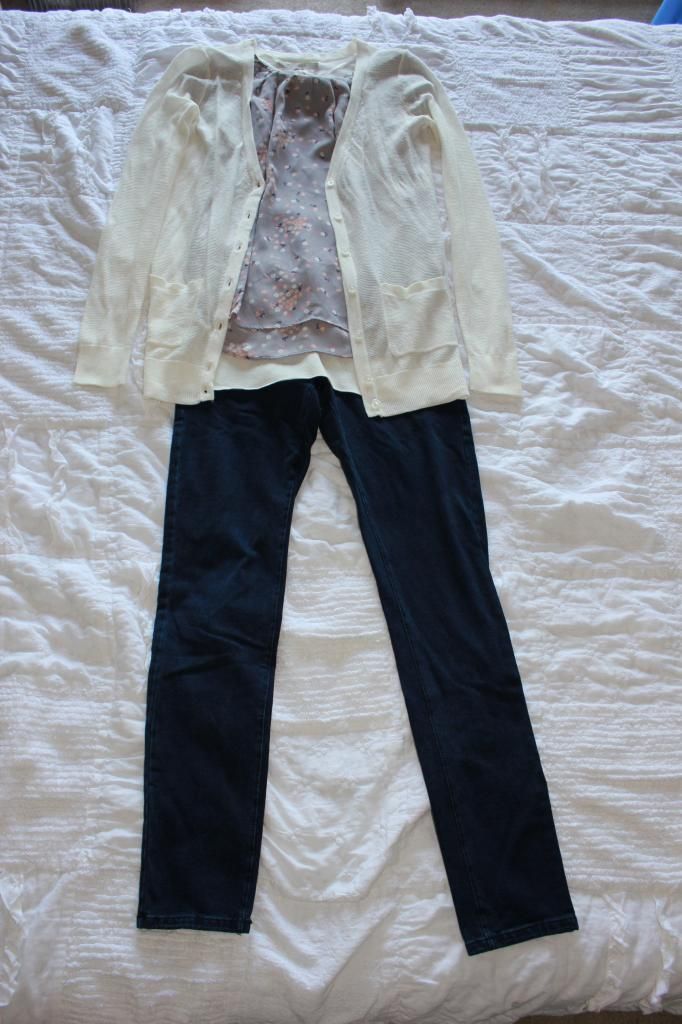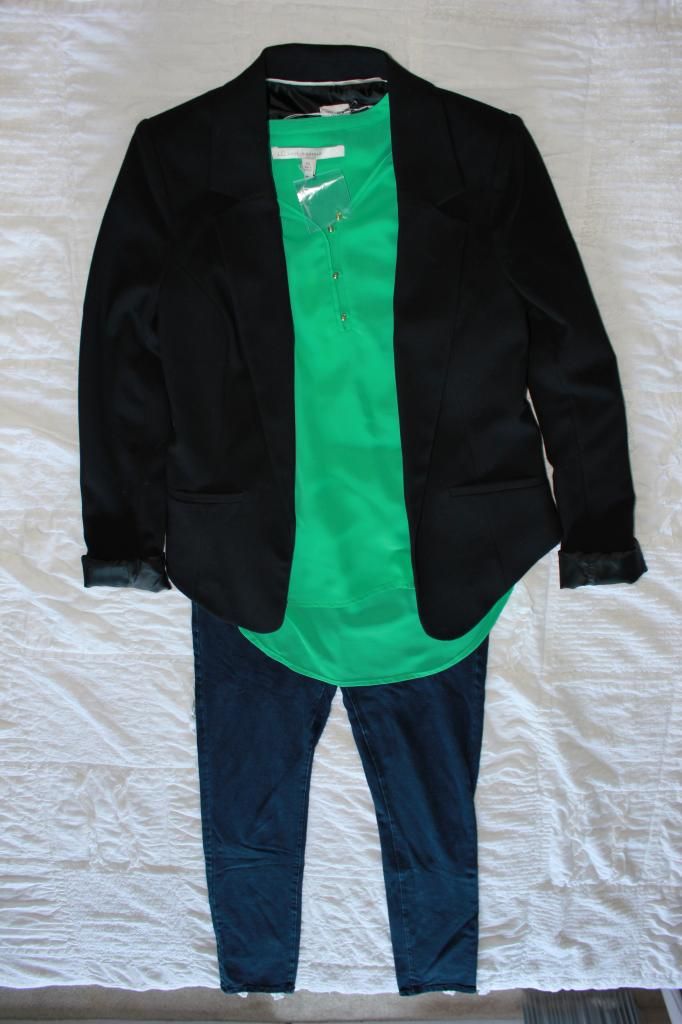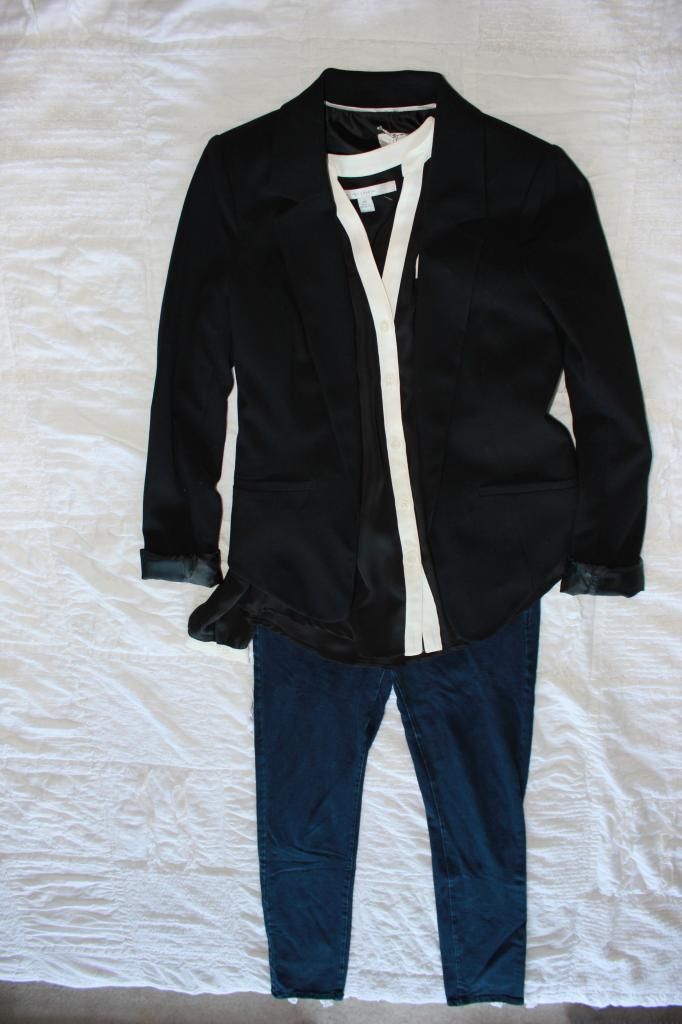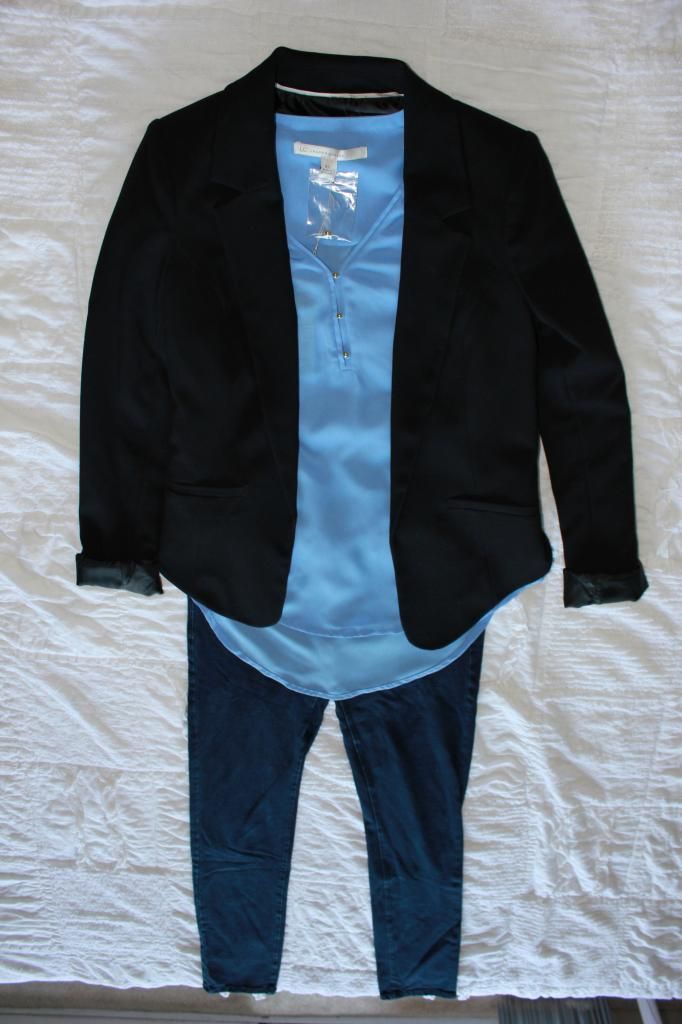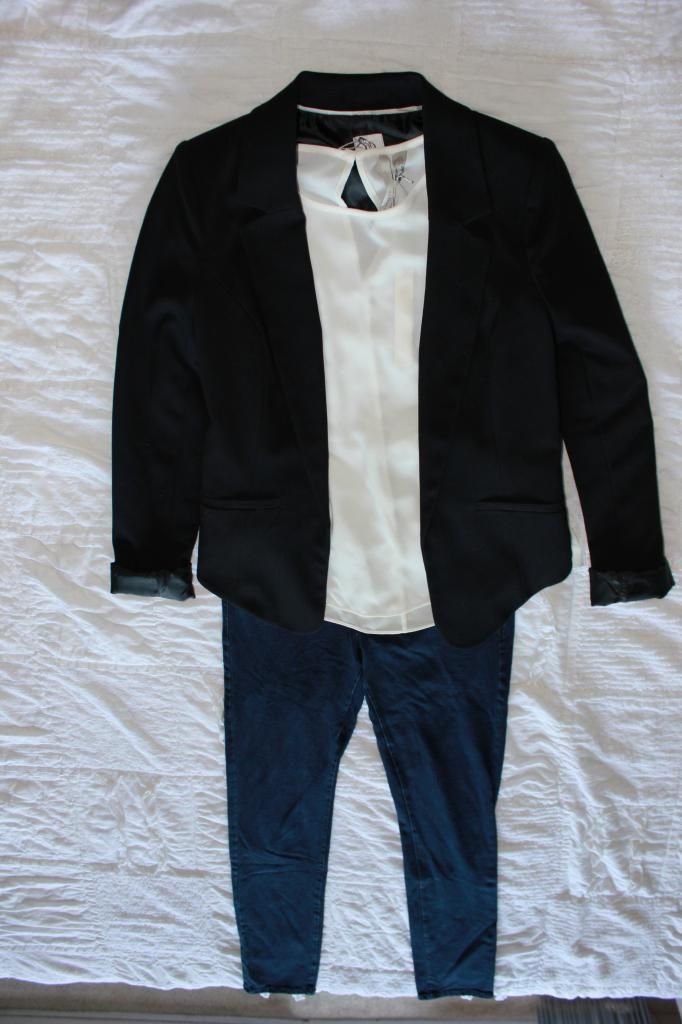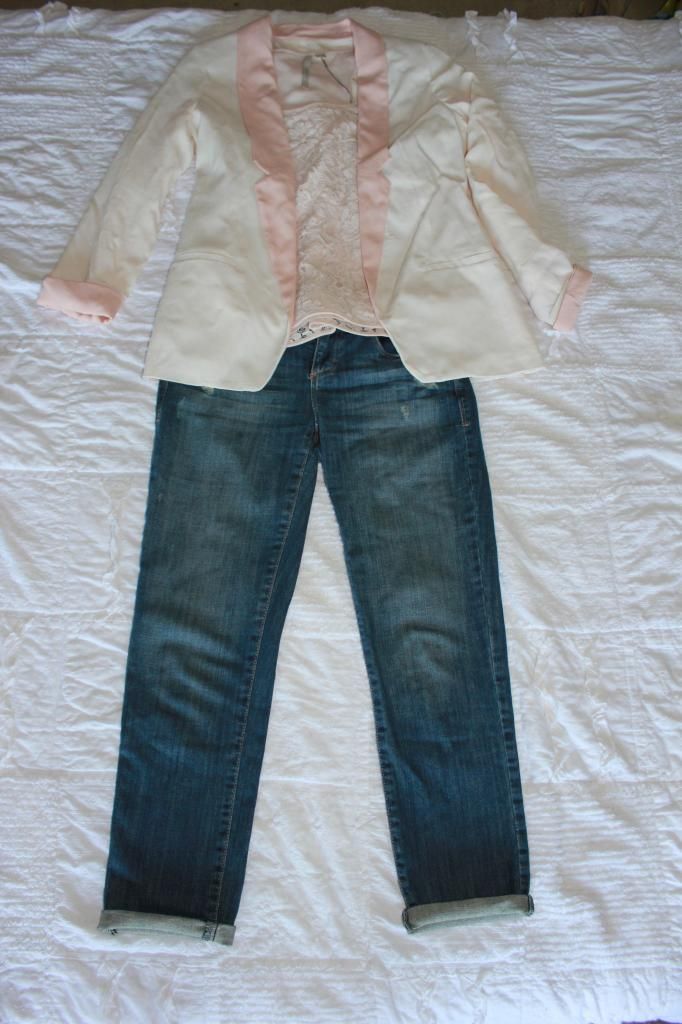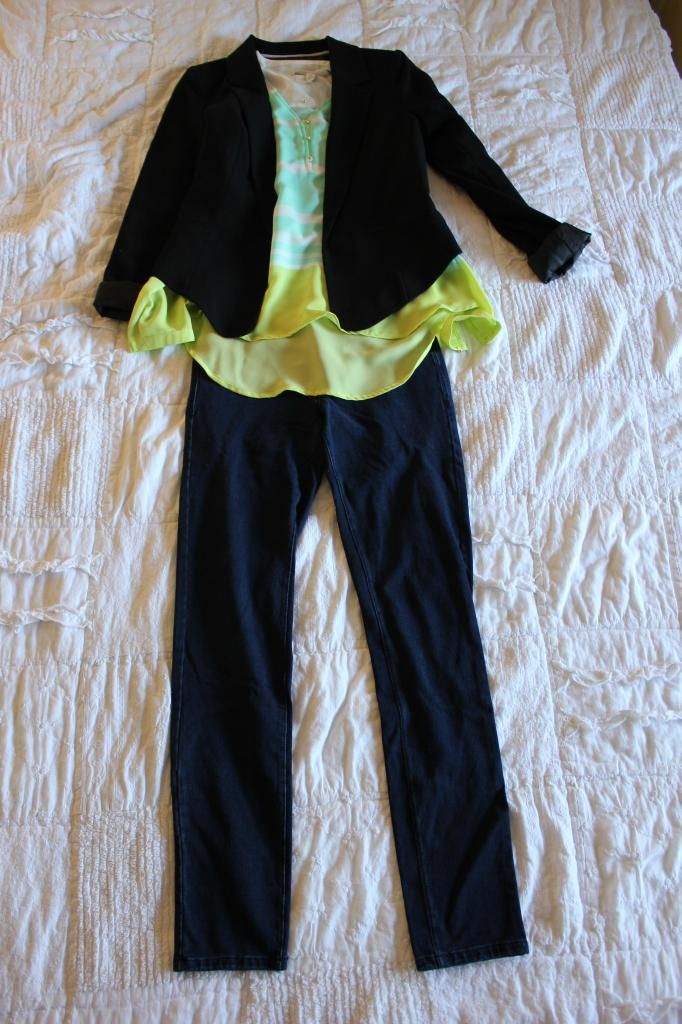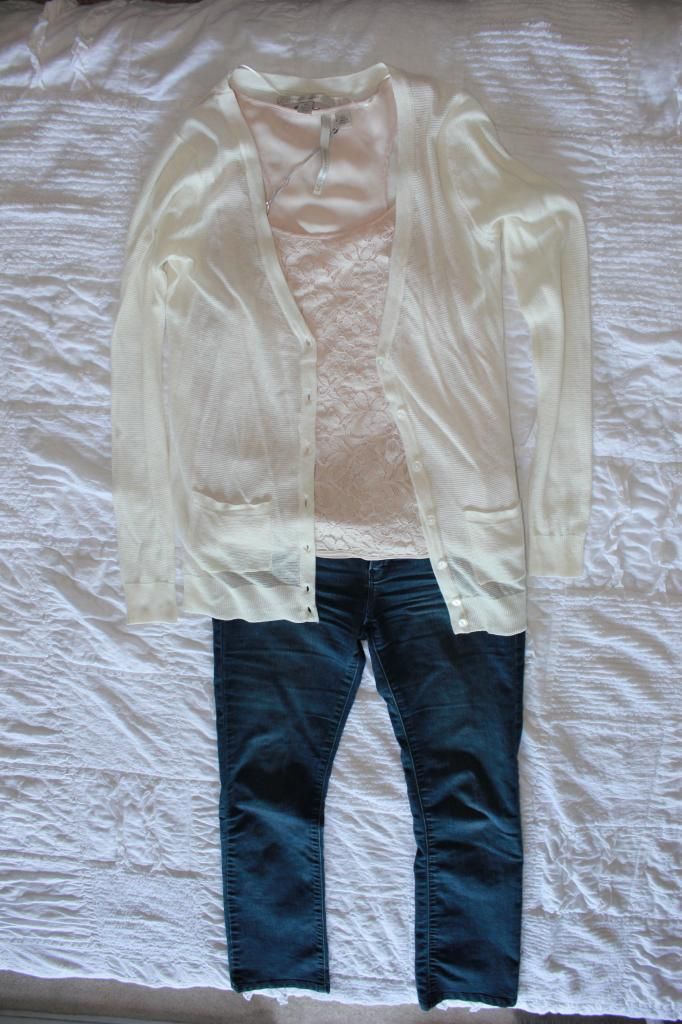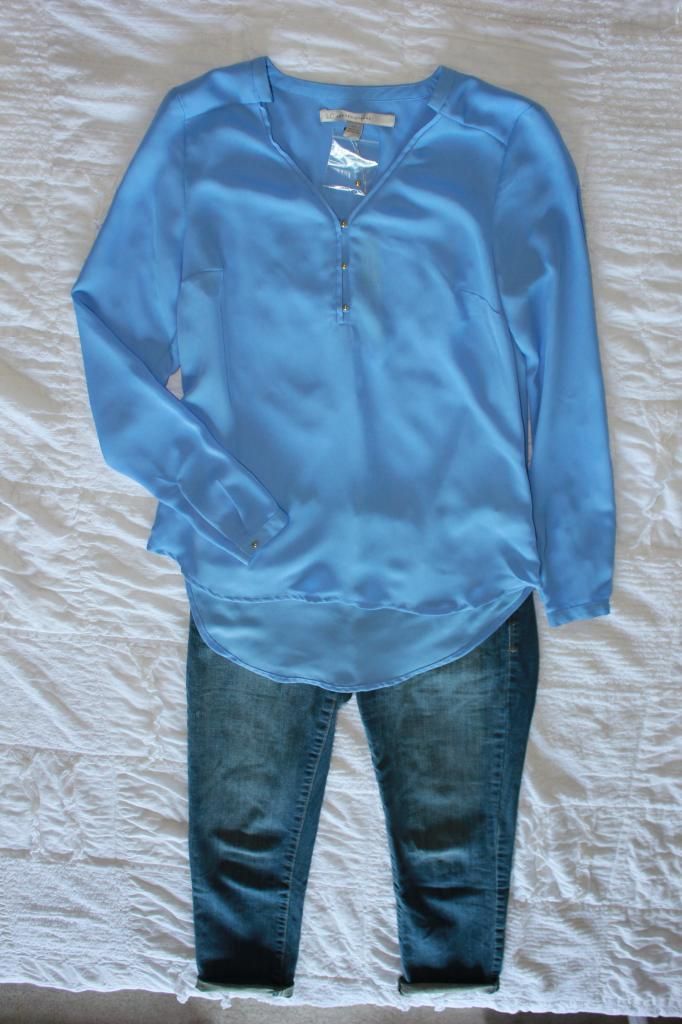 I hate that you can't really see the detailing so well in these photos. Also, the ecru blazer is crepe, so it looks really wrinkled in pictures, but it's not, it's just crepe. And I've decided that clothes just look flat out weird when they're not on people. Next time, I'll buck up and put on all the clothes and rope some poor unsuspecting soul into taking my picture thirty times.
Disclosure: This post was sponsored by Kohl's. All opinions and terrible photography are my own.