30 May
Last week BuzzFeed published a post with the 11 Country Music Lyrics That Prove Women Run the World. It was a good list, but I wanted to add my own twist to this list.
You see, country women don't just run the world, and Steel Magnolias isn't just a movie title. The women of country music are tougher than nails, and they aren't going to take your crap.
Here are a few lyrics that I think perfectly illustrate my point. Take it away, ladies!
Maggie Rose – "Looking Back Now" (I am currently obsessed with this song.)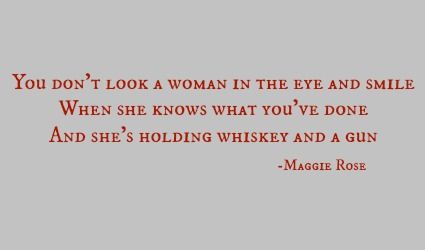 The Dixie Chicks – "Goodbye Earl"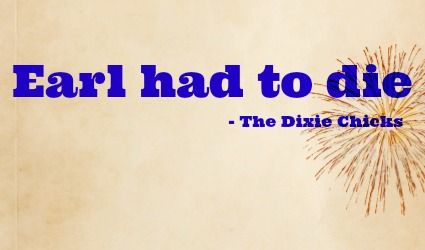 Miranda Lambert – "Gunpowder and Lead"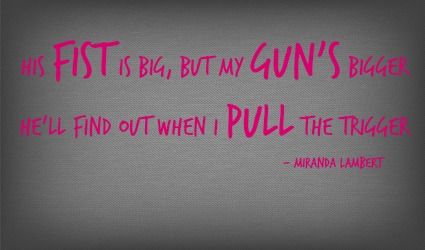 Reba McEntire – "The Night the Lights Went Out in Georgia"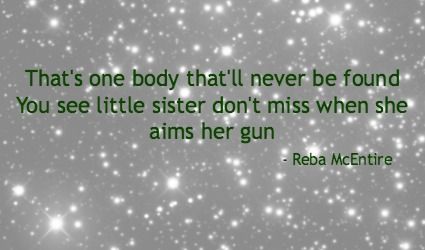 Carrie Underwood – "Two Black Cadillacs"
The lesson here? Don't mess the women of country music. 😉