2 Aug
So, you've probably heard that BlogHer was last weekend in Chicago. It's taken me about that long to pull my thoughts together and catch up on sleep. Not gonna lie, I'm still kind of wiped out. So let's do this in pictures, shall we? I'm going to show you some of my highlights from last week, including a few unofficial events I went to because I am a terrible person.
I kicked off Thursday morning having breakfast with Veronica Bosgraaf, founder of Pure Bar. They're amazingly delicious.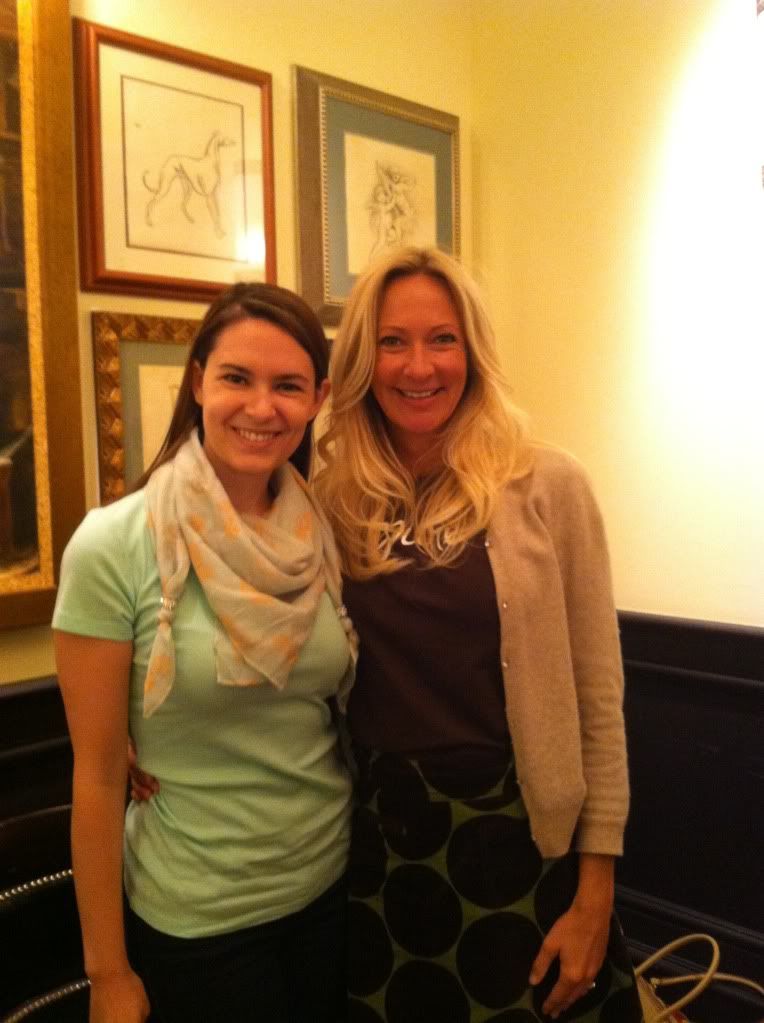 Macarons are the new cupcakes, and I couldn't be happier. I love macarons, and I refuse to disclose how many I ate over the course of the weekend.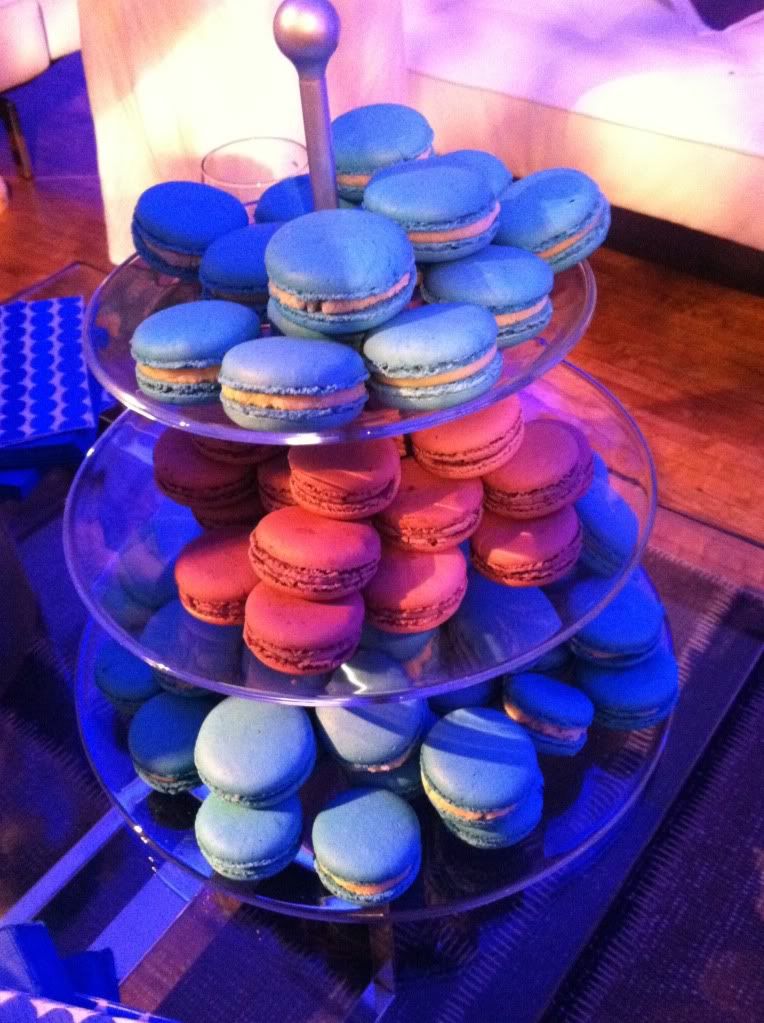 I got to meet Snoopy.
A puppy licked my face at the ASPCA booth.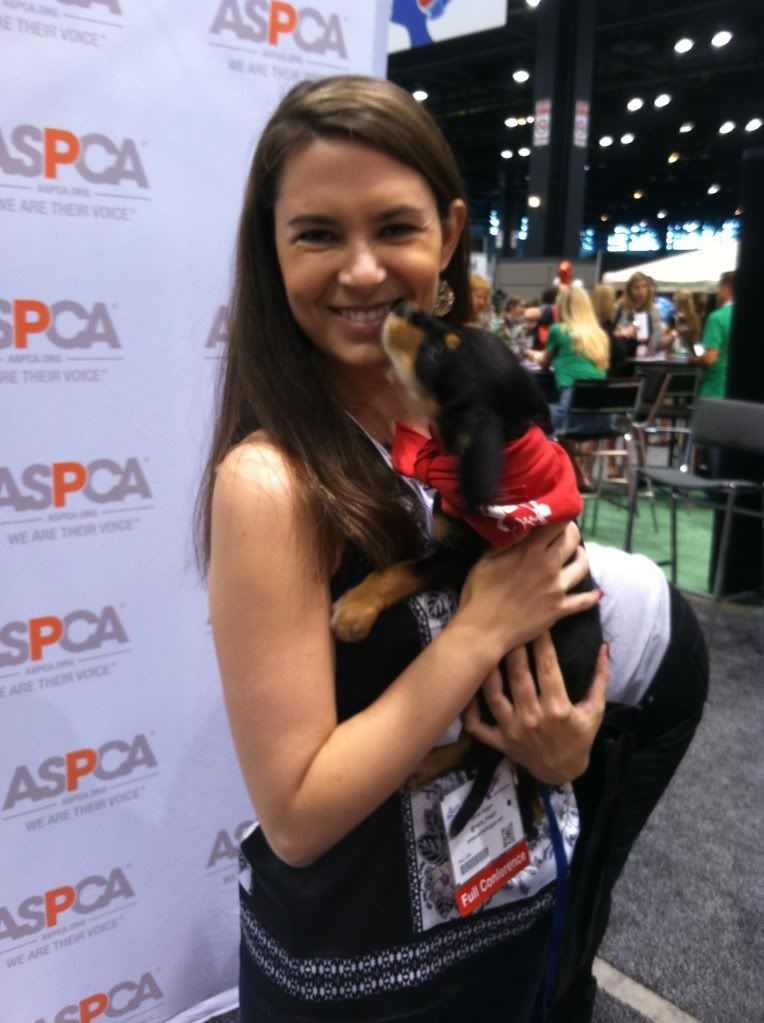 I won $12,000 and shot some video. (More on that later.)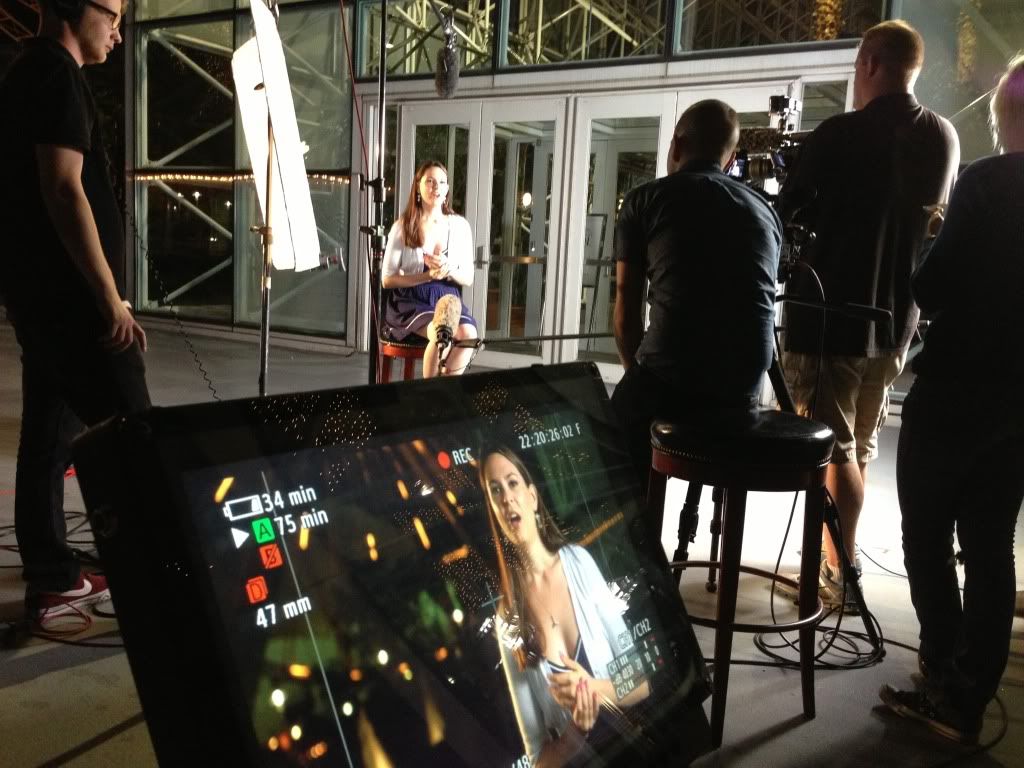 I saw a great view of Lake Michigan, courtesy of Wallis and Vionic.
And a great view of Chicago, courtesy of Coupon Cabin.
I got an awesome henna tattoo from Huda Siddiqui.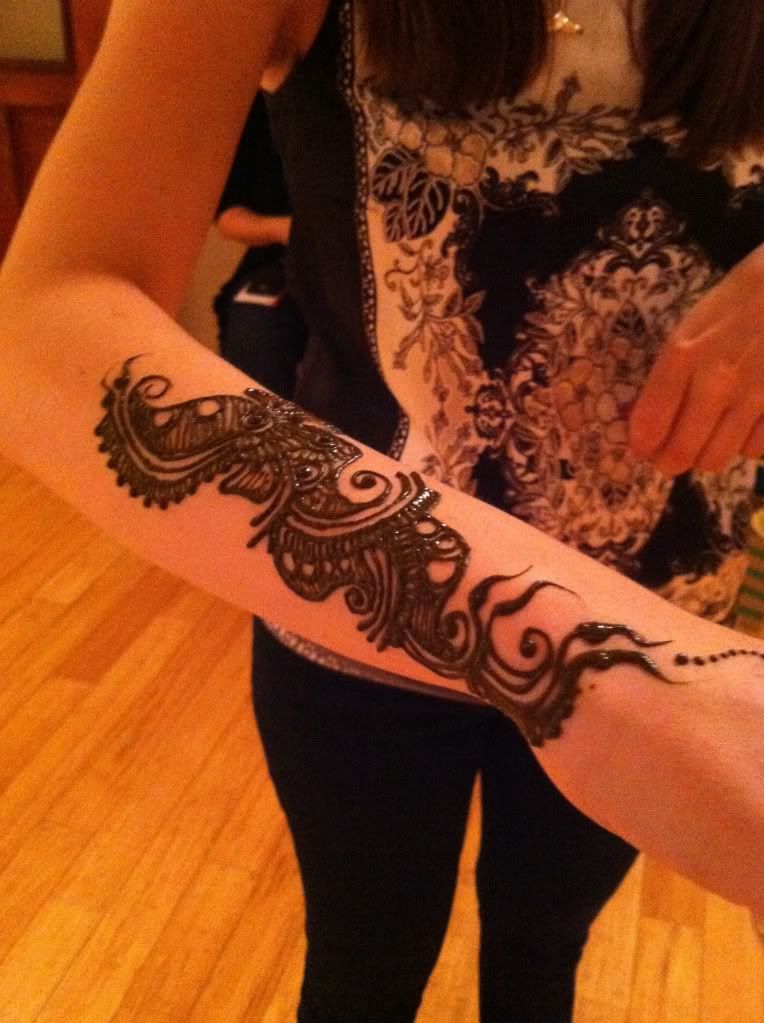 I got some great things at official events. A Pillsbury Dough Boy that giggles when you press his belly and annoys the cat, a PetSmart Halloween costume for Jenna, a new cat food that she loves, KISS false lashes, RoC products from CVS MinuteClinic, a custom makeup case from Samsung, a USB car charger from Verizon, Windex touch up, a great silicone spatula from Land O'Lakes, and Yurbuds headphones from Best Buy.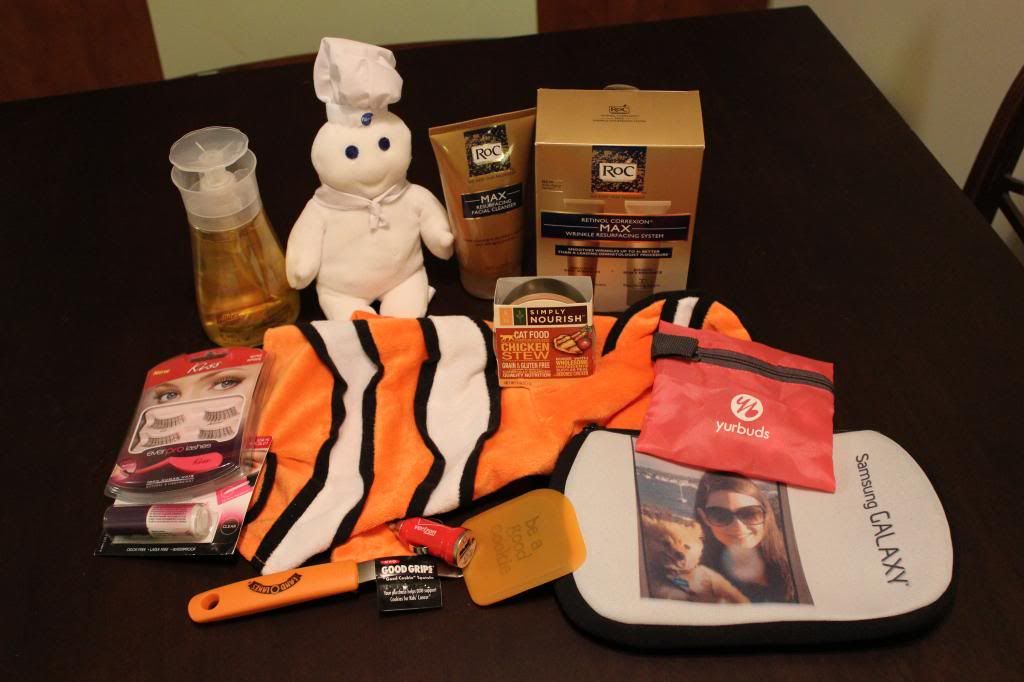 And some awesome things from unofficial events. A great jacket from Wallis, amazingly comfortable (and cute) shoes from Vionic, a Snoopy t-shirt and phone case, travel Spirograph, a sparkly Pixi eyeliner, and a signed copy of 5 Ingredient Fix.
But best of all? I got to spend an amazing weekend with my people. We talked, we laughed, we talked some more. We talked so much that I lost my voice and sounded like a dragon until Wednesday. This is why I go to BlogHer. Clockwise from top right, Marcy, Fadra, Anne, Jen, Kate, Shell, and Ashley. Not pictured? The million other wonderful people I got to spend time with.