15 Jul
Teddy and I love spending time outside, especially when the weather is as nice as it has been lately. So we were thrilled when the folks at Purina sent us some gear to help keep us both active and fit! This weekend I clipped Teddy's new pet pedometer onto his harness and leashed him up for one of our favorite walks. We love to do a loop around Castaways Park – it's really close to home and you can't beat the views.
As always, Little Bear was happy as can be exploring the great outdoors. And, as always, I was frantically pulling him away from bushes because I live in fear of a rattlesnake biting my baby.
My mama is in town from Florida this week, so she was able to snap this picture of me and the Tedster overlooking the bay. I can never get enough of this view.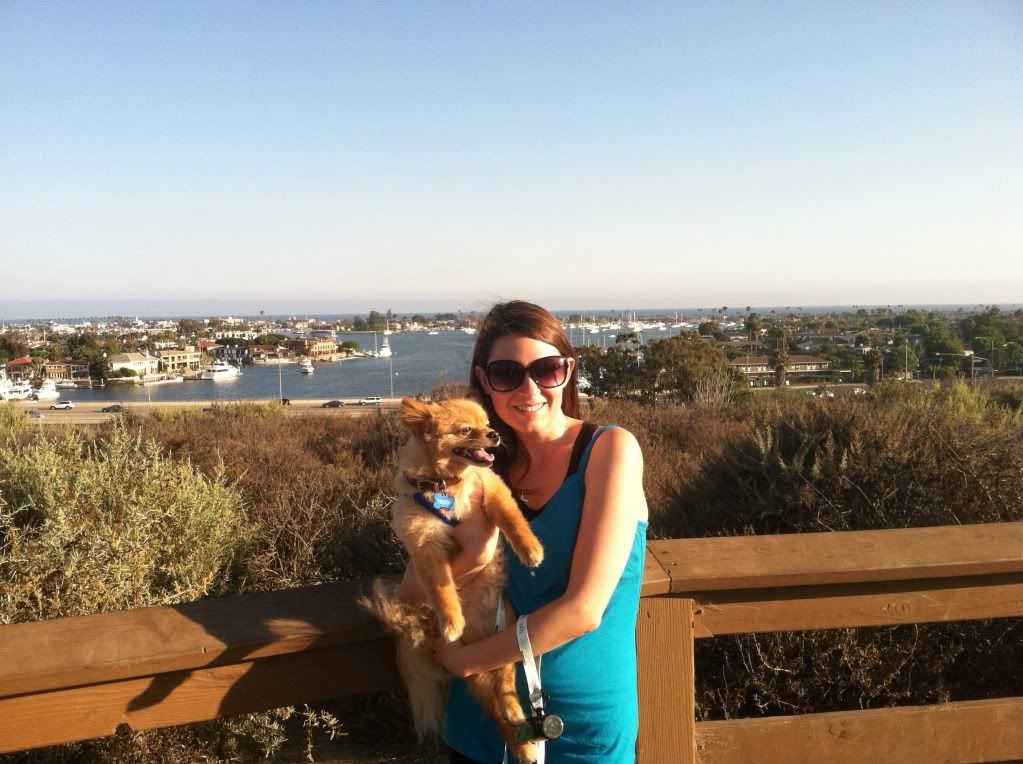 And when we got home? Teddy had walked 3,852 steps. I meant to wear my own pedometer so I could compare Bear steps to people steps, but I don't have my life that organized.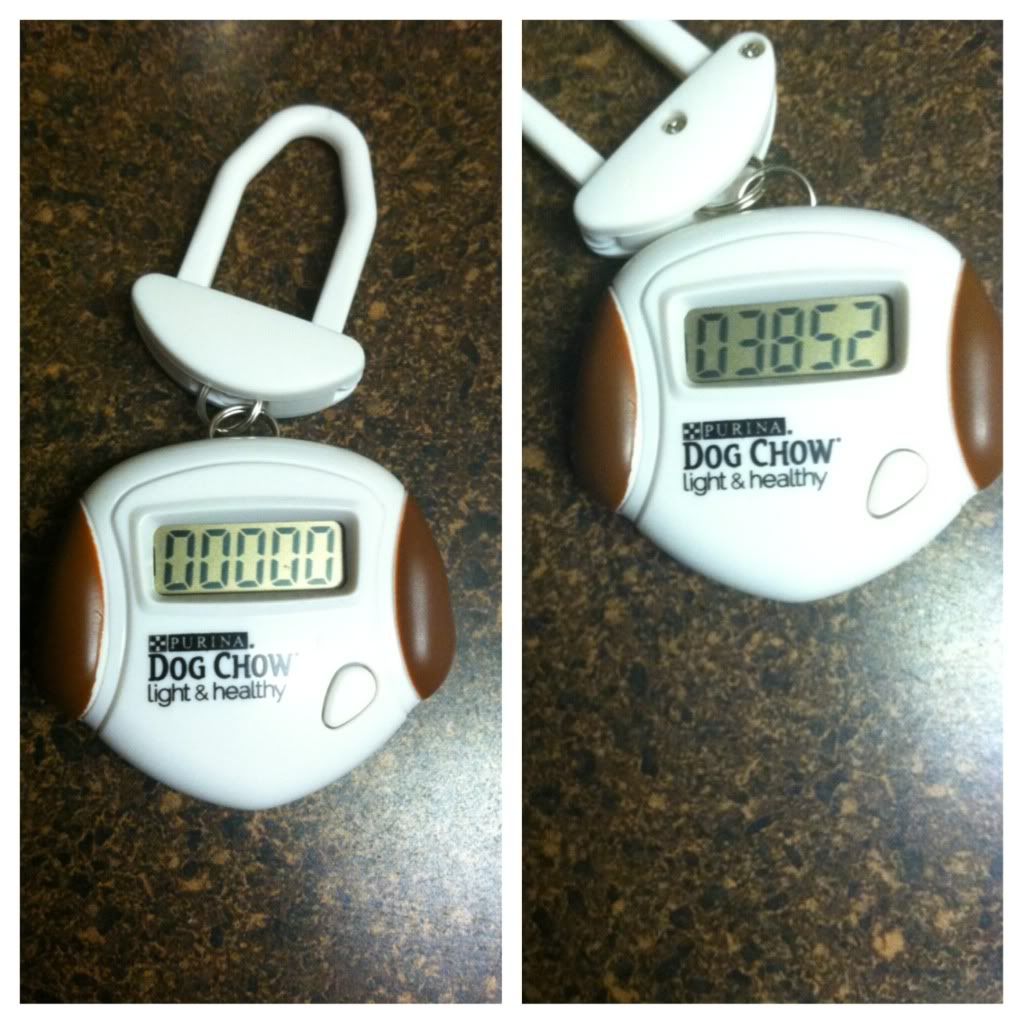 It also would have been cute to put "Before" and "After" text on that photo. Again, my life is not that organized.
Do you have a fit Fido? Or perhaps a Fido who could stand to get a bit more fit? I'm giving away a Purina Light & Healthy prize pack to help you and your dog stay fit and healthy this summer!
a Rafflecopter giveaway
Disclosure: Purina provided me with a Light & Healthy gift pack to keep me and Teddy moving this summer. They're also providing the prize pack for the giveaway winner. Giveaway ends Monday, July 22. Winner will be chosen using Random.org. All opinions and photos are my own. All fluffy cuteness is Teddy's.