18 Oct
Last week I hit another one of those "you're a real adult now" milestones and bought a brand new truck all. by. my. self.
Hello, gorgeous!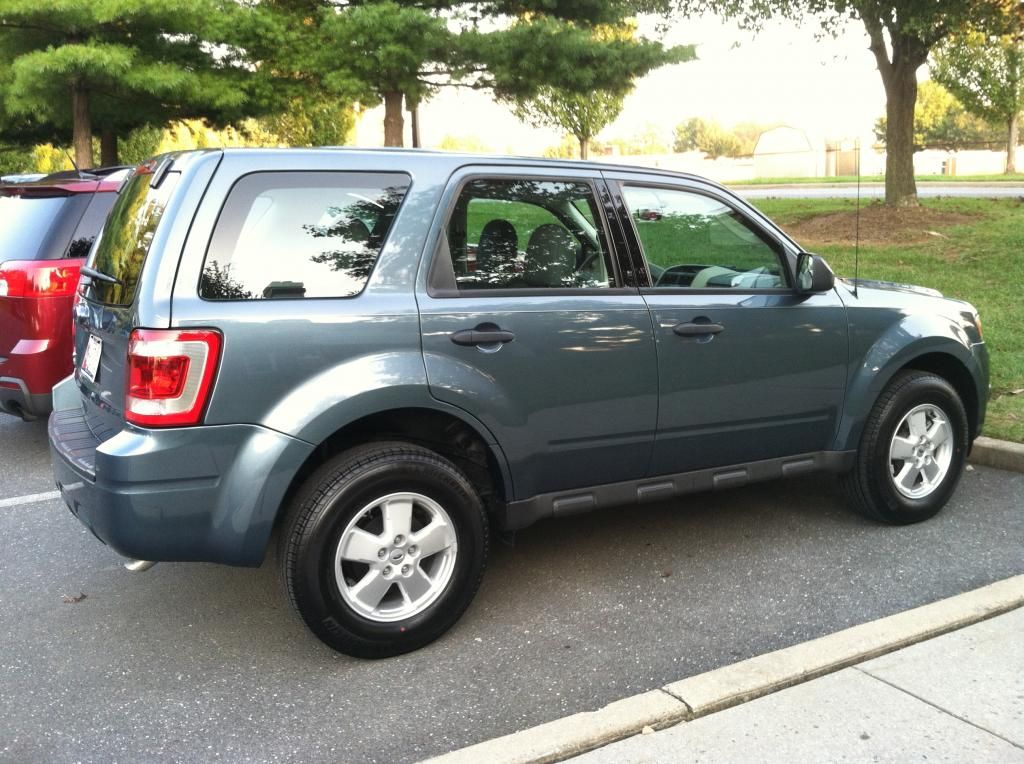 I am so in love with my new truck! And yes, I insist on calling it a truck. Deal with it.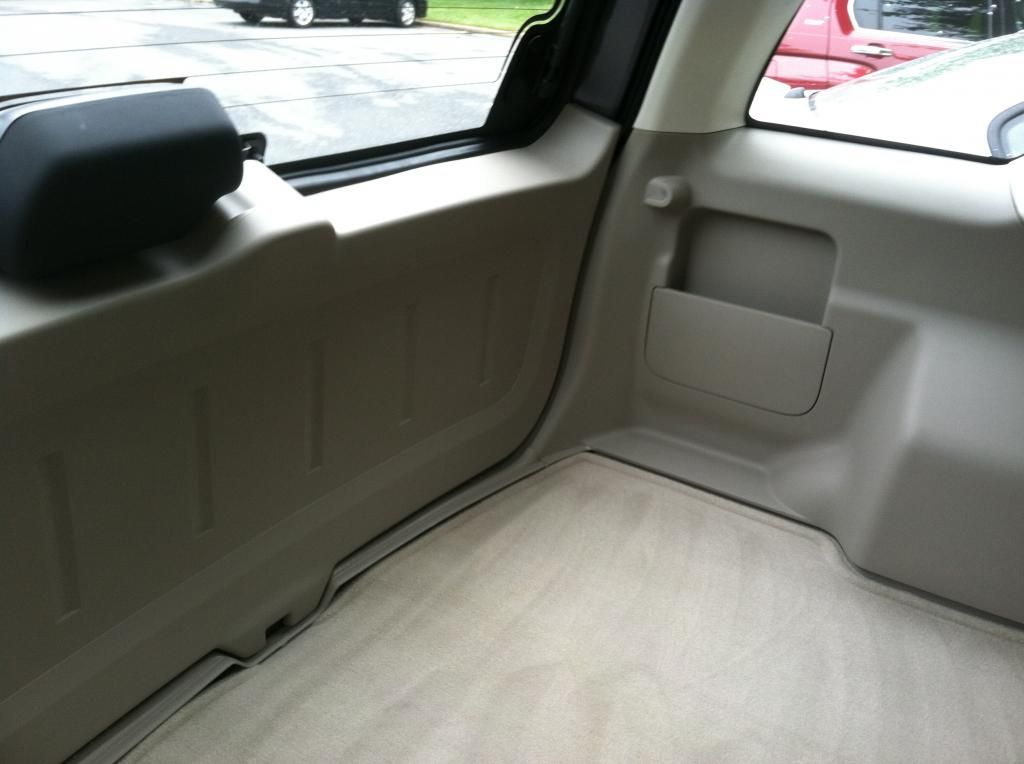 The ride is so smooth, and there's virtually no road noise. Plus, look how clean! It's not (yet) covered in dog hair!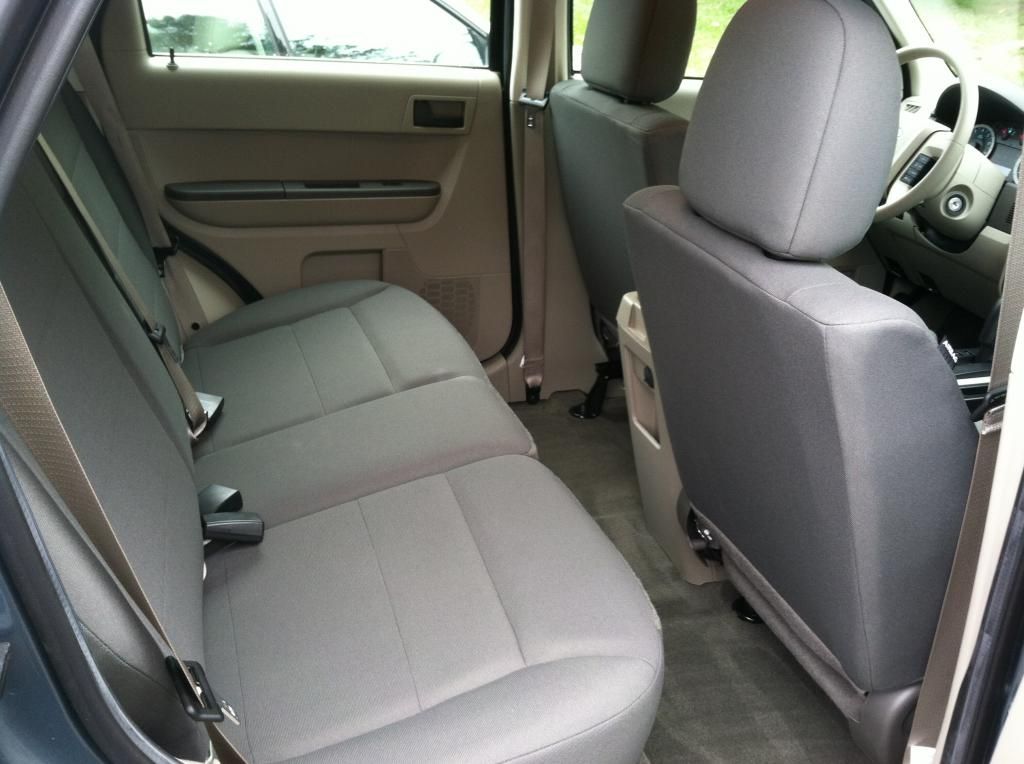 Plus, it has SYNC, which does all kinds of fancy voice control things.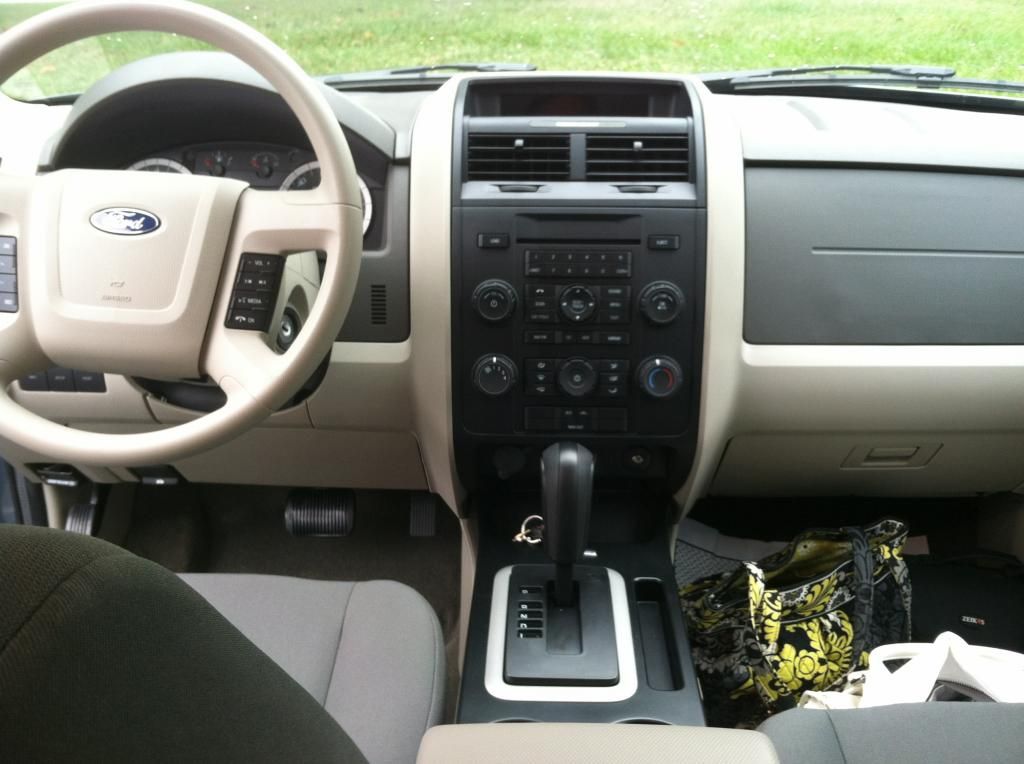 I'm still figuring that part out.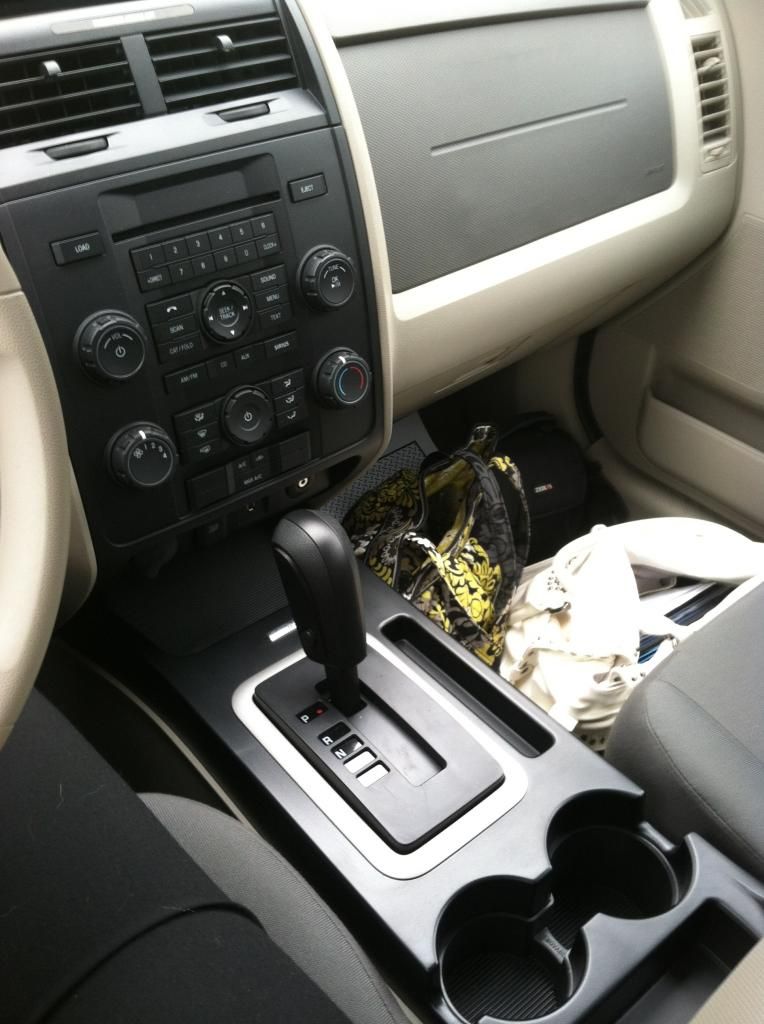 But I love that the bluetooth automatically connects my phone when I get in the car, so I can play music and make calls.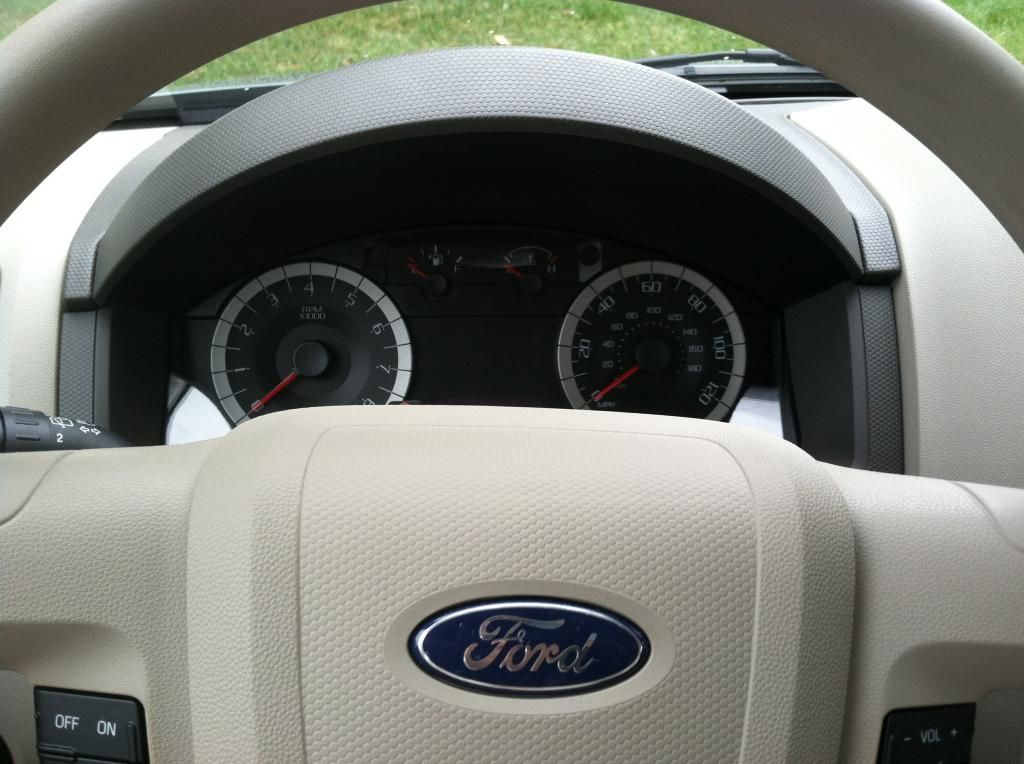 Not that I ever actually make or receive calls (you all know how I feel about the phone). But it's nice to have the option.