14 Oct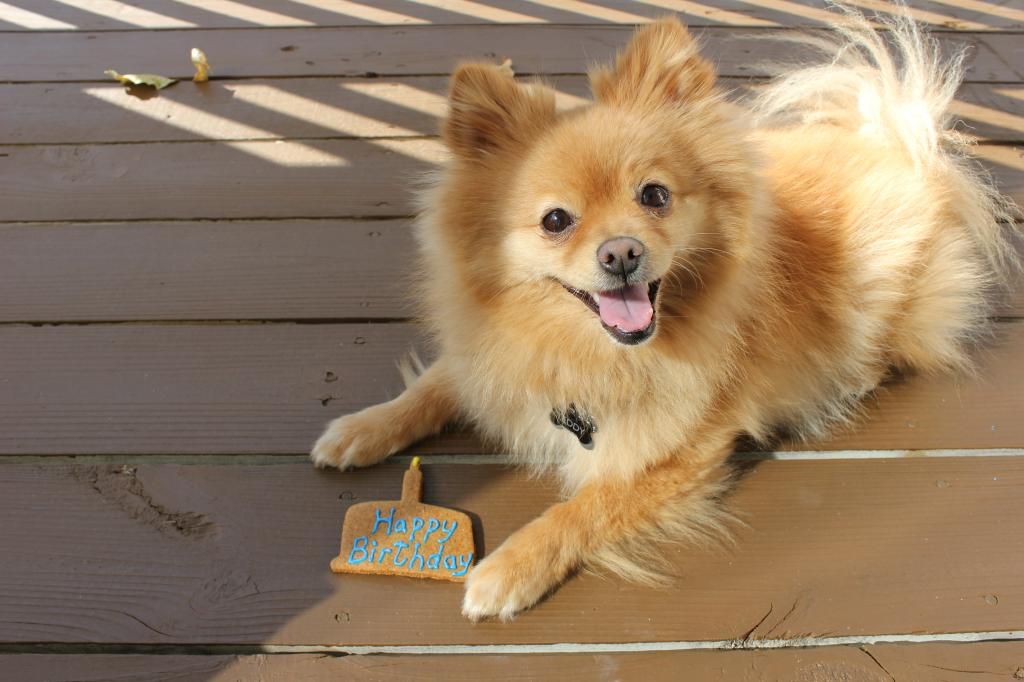 Today is Teddy's fourth birthday! Well, it's the day I picked based on an educated guess about when his birthday is. At any rate, Happy Birthday, Bear!
I've had Teddy for a year and a half, and I already can't remember what my life was like without him. I adore this crazy, weird, hyper, growly, sweet, cuddly, sometimes-a-big-jerkface, fluffy, lovey, ridiculously photogenic Bear.
Now I have to run because I'm putting together little goodie bags for his friends at work tomorrow. Because that is totally rational, sane behavior.
Want to see what an office dog birthday party looks like? Check out my pictures of Teddy's birthday party last year!