26 Oct
My new truck has SYNC which is, in theory, this really cool hands free system that you talk to and it gives you all kinds of great and very helpful information, like directions and traffic reports. In reality, this is how it works. (These are actual conversations I had with my truck today.)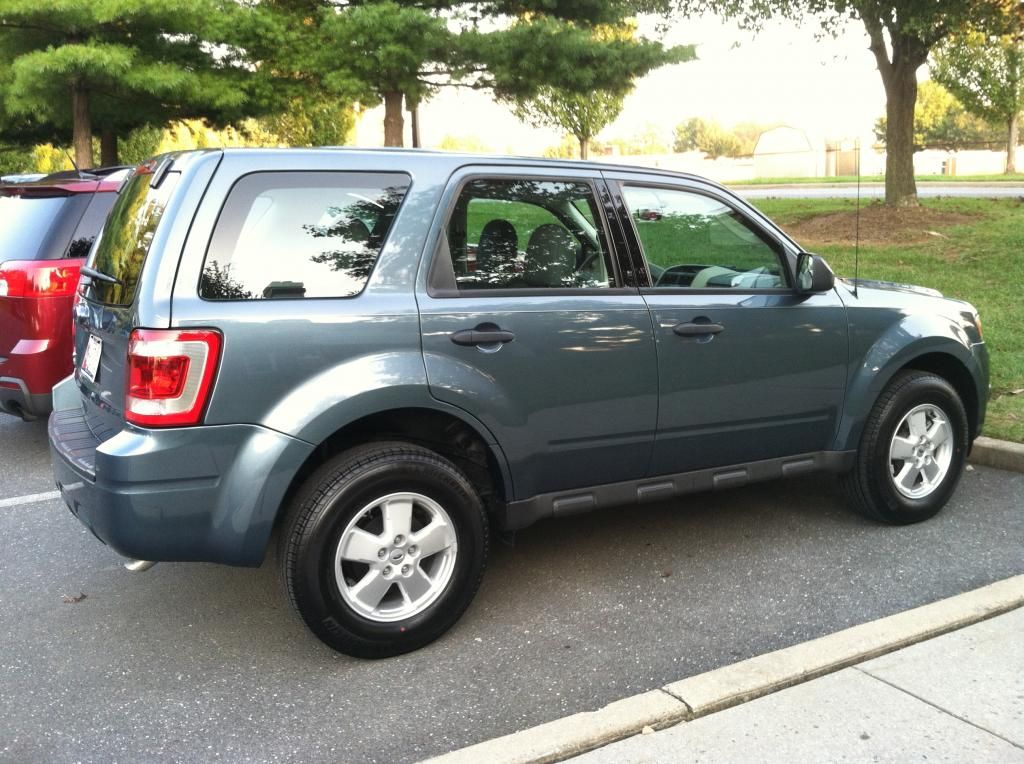 SYNC: Please say a command.
Me: Directions
SYNC: Did you say, "change route"?
Me: No
SYNC: If you would like to change route, say "change route".
Me: *disconnect*
A few minutes later…
SYNC: Please say a command.
Me: Directions
SYNC: Did you say, "directions"?
Me: Yes
SYNC: I'm sorry, if you want directions, please say "yes"
Me: Yes
SYNC: I'm sorry, I didn't get that. Please say "yes" for directions.
Me. Yes
SYNC: I'm having trouble understanding you. If you would like to speak with an operator, please say "operator".
Me: $&(**%$&*&*&%$@@!@!%&
SYNC: Would you like to connect to an operator?
Me: *disconnect, curse some more, arrive at my destination*
On the way home…
SYNC: Please say a command.
Me: Traffic
SYNC: Did you say "traffic"?
Me: Yes
SYNC: Where would you like traffic alerts?
Me: Home
SYNC: Checking traffic to home. Please wait while I get your location.
Me: *angels singing*
SYNC: *disconnects*
Me: Thank you, that was remarkably helpful.
The "yes" thing in the second example actually went on for longer, with me trying to be as articulate as possible while saying "yes". It was ridiculous. So yeah, I've never successfully used my fancy voice commands. Oh well, at least the bluetooth works, so while I'm sitting in mysterious traffic I can listen to music from my phone.
Oh, and on a totally unrelated note, the Ugg outlet store leaves the most hilarious spam comments. Here are a few of my favorites:
"Will you be free tomorrow evening? That's neat.Don't worry.The girl in red is his girlfriend.What a nice day it is!He goes home early everyday for fear that his wife would be angry.He goes home early everyday for fear that his wife would be angry.What's your favorite steps? Stop making such a noise.They played a shameful part in the whole affair."
"He shot the lion with a gun.The sun was shining and the sky was crystal clear.I smelled a smell of cooking.Money is no more than our servant.Watch out!He is heavily insured against death.Do you accept credit cards? What's the point of going to college? It is growing cool.It involves a lot of hard work"
I have a feeling they would get along really well with the SYNC lady….