10 Sep
I mentioned yesterday that prior to Teddy's poo-splosion we had spent two amazing days in Pasadena. The amazing part was due in no small part to our stunning hotel, The Langham Huntington, Pasadena.
I'm not an easy person to impress – it takes a lot, especially for a hotel. Yes, I'm a bit snobby, but really I blame my parents for that – they gave me a very lovely childhood. However, The Langham Huntington, Pasadena knocked it out of the park. My jaw dropped when I walked in and saw the stunning display of orchids in the lobby and I didn't pick it up again until I left the next night.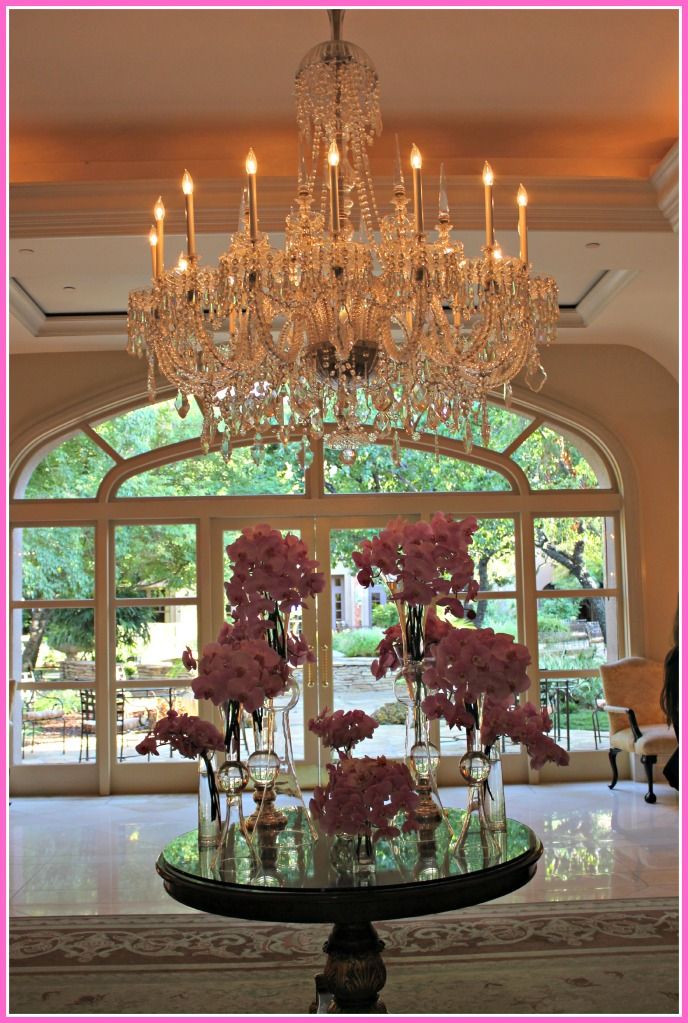 Let's start with the grounds, the beautiful grounds that exuded a kind of effortless elegance. Every inch of this hotel is perfectly and beautifully maintained, from the grass on the back lawn to the clean and even grout lines in the shower. (Yes, shower grout is important, and you would be shocked at how often it's messy, even in fancy hotels.)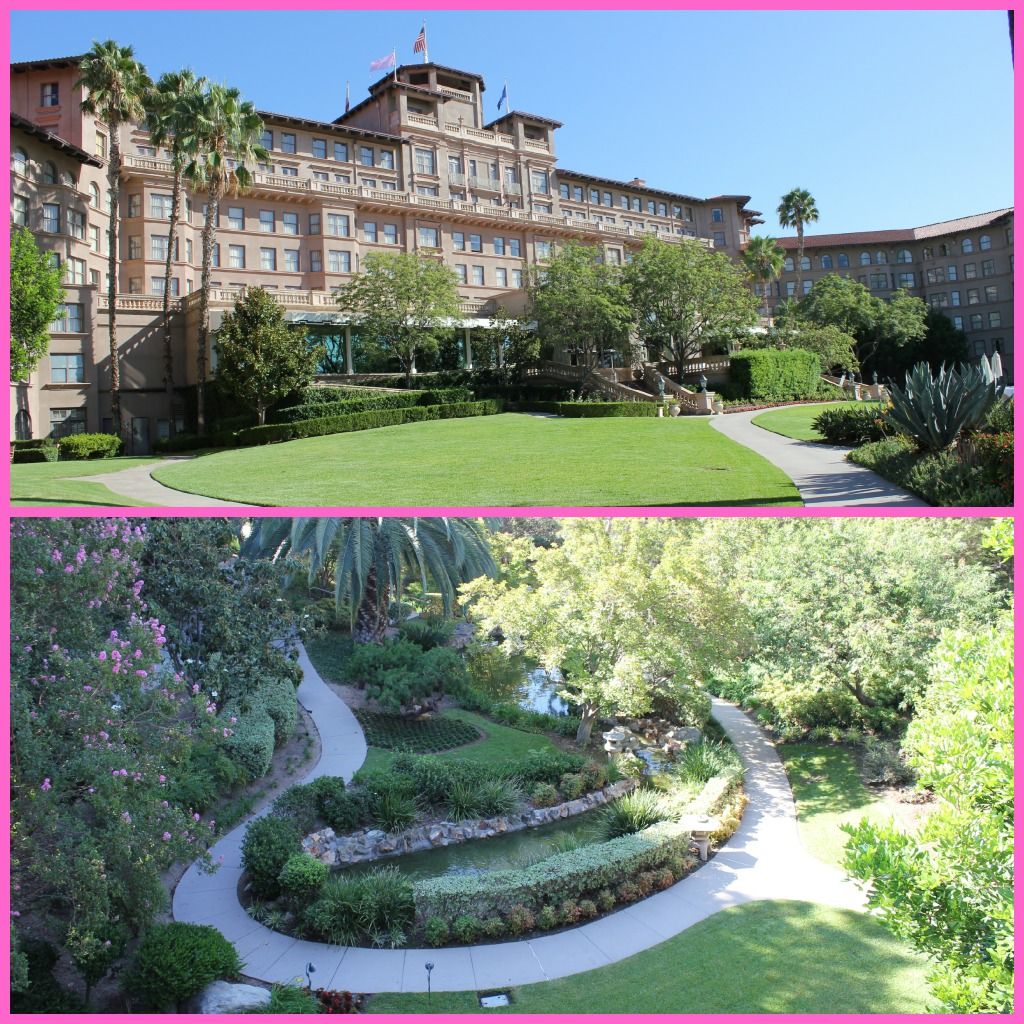 And the room was just as beautiful. It didn't hurt that they left me a plate of chocolates and a darling welcome gift.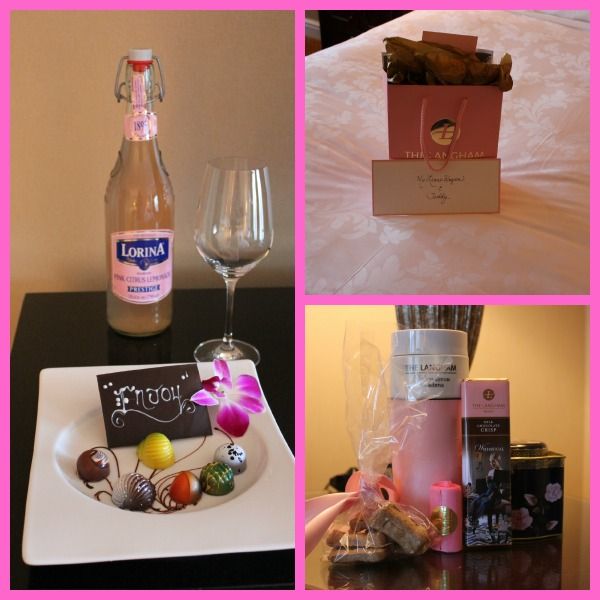 I haven't had a chance to try the tea yet, but I can't wait!
On Friday afternoon I took tea with Kerri and Cinny, and I'm so glad I did. Not only was the vanilla bean tea one of the best things I've ever had, but the food was amazing. We all know I'm no food blogger, so I'm not even going to try to describe it, I'm going to let the pictures speak for themselves. (As a sidenote, the only thing about the hotel that wasn't absolutely perfect was the fact that they don't sell that vanilla bean tea by the tin. I would have loved to take some of that home!)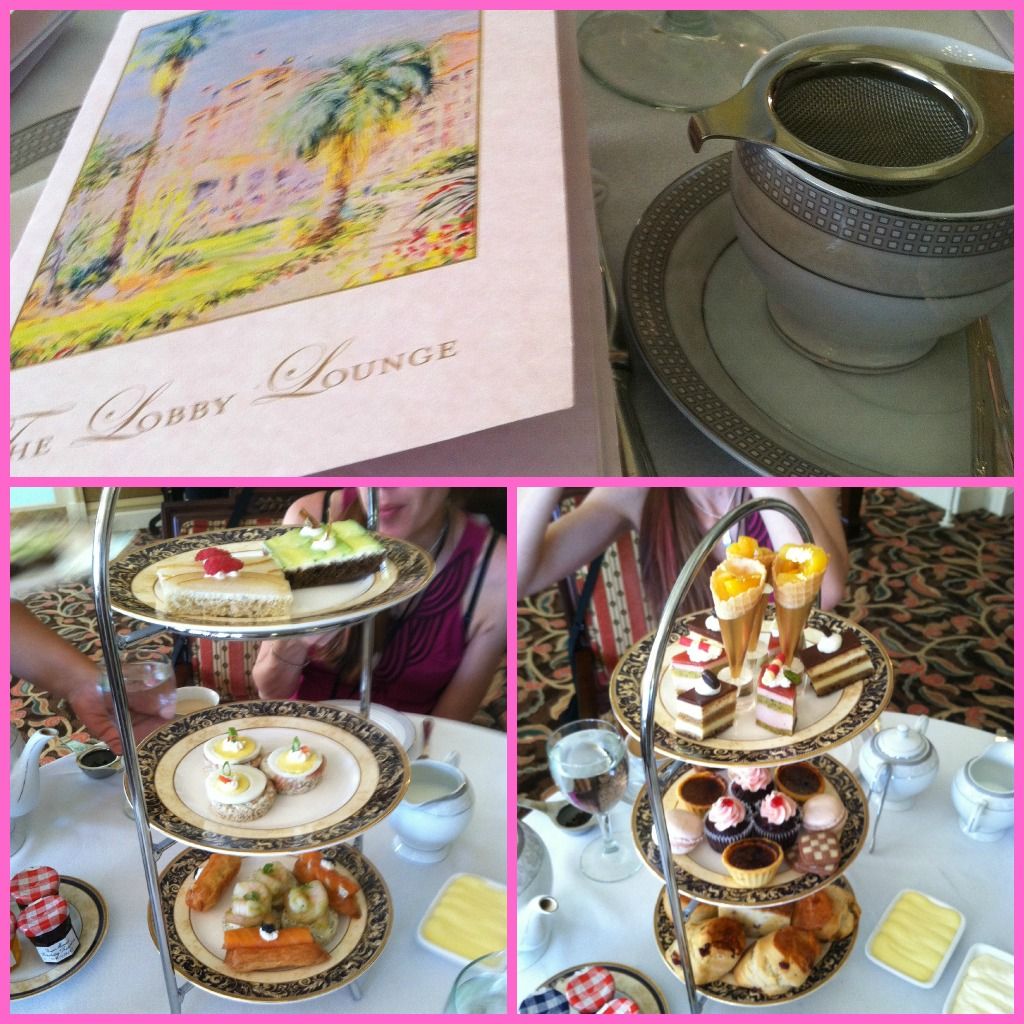 Whether it's a luxury resort or a roadside motel, the most important part of any hotel is the staff. Every single staff member at The Langham was exceptional. They were warm and welcoming, professional and personable. I could tell that everyone was genuinely pleased to have me as a guest, and they were always very polite and helpful when I got lost. Which was a lot. I'm not so good with directions.
I know this sounds very gushy, but trust me, it's not because I stayed for free. I've stayed at some of the most famous hotels in the country and they haven't impressed me the way The Langham did. There was not a single detail overlooked, and that's worthy of some gushing.
You can see more of my terrible photos of the beautiful Langham Huntington, Pasadena on my Facebook album.
Disclaimer: I received a complementary one night stay at The Langham Huntington, Pasadena as a part of Disney's Beverley Hills Chihuahua 3 blogger day. All opinions are my own, as always.