19 Sep
Saturday night my friend and I went to the Great Frederick Fair to see the Pistol Annies and it was so. much. fun. Oh my goodness, I adore them, and I was so excited to see them live.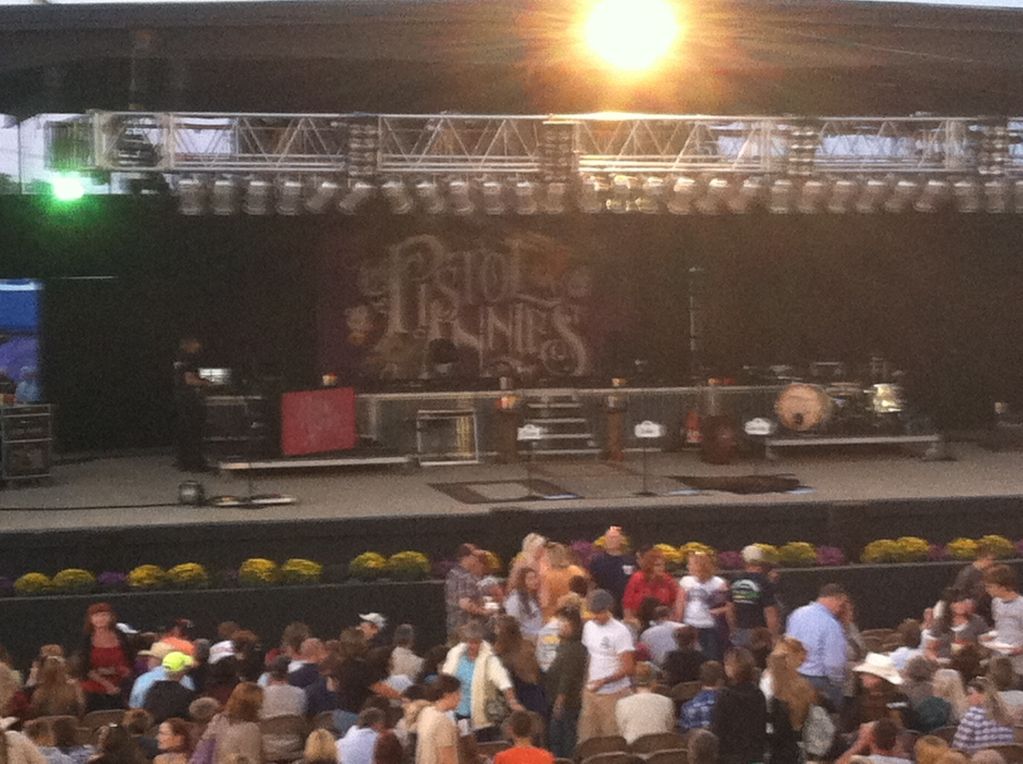 Since I was going to the fair, I decided that meant I could dress like I was in college. Fun fact – those shorts are actually from college. Another fun fact? I had way less cellulite in college.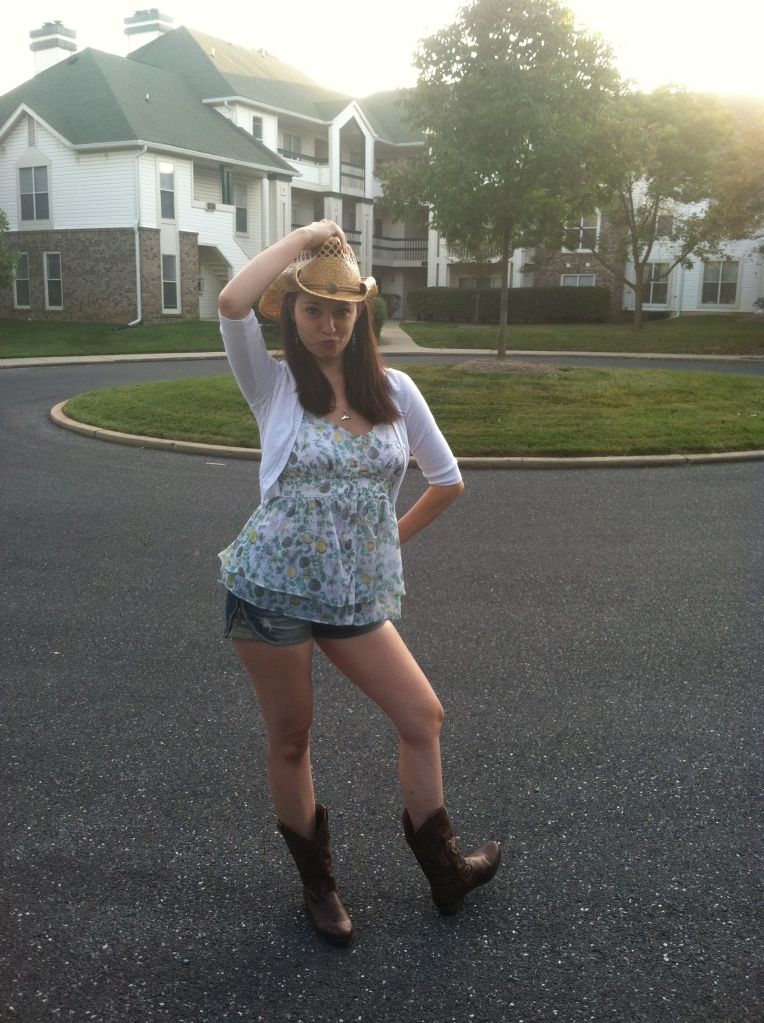 The show was a lot of fun, they did a mix of their own songs and some fun covers. I loved the Loretta Lynn song that they did, and I have to say, I've never heard a bluegrass version of Bob Marley, but somehow they made it work.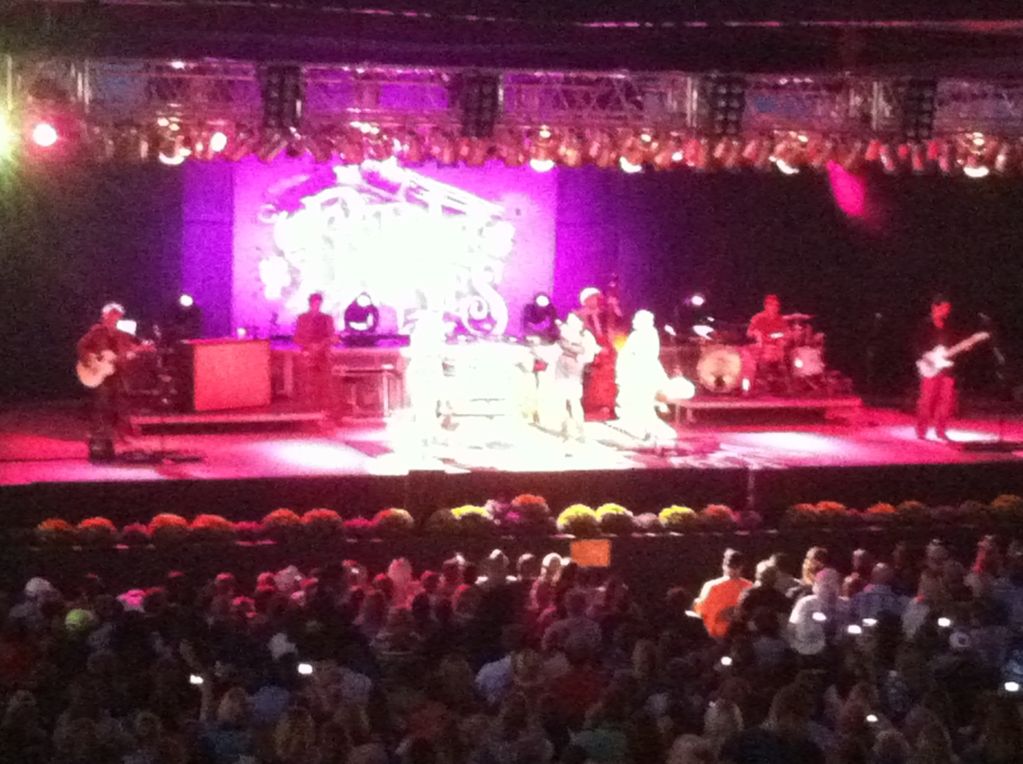 Aren't you excited to see all of my amazing pictures? I know, it's just like being there with me.
I think my favorite part of the show was that their friendship really comes across on stage. They're best friends jammin' out and having fun, and I love that.
After the show there was still enough time for us to check out the fair, and I got to snag a deep fried Snickers bar. Because the only thing better than candy is deep fried candy.