28 Sep
Last week I was in Boston for work, and since it was my first time in Boston I knew that I absolutely had to see the city's most famous, most hallowed, most respected landmark.
Cheers.
OMG, y'all. Walking in was just. like. the. show.
Those famous stairs…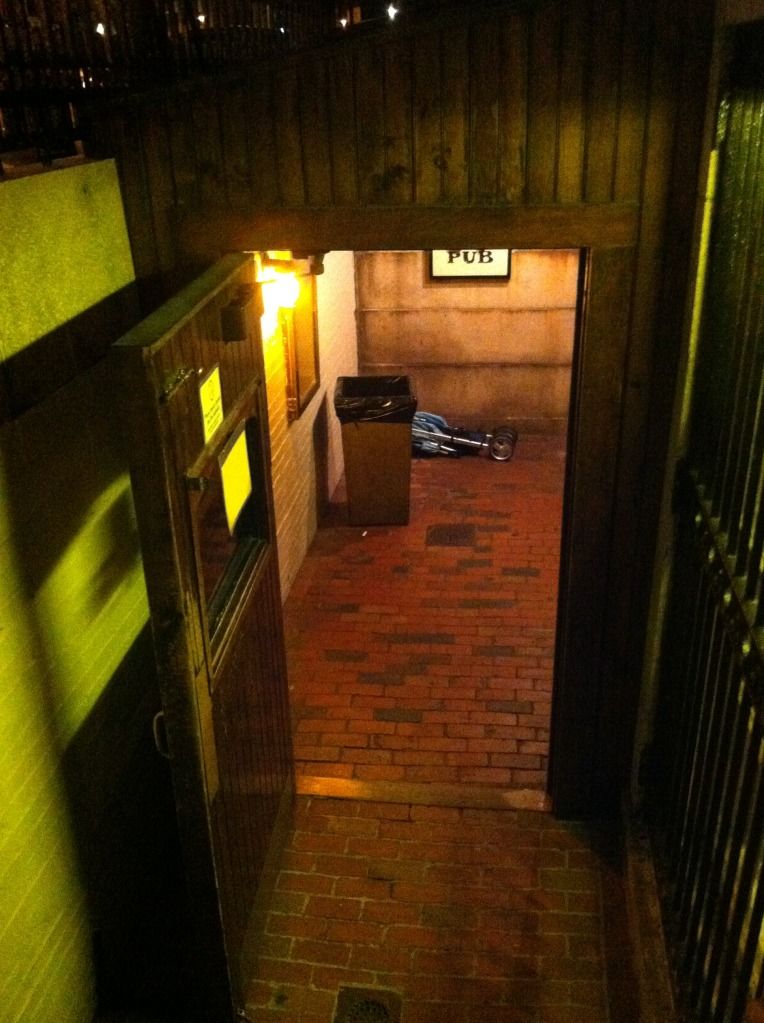 The door….
And even the Native American standing inside!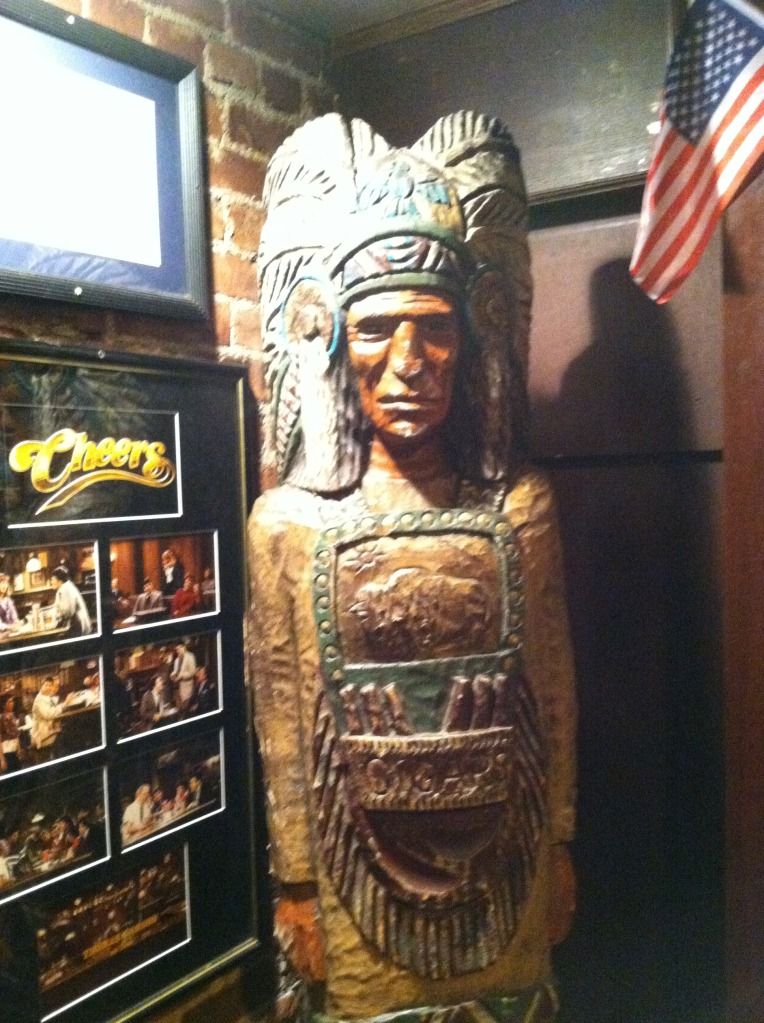 Inside it's totally different, but they do have a good pasta. Upstairs, in what was Melville's on the show, is a replica of the set bar and the requisite gift shop.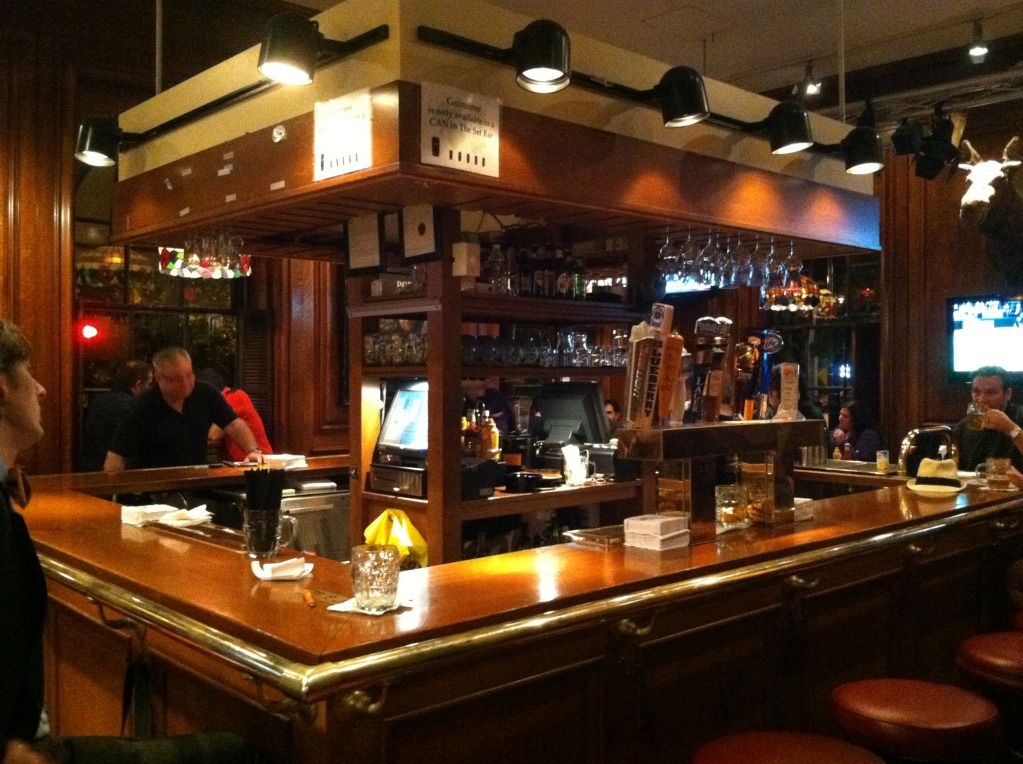 I love Cheers way more than anyone my age has a right to, and I was so excited to actually go there!!