10 Jul
No, but seriously, there is absolutely no point to this post except to show off pictures of my sweet little bear. Because seriously? This face?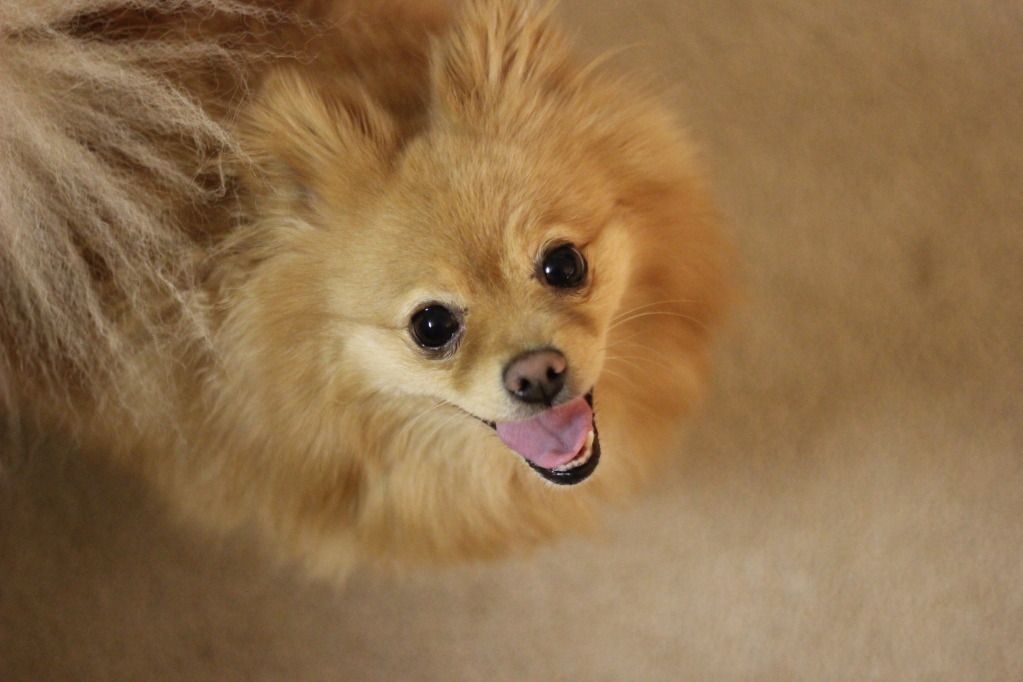 I cannot get enough of that face.
This is one of my favorite pictures of him, even with my foot in the background. He's always sitting at my feet and looking up at me. I love it, it makes me feel so important.
Last night he was sleeping on the couch while I was working and he just looked so sweet I had to take a picture.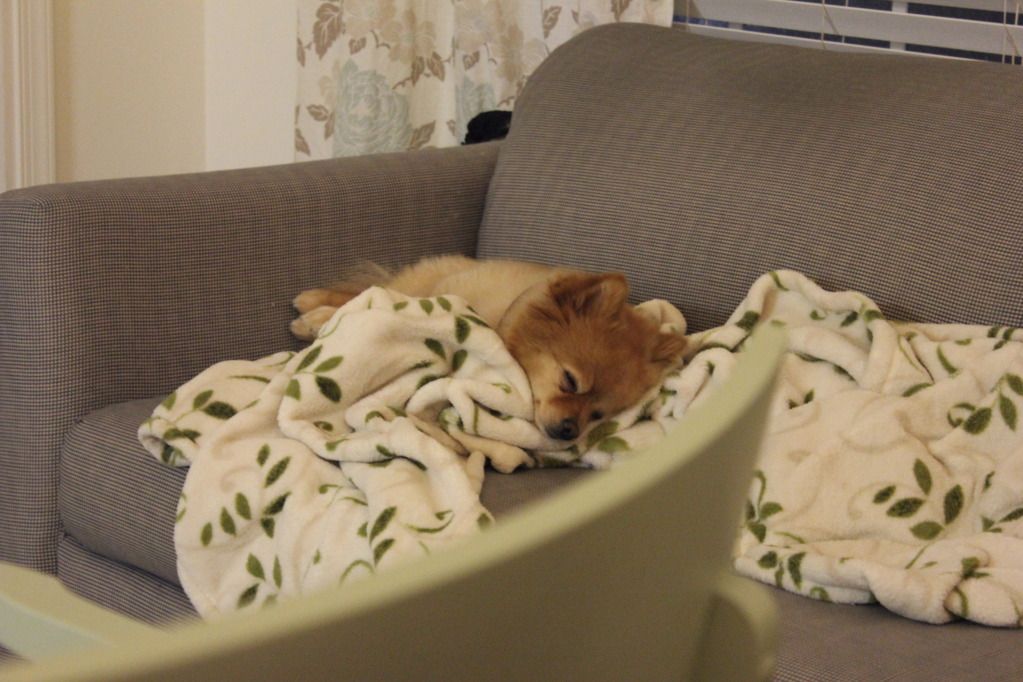 Of course, little bear is no stranger to my camera, and as soon as he heard it he perked right up.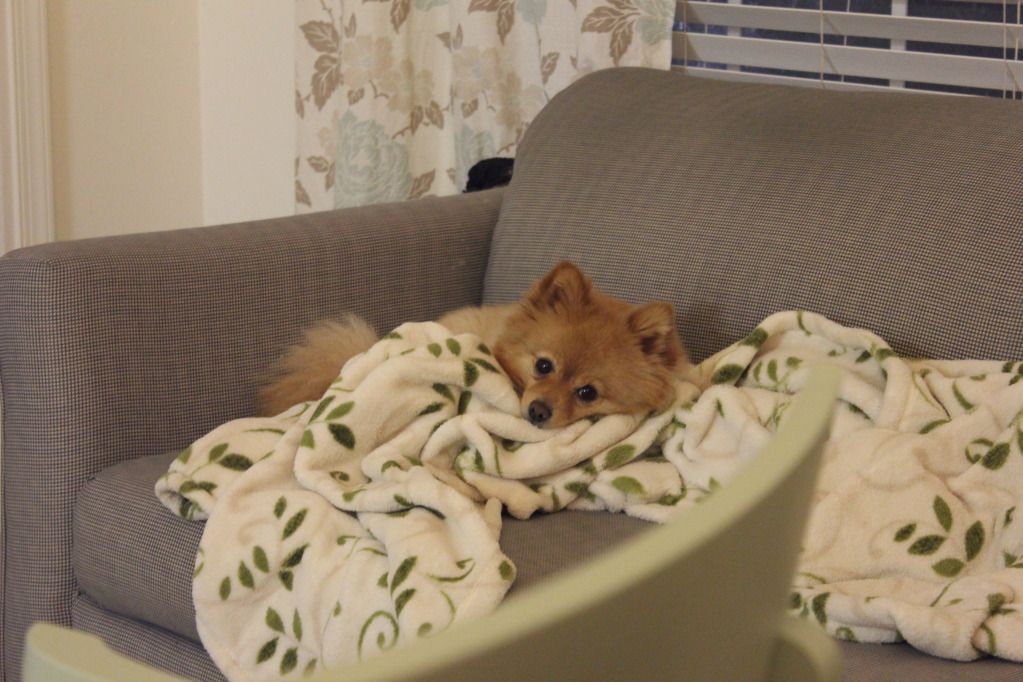 He's such a camera hog.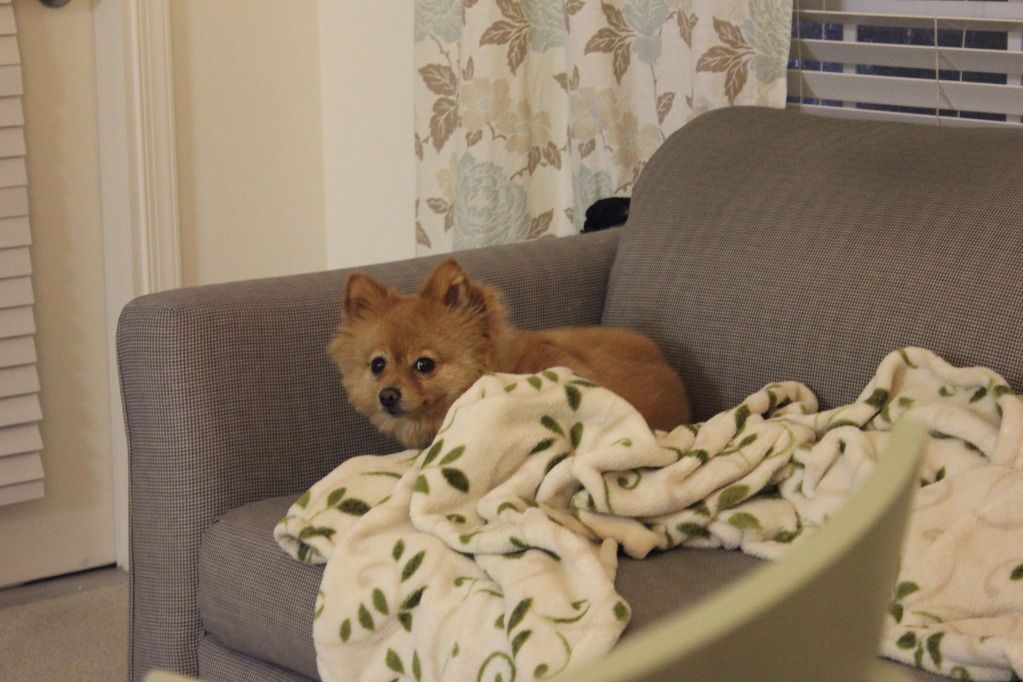 "Are you still taking my picture?"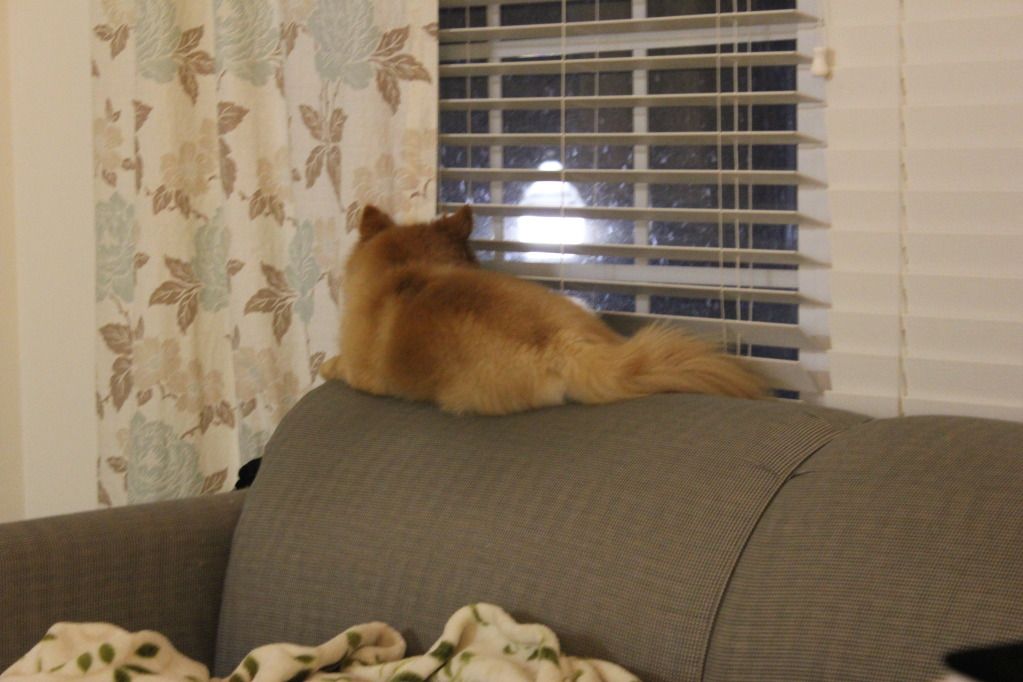 "Fine, I'm just gonna look out the window."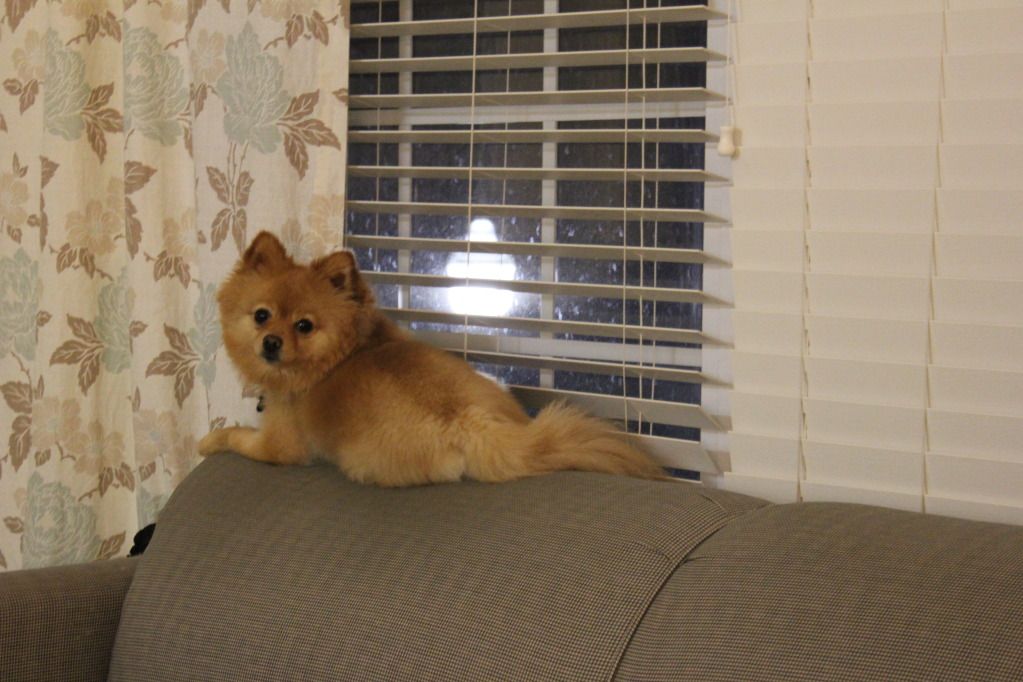 "Ugh, seriously, Mom?"
I wuv dat Bear.