2 Apr
I don't know what's gotten in to me, first I decorated for St. Patrick's Day, now Easter! What's next, I go all out for Arbor Day? 😉
I wanted to do something easy, so I made this ombre specimen art, printed it up, and added some felt flowers.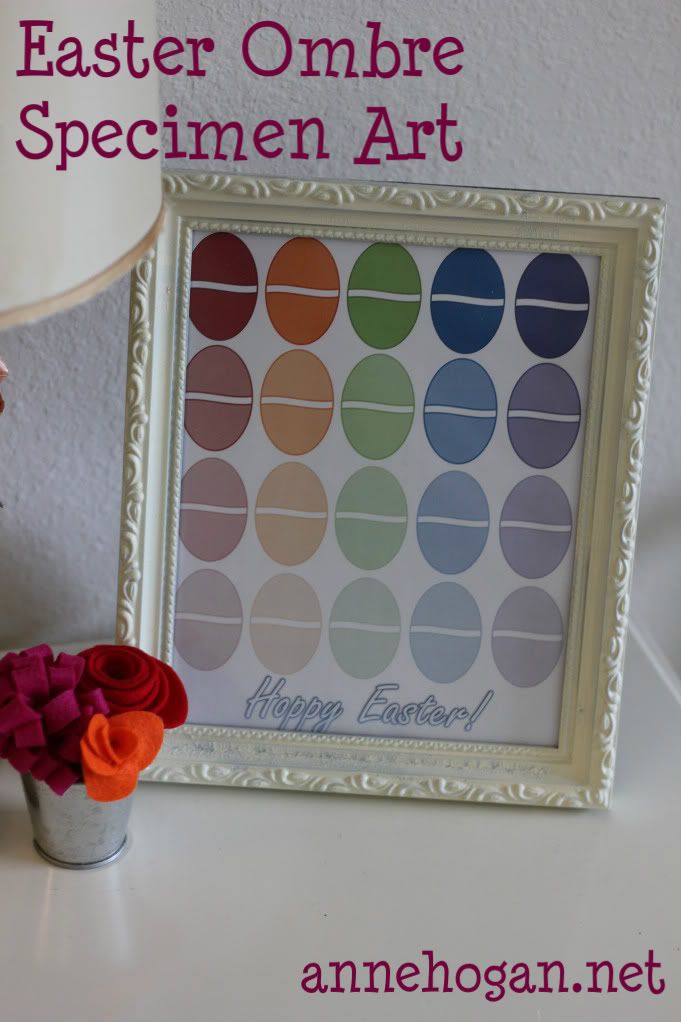 You can download your own instant-Easter-art here. It's sized for an 8″x10″ frame, so just print it, trim it, pop it in a frame, and you're done!
I added a few little felt flowers in different styles to pull in the colors from the printable.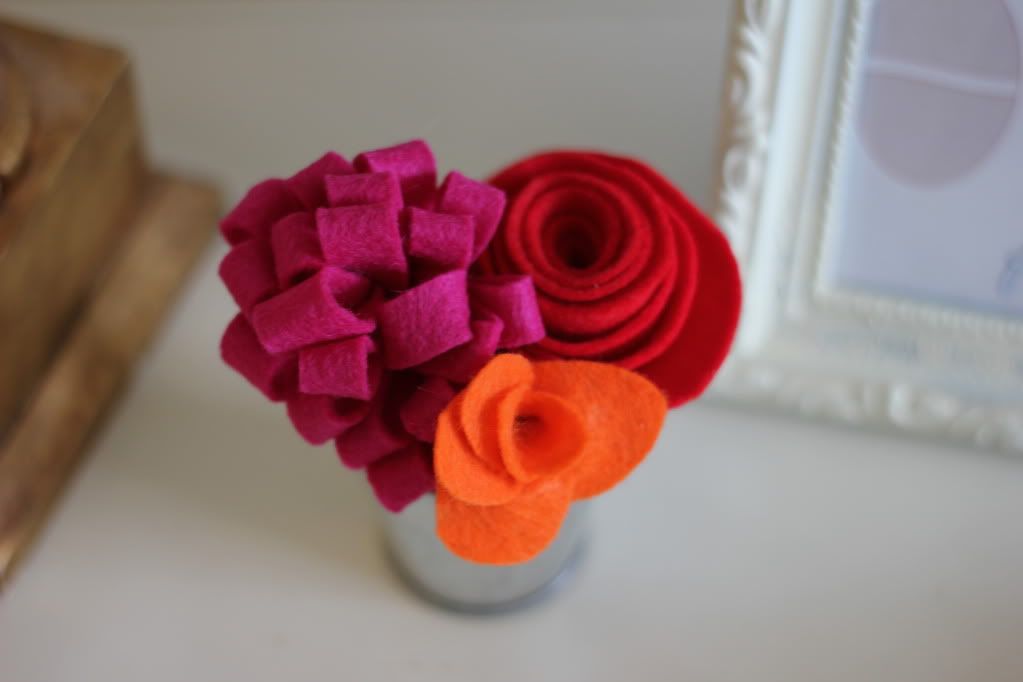 This whole little display was SO easy – I was able to put it together in no time at all!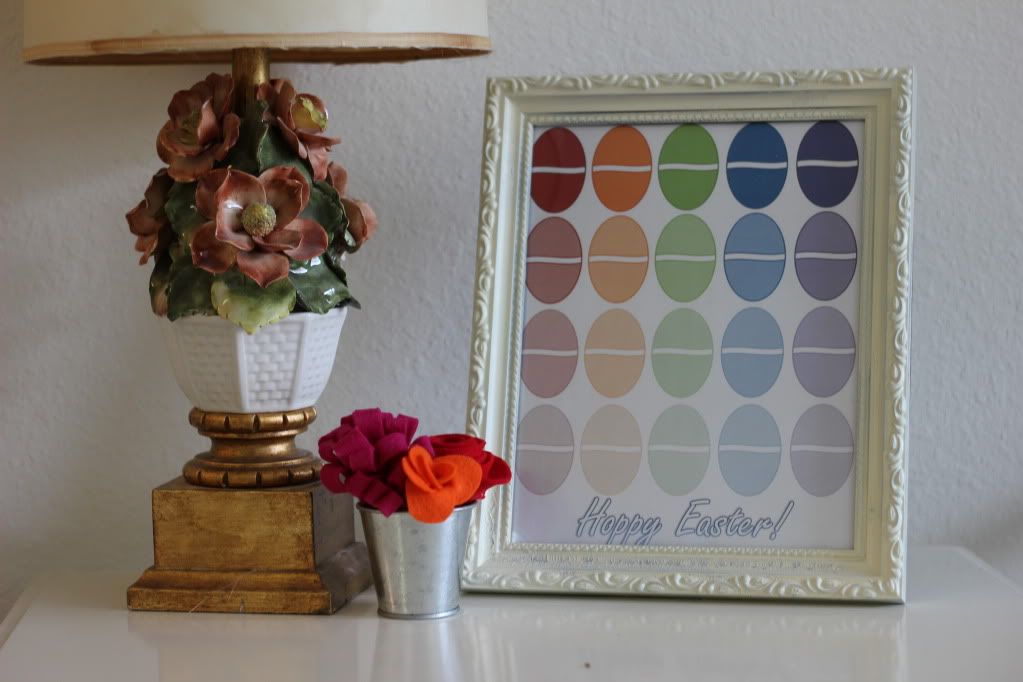 Easter decorating is done and done!