17 Mar
I'm calling it, it is officially spring here in Maryland. I snapped this picture while I was out for a walk with The Bear this morning, and I just love how much it represents early spring.
One beautiful blossoming tree, surrounded by dozens of other trees still trying to shake off winter.
I couldn't just stand out there with my camera and not snap a single picture of that Bear! I love his fluffy butt. Seriously, it's just too much.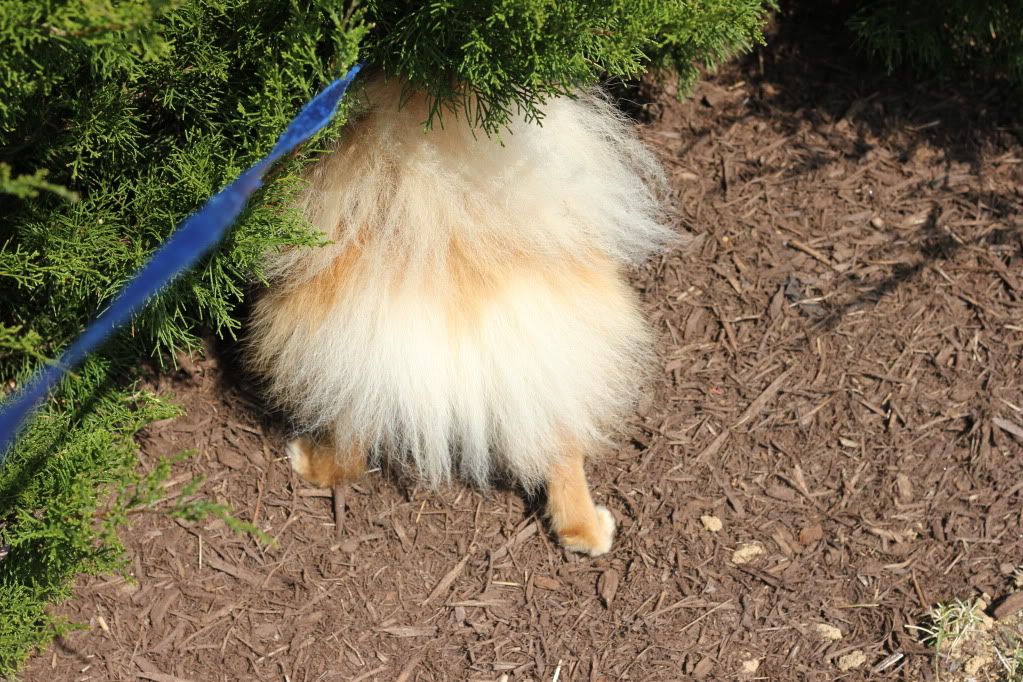 And this smile! This is one happy dog. He's loving spring. He loves any time of year when we can stay outside for as long as we want and he gets to smell all kinds of new things.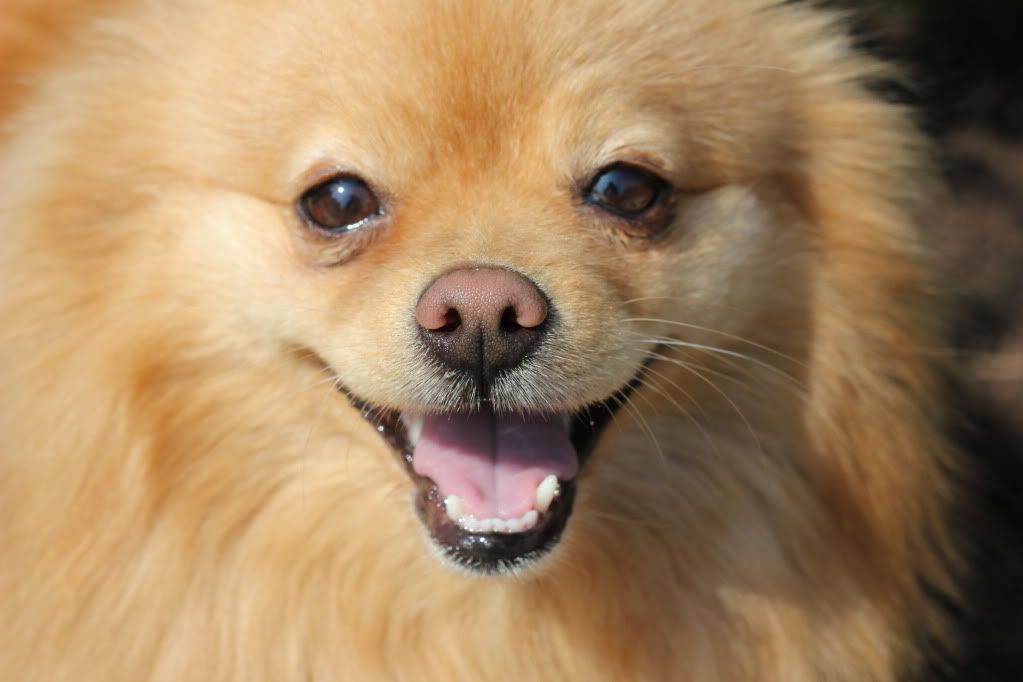 A few hours later, T. Bear was napping in his new favorite spot and I was so excited to finally have my camera handy to snap a picture! He claimed the back of the couch as his spot the very first day that he came home. Here he is hanging with his visiting brother, Jack.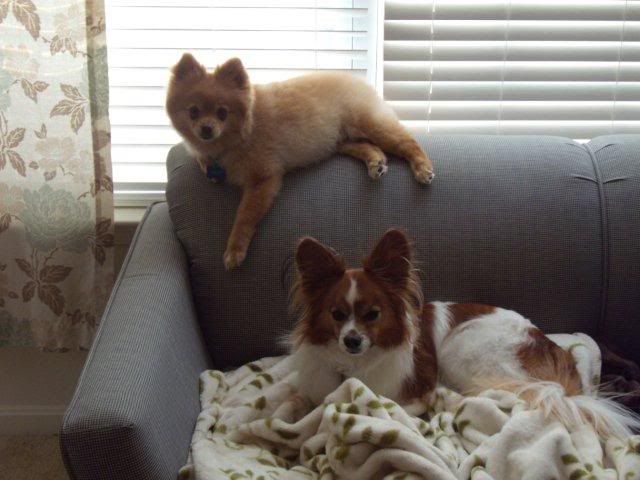 But only recently did he discover that when the blinds are up, he can sleep behind the couch, directly on the windowsill. I've been trying to get a picture of him doing this for ages, but he keeps moving! Tonight he was worn out from several long walks, so he stayed put for me.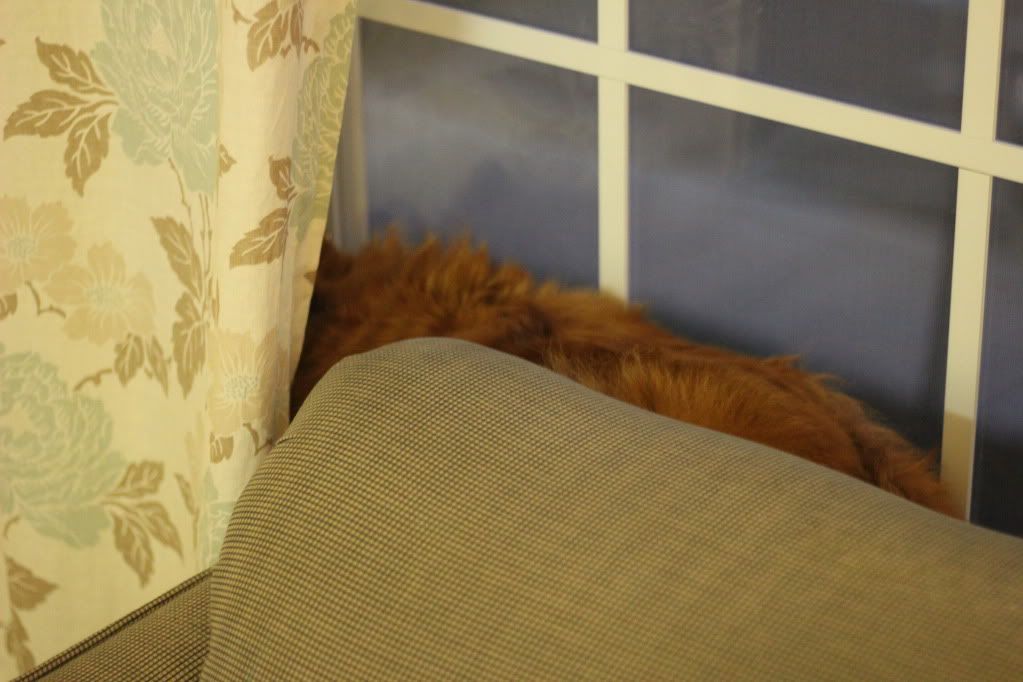 Where is Bear? Oh, hai Bear!