11 Sep
While I was at the Eastern Shore last weekend, I took Teddy to the beach for the very first time.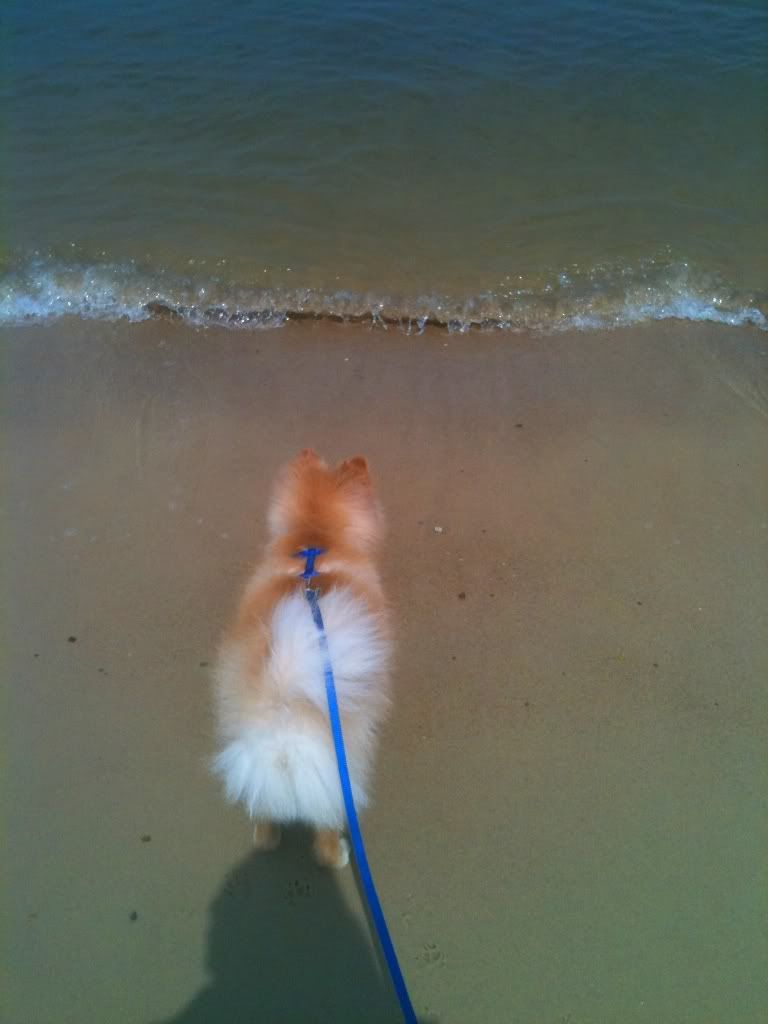 What on earth is this?!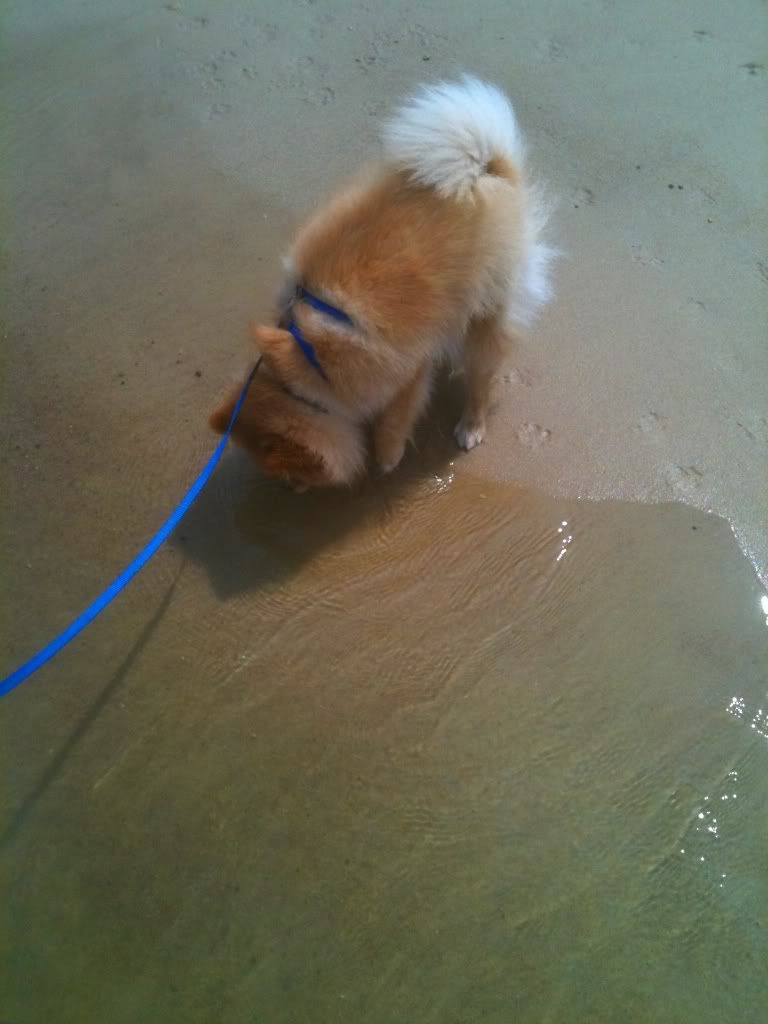 It smells like water, but why is there so much of it? And why is it all over the ground?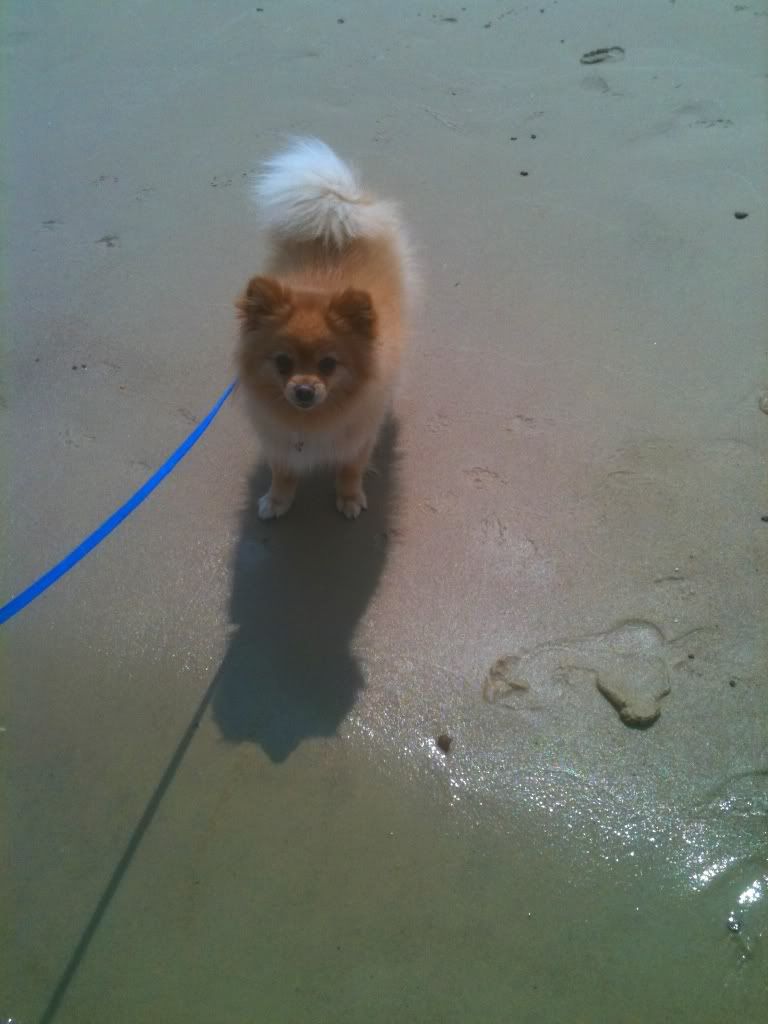 Hey, Mommy, I think this is okay!

Yeah, I think I like this!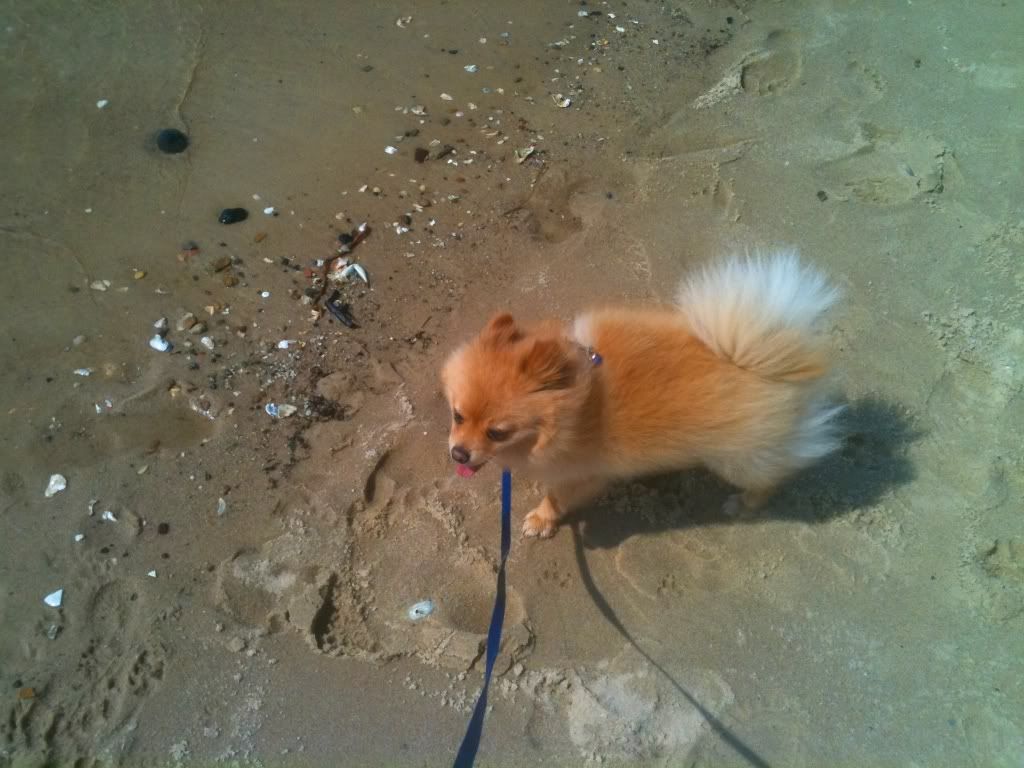 Check me out, Mommy – I'm a beach dog!