24 Apr
Last weekend I finally made it to the Aquarium of the Pacific. I can't believe I've lived here for so long and had never been!
I love the fishes, which everyone knows, and the aquarium has some great ones.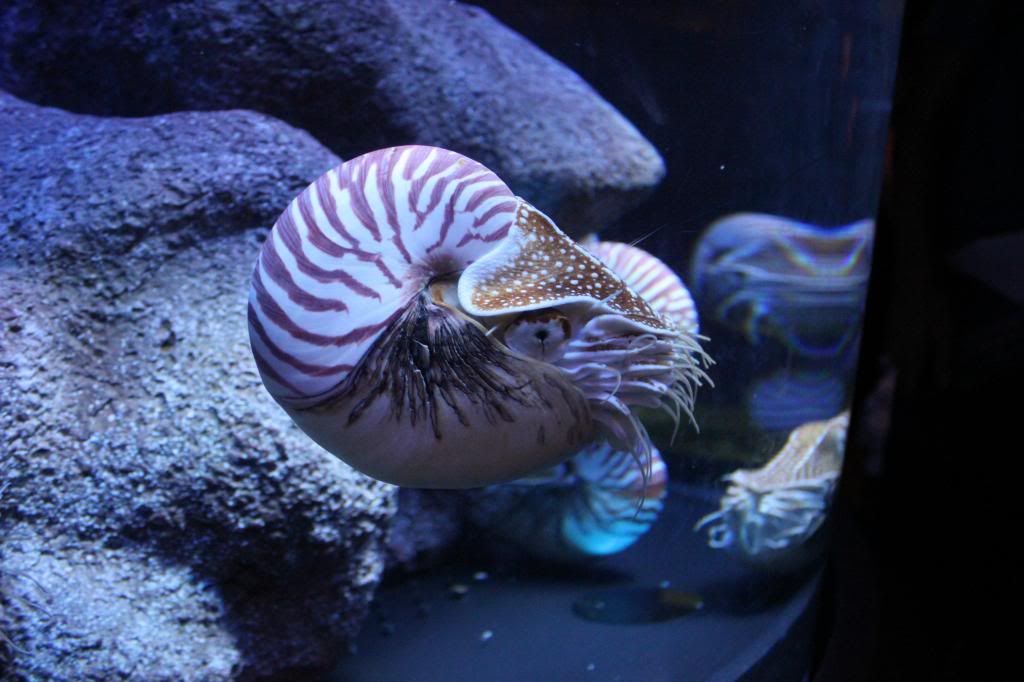 I swear, I could watch the jellyfish all day. They're so beautiful.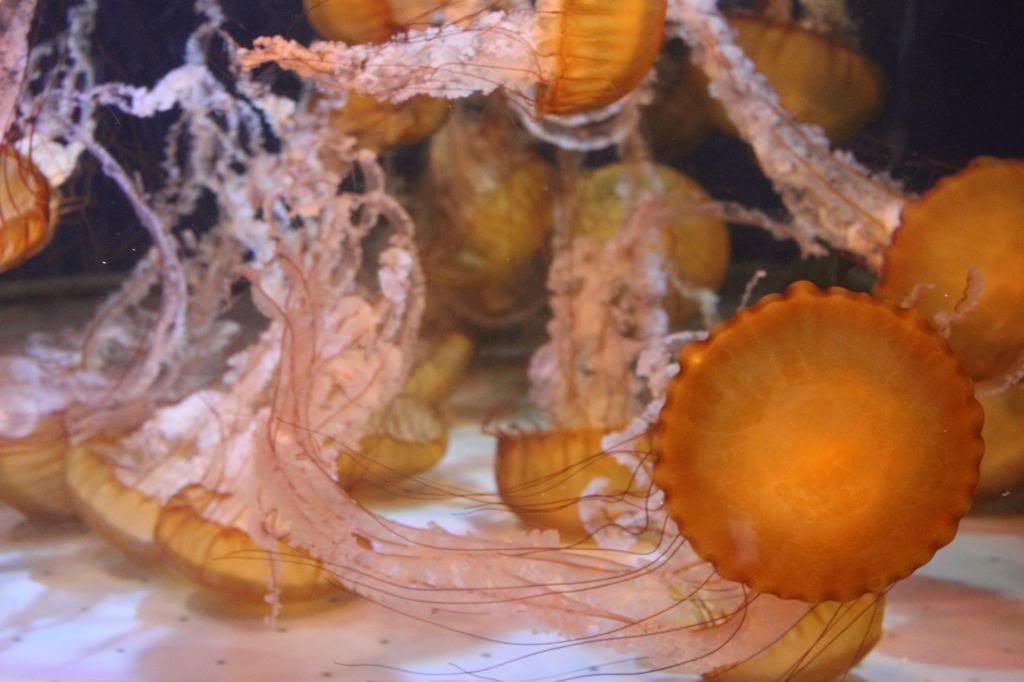 I went to their sea lion show and was very impressed. (And you know, I can be critical of these things.) (I don't have any pictures of the sea lions because I couldn't get them to turn out.)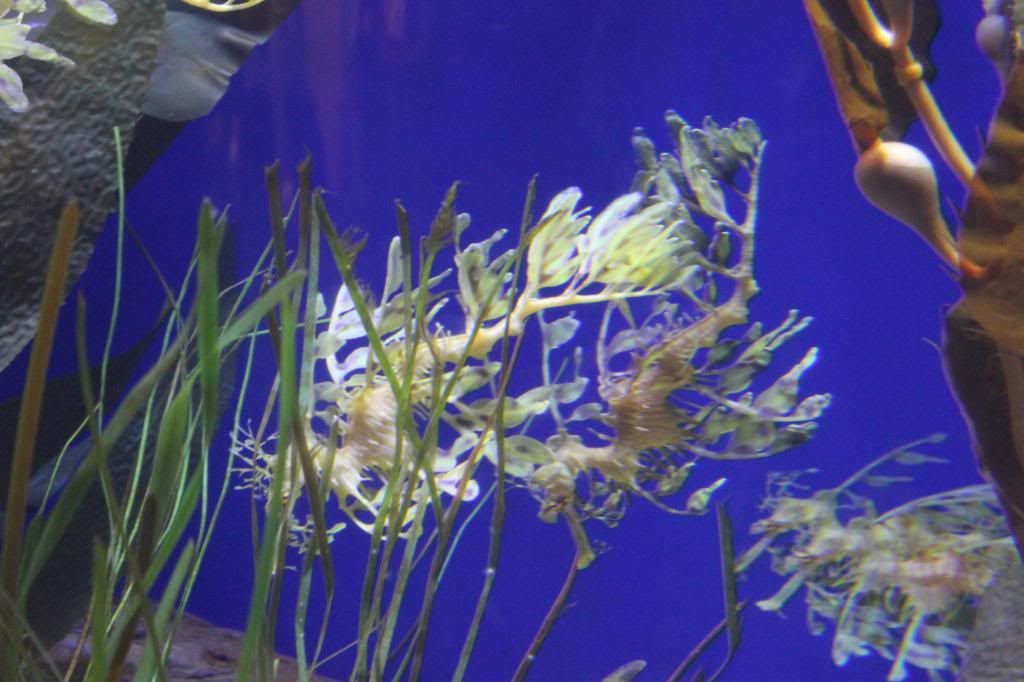 They did a great job of explaining why they train the sea lions – and it's not for your entertainment. They train them for three reasons.
1) Mental stimulation
2) Physical exercise
3) Husbandry (training them to open their mouths, raise their flippers, etc helps when they need medical care and exams)
We got to feed lorikeets…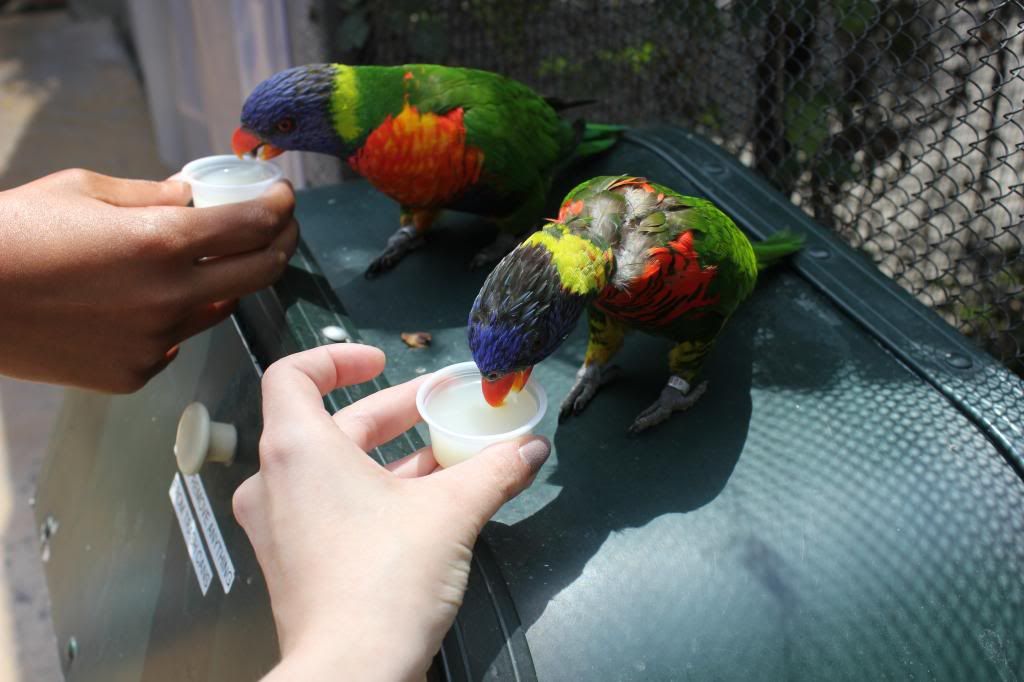 And pet sharks!!!!
They also have a great penguin exhibit. I love penguins because they're very fancy fat little birds.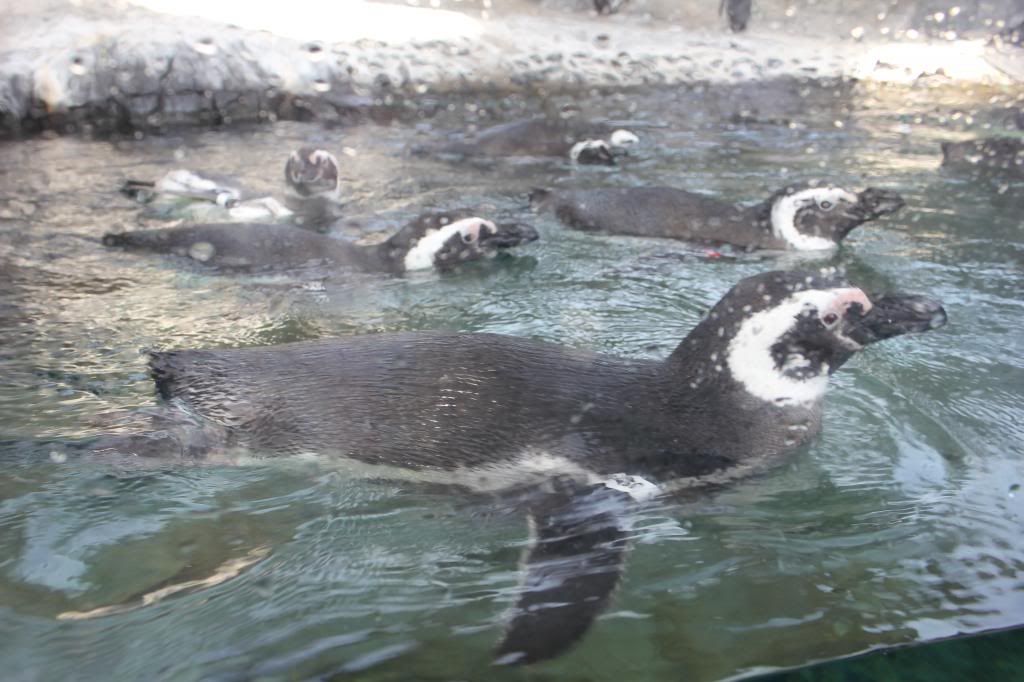 All in all, it was an excellent day, and I can't wait to go back!