29 Jul
Welcome to Teddy Tuesday! Also known as, I'm too lazy and tired to write an actual post. Whatever, you know you'd all rather look at pictures of Teddy than listen to me.
Over the weekend Teddy and I went to Florida to see my family. We got diverted because of bad weather in Atlanta, and our seven hour trip turned into a fourteen hour trip. My sweet Bear was a CHAMP. Seriously, best dog ever. Can you see a Bear in his bag?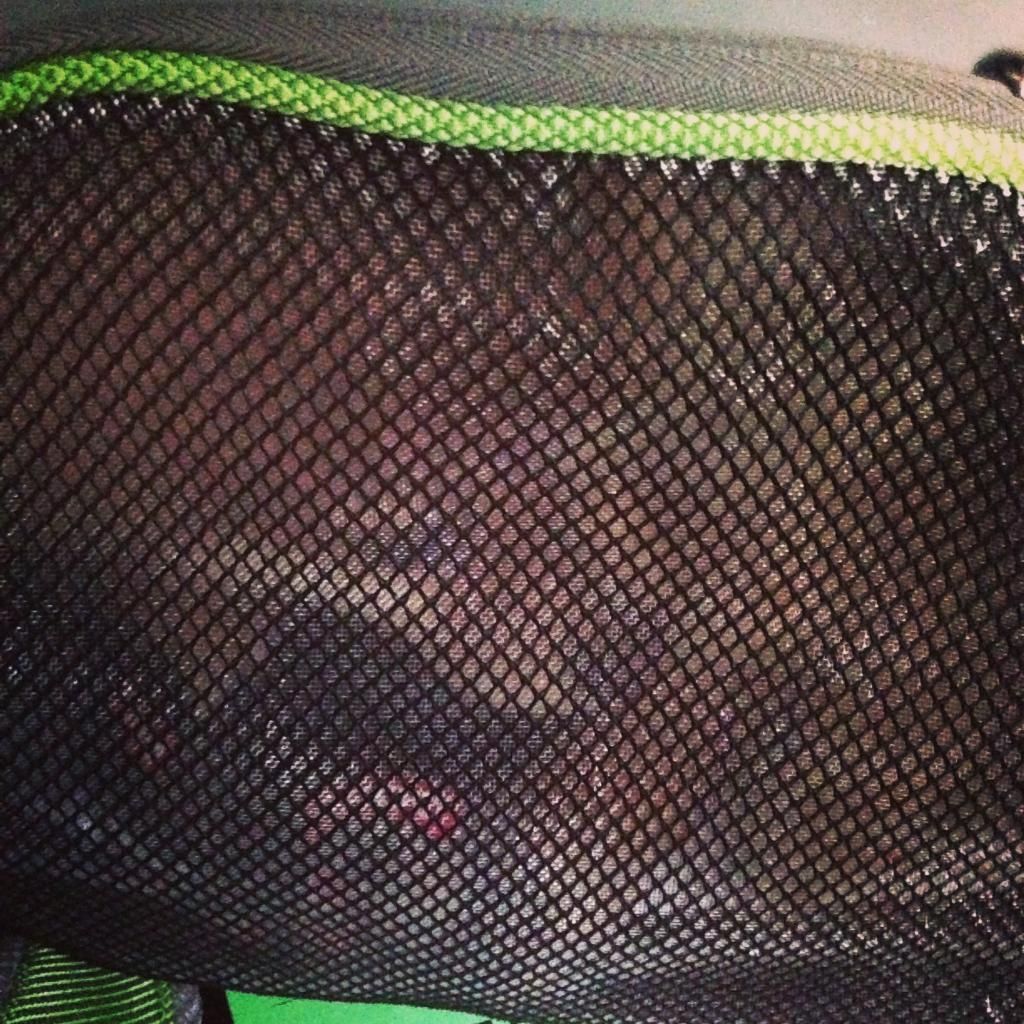 When we finally got there I was able to meet my puppy niece for the first time, and she is such a love! I could just eat up that Riley baby.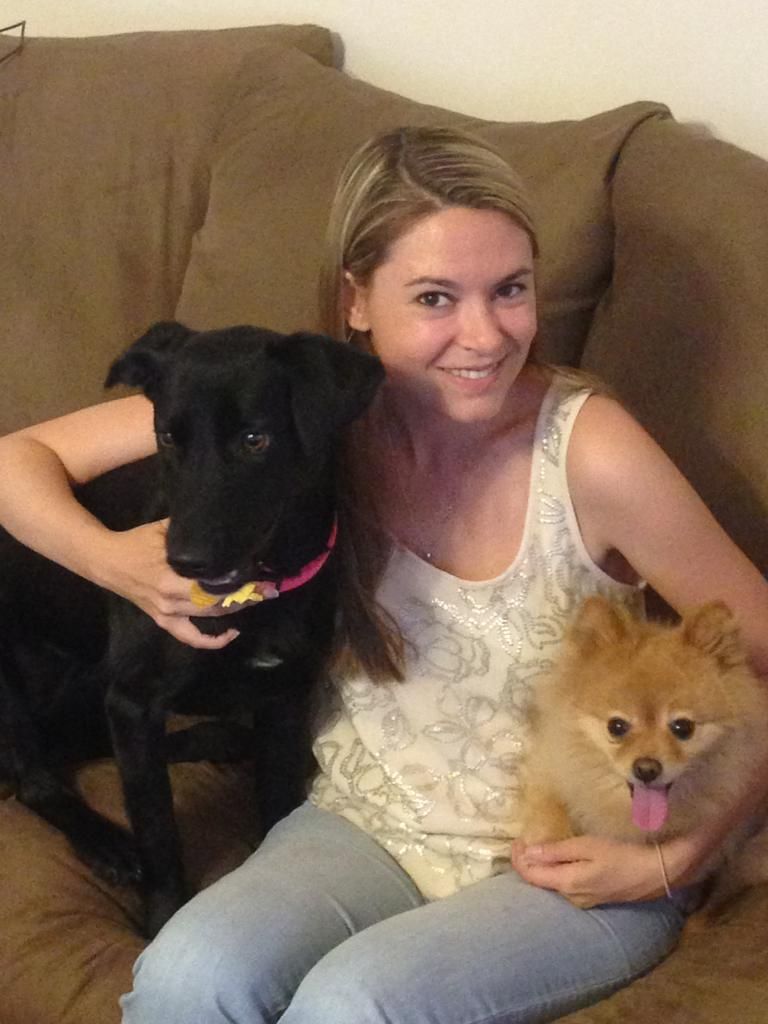 Teddy and Riley had a great time playing together. They got along so well!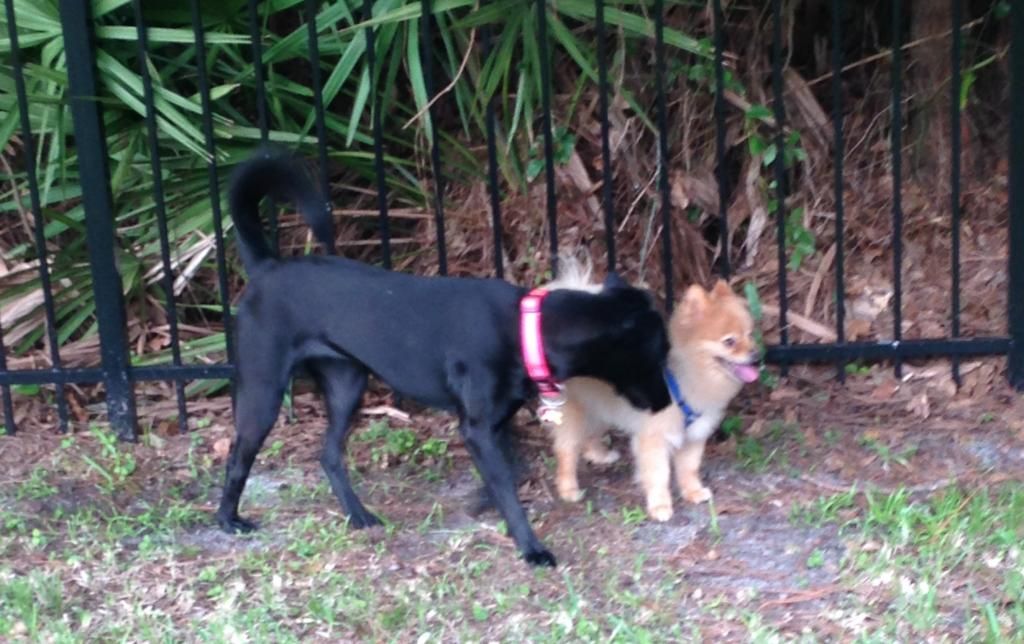 And Teddy loved getting to run around off-leash in my brother's fenced in backyard.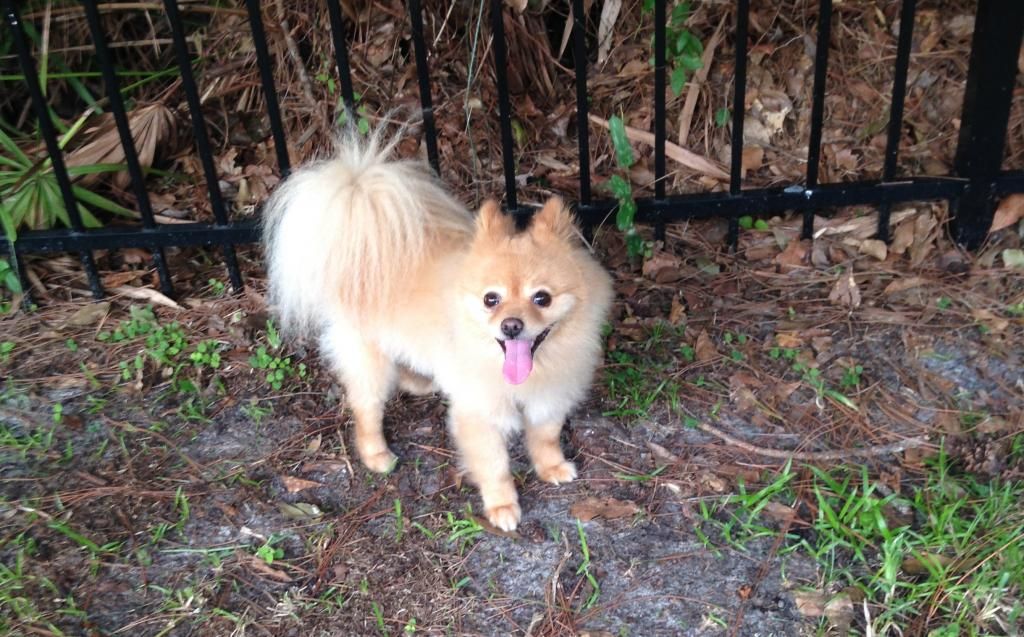 After that it was time to snuggle up on the couch for a puppy cousin nap.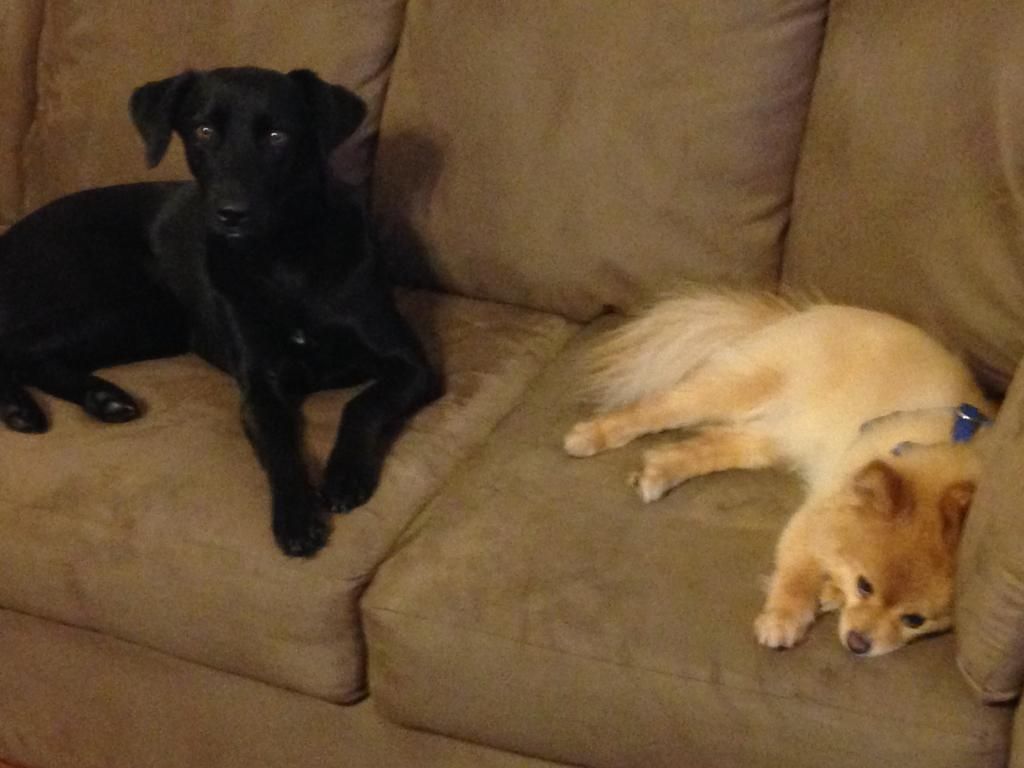 But it wasn't all about cousin playtime, and Teddy made sure to make time for some of his other favorite activities. Like growling at Uncle Sean…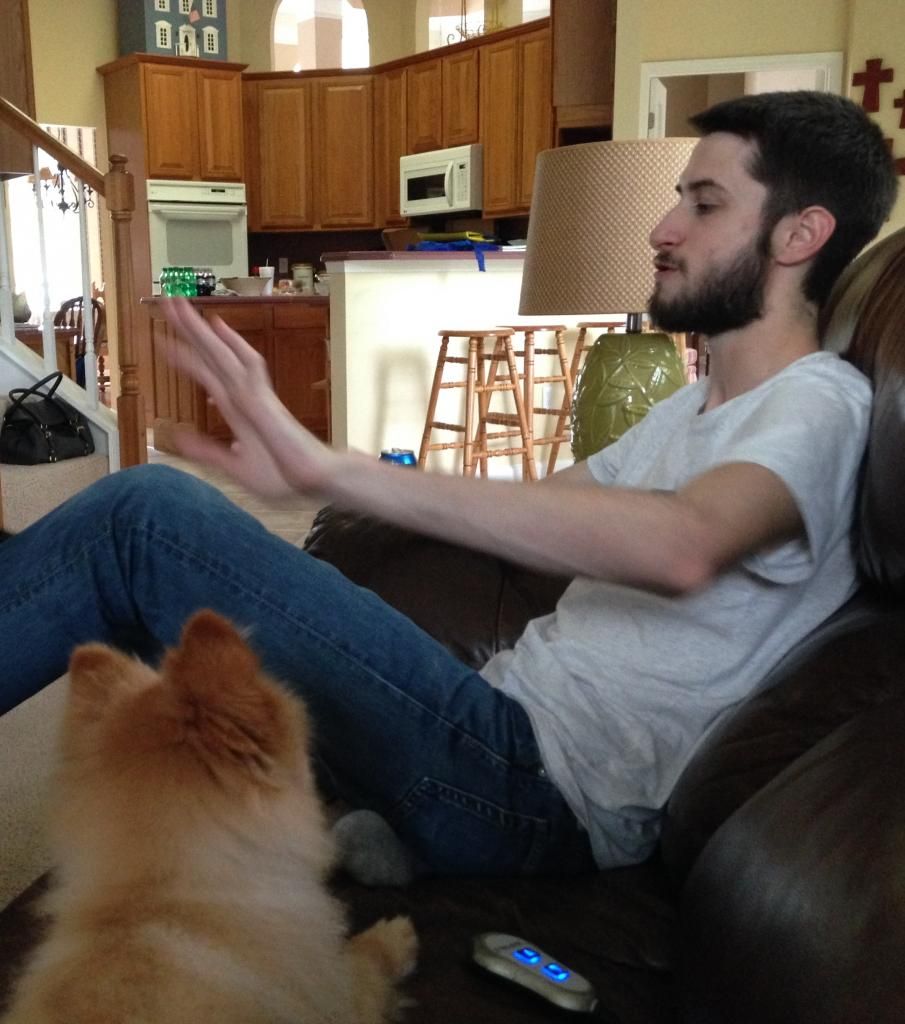 … and snuggling with Uncle Dean.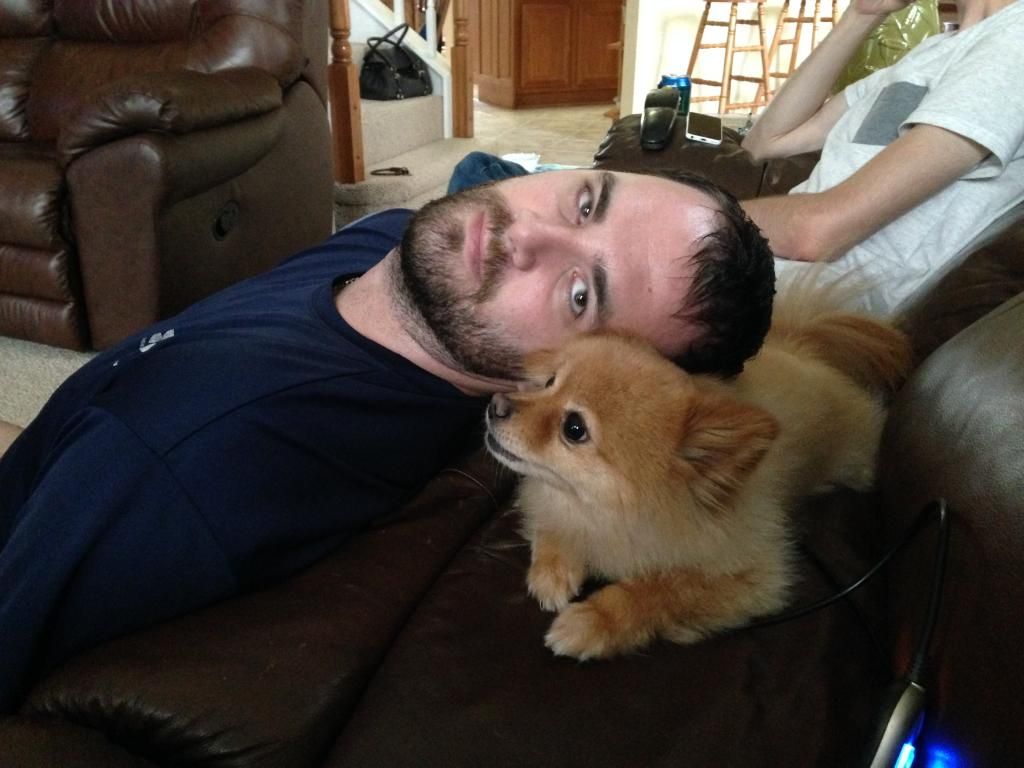 But after that is was really time for a nap!