15 Sep
It's here! New fall TV is here! Here's what I'll be watching this fall. Yes, I watch an obscene amount of TV. I love television. Some of these will probably drop off, especially the new ones. I'm pretty ruthless when it comes to cutting new shows. And why are so many great shows on Wednesday? At any rate, here are my picks!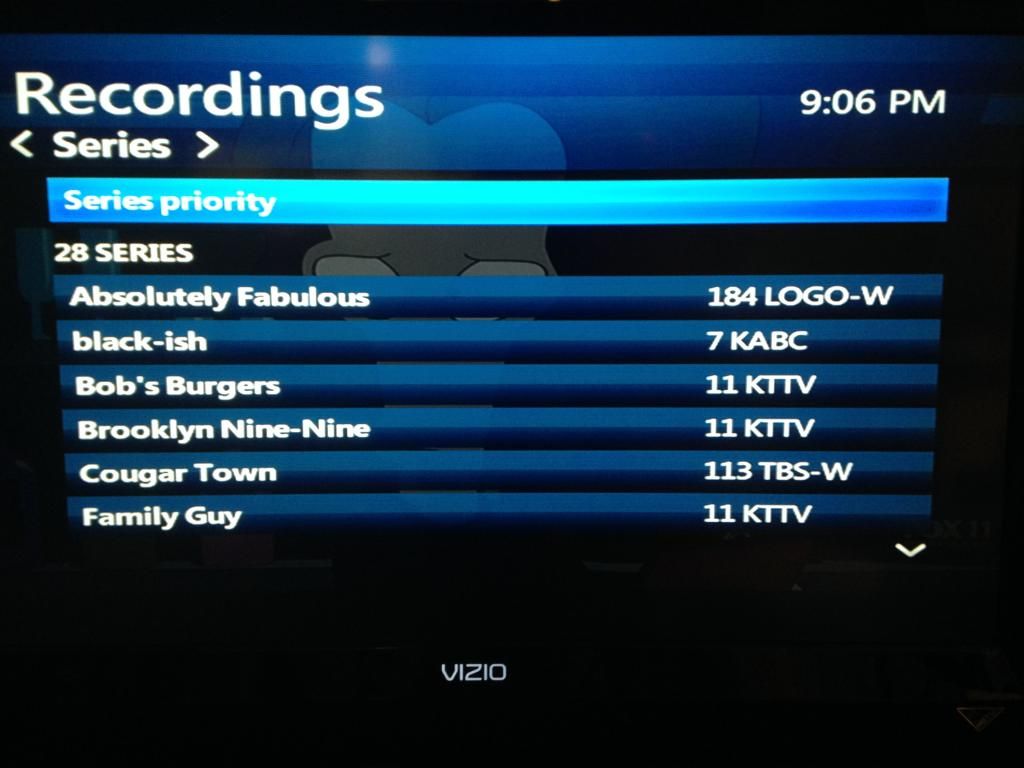 Sunday
Bob's Burgers
The Simpsons
Brooklyn Nine-Nine
Family Guy
Mulaney
Monday
The Voice
Gotham
The Big Bang Theory
Mom
Tuesday
The Flash
The Voice
Wednesday
The Middle
Hell's Kitchen
Law & Order SVU
Modern Family
Black-ish
Nashville
Stalker
The Mysteries of Laura
Thursday
The Biggest Loser
Scandal
Bad Judge
Gracepoint
How to Get Away with Murder
Friday
Last Man Standing
So, yeah, a lot of TV. What are you watching? Any new shows you're really excited for?