24 Oct
Here's some cool stuff from this week…
Scary Mommy Thanksgiving
The Scary Mommy Thanksgiving Project is one of my favorite causes to donate to every year. Can you help make Thanksgiving happen for a family in need?
Run Hard Rock Cafe
The Run Hard Rock Cafe Hollywood 5K is upon us! There's still time to register for this fun race to benefit My Friend's Place. Plus, I'll be there. So that's an added incentive.
NoHo Lit Crawl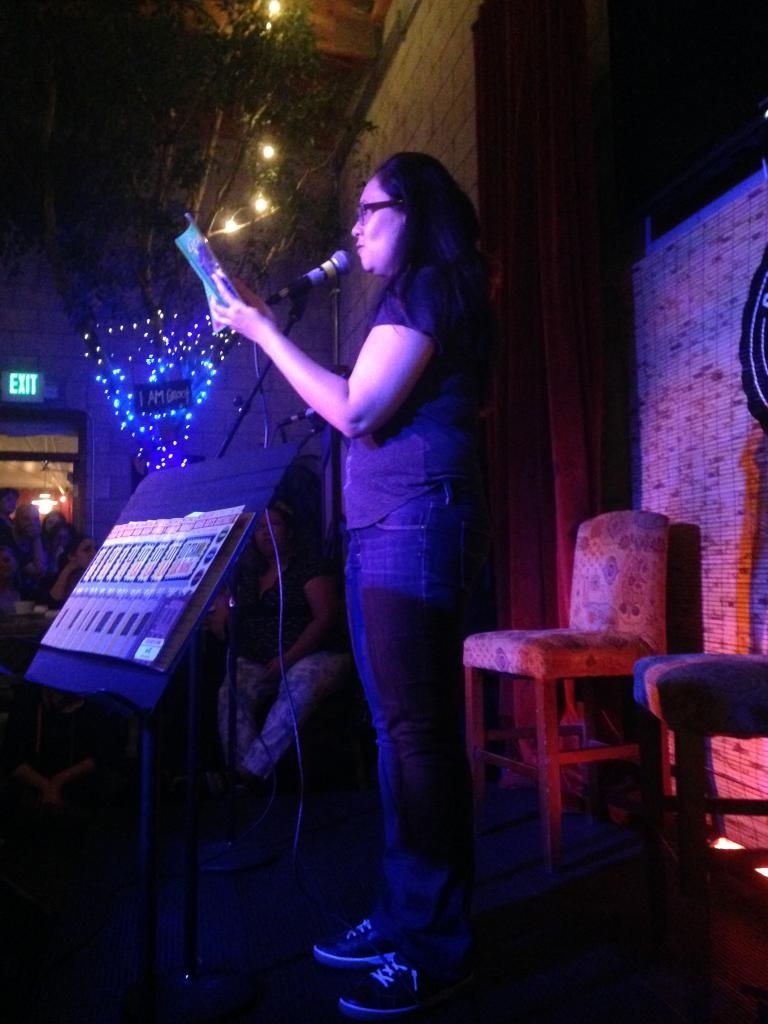 My friend Danielle and I went to the NoHo Lit Crawl on Wednesday and had a great time. My favorite part? Dramatic readings from childhood favorites like Goosebumps and The Babysitter's Club.
Pit Fire Pizza
After the Lit Crawl we had dinner at Pit Fire Pizza, where we were given modeling clay for reasons I don't understand. But while we waited for our food Danielle made me a beautiful rendering of the Little Mermaid.
AlertID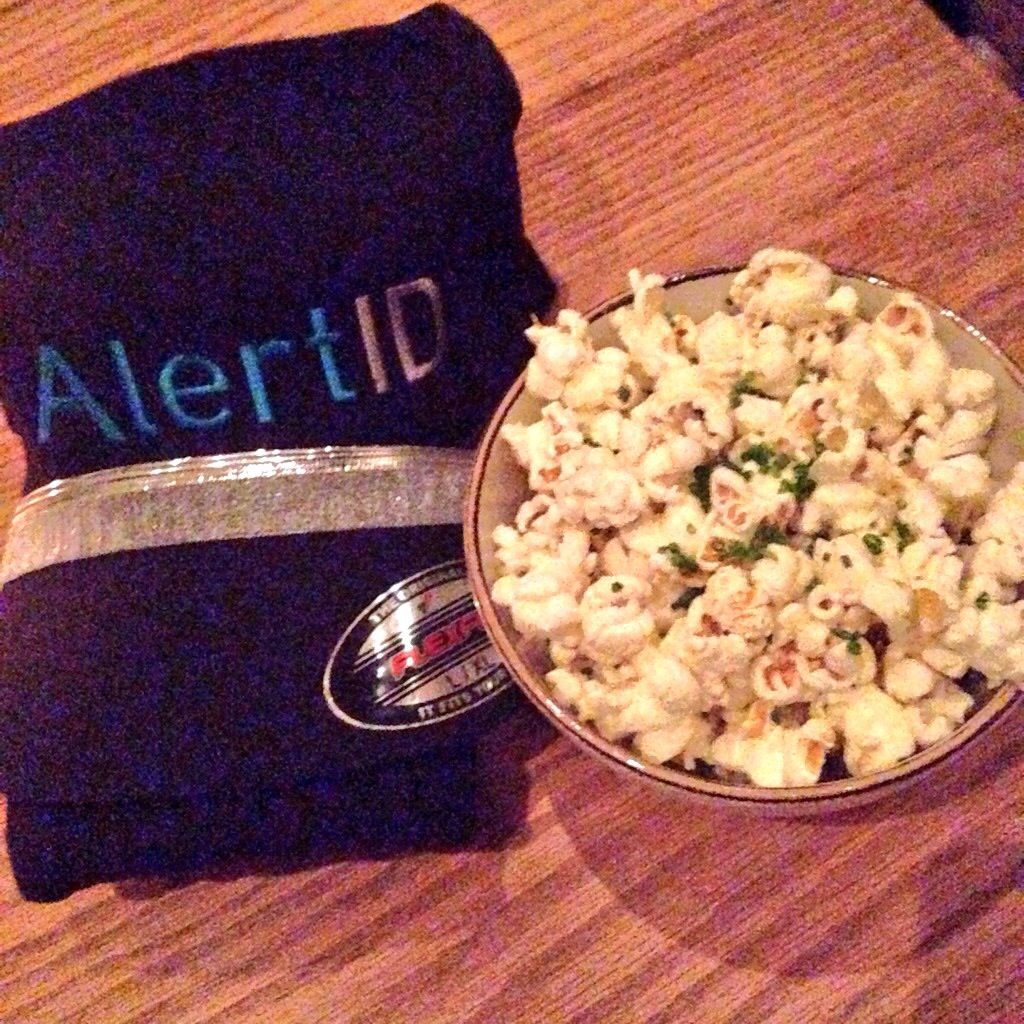 Last night I went to the launch party for AlertID, a new app that keeps you up to date on happenings in your neighborhood with public safety alerts and the like. I got to meet the lovely founder and eat some amazing food, so all in all it was a pretty great night.