20 May
Are you ready for the best pot roast you've ever had? Well here it is. Get ready for Fun Mom's Pot Roast.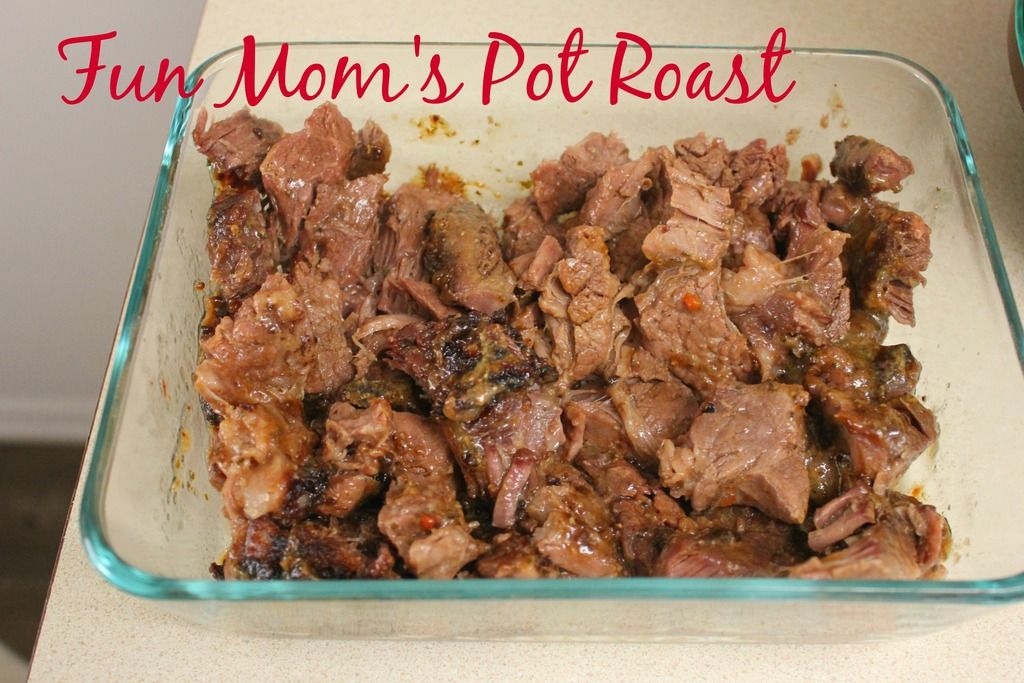 I have no idea who Fun Mom is. There was a shopping message board that my mom and I used to hang out on about ten years ago, and this recipe got passed around there over the years. Every so often someone would pipe up and ask for Fun Mom's pot roast recipe, and then we would all wonder who Fun Mom was, but no one knew. So here it is.
1 pot roast
1/2 cup water
1 packet Ranch dressing mix
1 packet Italian dressing mix
1 packet brown gravy mix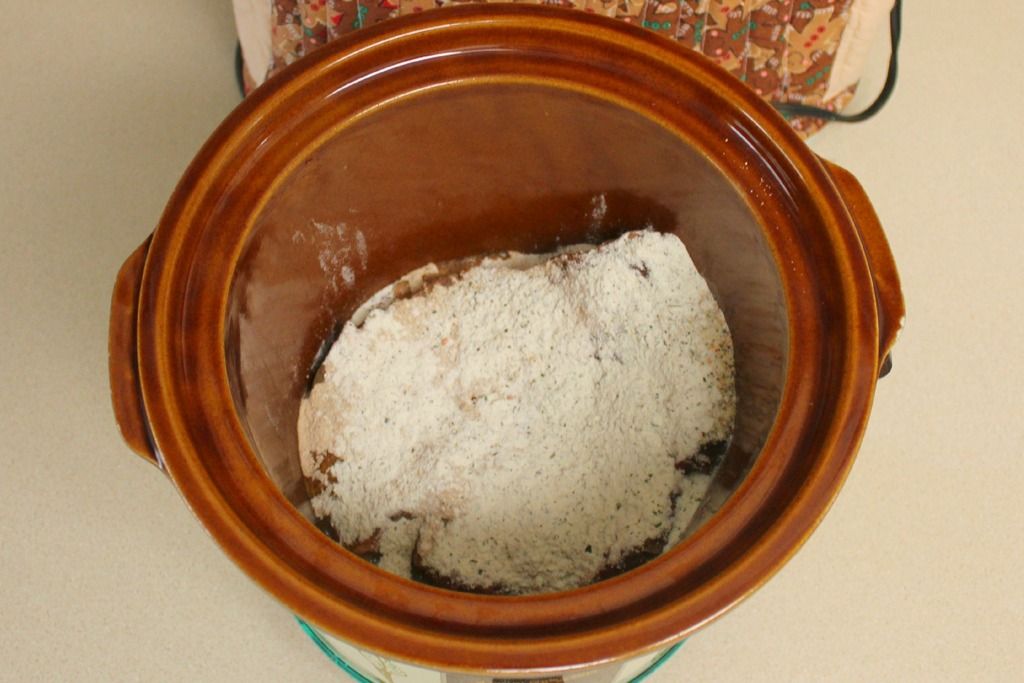 Put everything in the crock pot, just layer it all in, don't mix anything. You can add vegetables if you want, but I prefer to cook my vegetables separately because I think they get too mushy in the crock pot.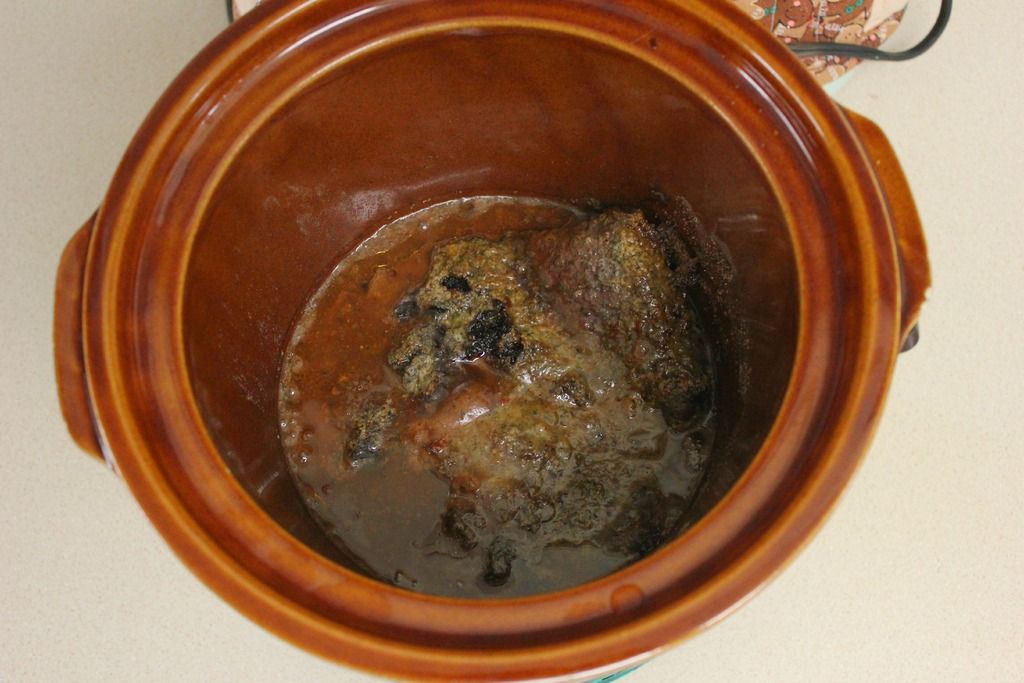 Cook it on high for 3-4 hours, or on low for 6-8 hours. Whichever works better for your schedule.
And that's it. Because pot roast isn't hard.
Of course you can serve it straight from the crock pot, but I take it out and shred it in a Pyrex so I can portion it out with different sides during the week.
Seriously, this pot roast is so good. The seasonings make a kind of crust on top of the meat, and the flavors are so. good. I admit to this one not being as good as when my mom makes it, but everything tastes better when my mom's cooking.