24 Nov
Because I am a lunatic, I signed up for a 5K on Thanksgiving morning. This led me to a large chain sporting goods store in search of a small belt with a pouch for my keys and phone. At my last 5K, I had my friend Danielle hold my keys, but she won't be there on Thursday.
So anyway, I'm at this popular sporting goods store and I found some belts for men, in black, that were giant. I am not giant. This is why they make sports gear for women, because we're smaller. So I was looking around for the same belt in a ladies size, and I found it. In bright neon pink. No other options. No thank you.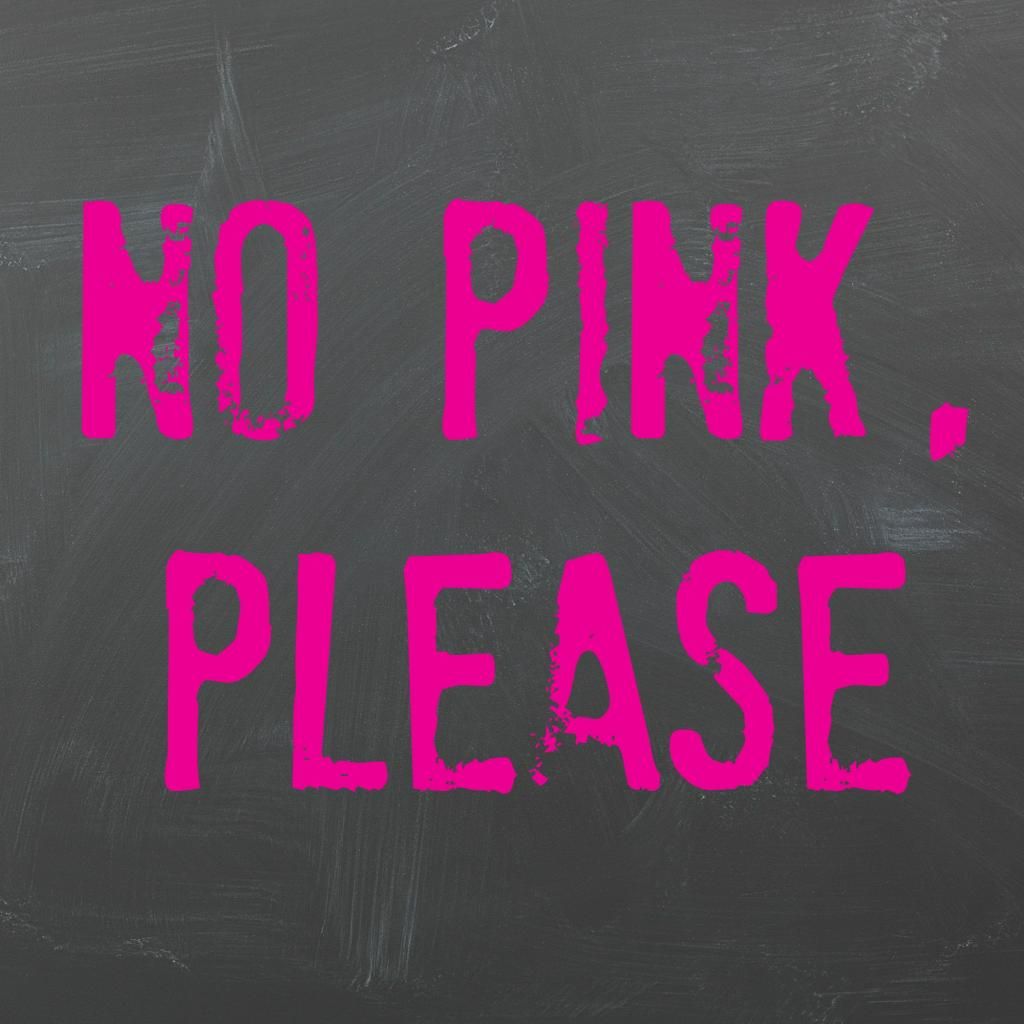 I don't like pink. I have nothing against the color, and I don't care if you like it, and I don't think liking pink precludes you from being a feminist, I just don't like it. I also don't like orange, but orange isn't forced on me nearly as often.
I left the store without purchasing my key belt, and went home to buy the exact same one on Amazon, in bright blue. Amazon had six different color options for ladies.
Bright neon pink is fine as an option, but as the only option? Come. ON. A hint to sporting goods buyers, all of us women folk are not the same. We like different colors. Only have shelf space for one? Black is fine, thank you.
Like I said, it's not the existence of pink sports stuff that bothers me. But there is one area where the mere existence of pink ticks me off.
Power tools.
Pink power tools make me rage.
Unlike sports paraphernalia, there is no valid reason to have separate power tools for men and women. And while they do come in various colors – usually dependent on brand – power tools are not a fashion accessories. There is no reason to select one based on color.
Ladies, please don't perpetrate this insulting marketing tactic. Just say no to pink power tools.