29 Jun
We're well into the swing of summer TV and I think some clear winners have emerged. There are returning favorites, and some new ones that I'm really loving. Like, super loving.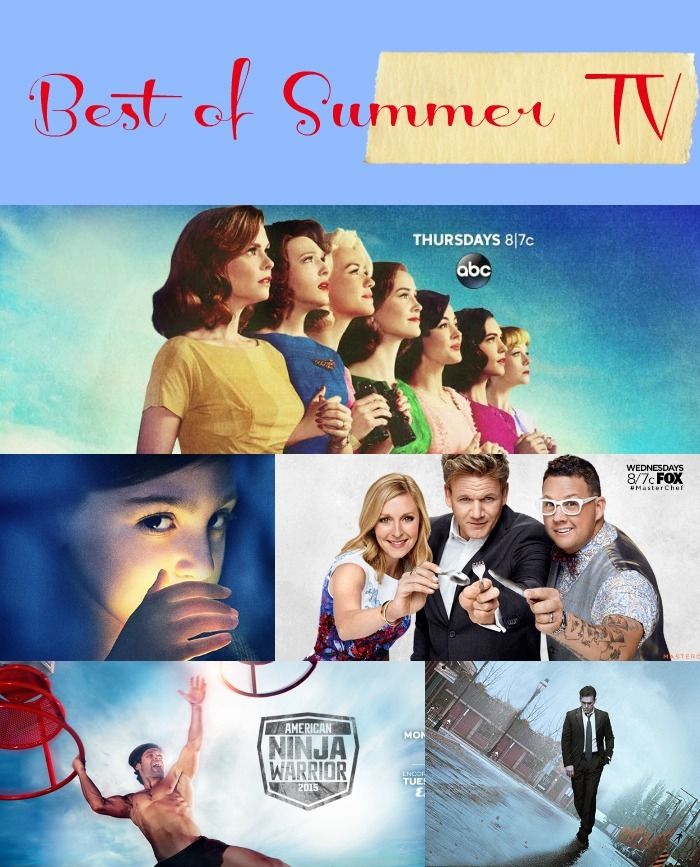 So, in no particular order, here are my wins for summer TV.
Wayward Pines
After the first few episodes you think this is a creepy show, and then there's a twist worthy of M. Night Shyamalan and you start to realize it's creepier than you could have imagined. I like that they gave us a fair degree of explanation soon, so it didn't get frustrating to be kept in the dark, but there's still plenty of mystery and unanswered questions.
The Whispers
Kids are terrifying. That's the key takeaway here. There are moments in this show that are just straight up bone chilling, and I have to give major props to all of the child actors who manage to be so terrifying. Thanks for the nightmares, kids.
Master Chef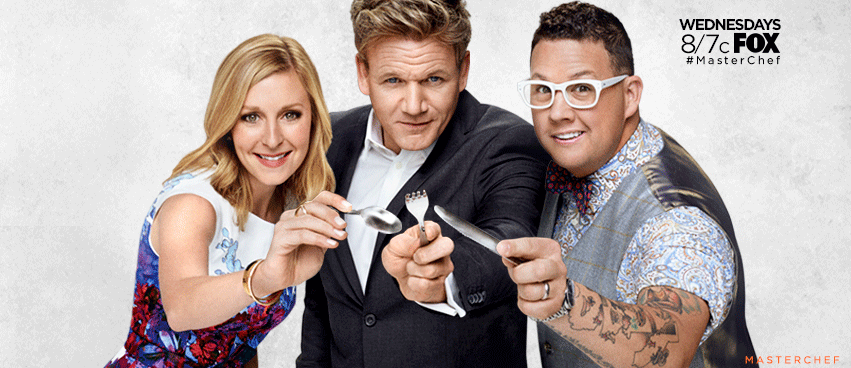 I mean, come on, it's a summer staple. I love Gordon Ramsay and this season is more of the feel good cutthroat competition we've all come to love. It will always be one of my favs, but most of his shows are. They're just really good, and they manage to stay the same without ever feeling stale.
The Astronaut Wives Club

I have to admit that I started watching this solely for the clothes (and have not been disappointed) but the story ended up sucking me in too. I love the dynamic between the wives and the way they've set up each of their backstories. Plus, the clothes really are to die for.
American Ninja Warrior

Duh. It's not summer without American Ninja Warrior! I think what I love most about this show is how quickly I become an expert on each obstacle. "No, you need to lead with your left hand!" "Oh, you're swinging front to back, it's over, bro." Never mind that I could never in a million years do any of these things, from my spot on the couch I'm a real pro.