28 Aug
It's time for more Friends emojis! P.S. We're doing this all the way through Season 10, so I don't care if you're all already sick of this.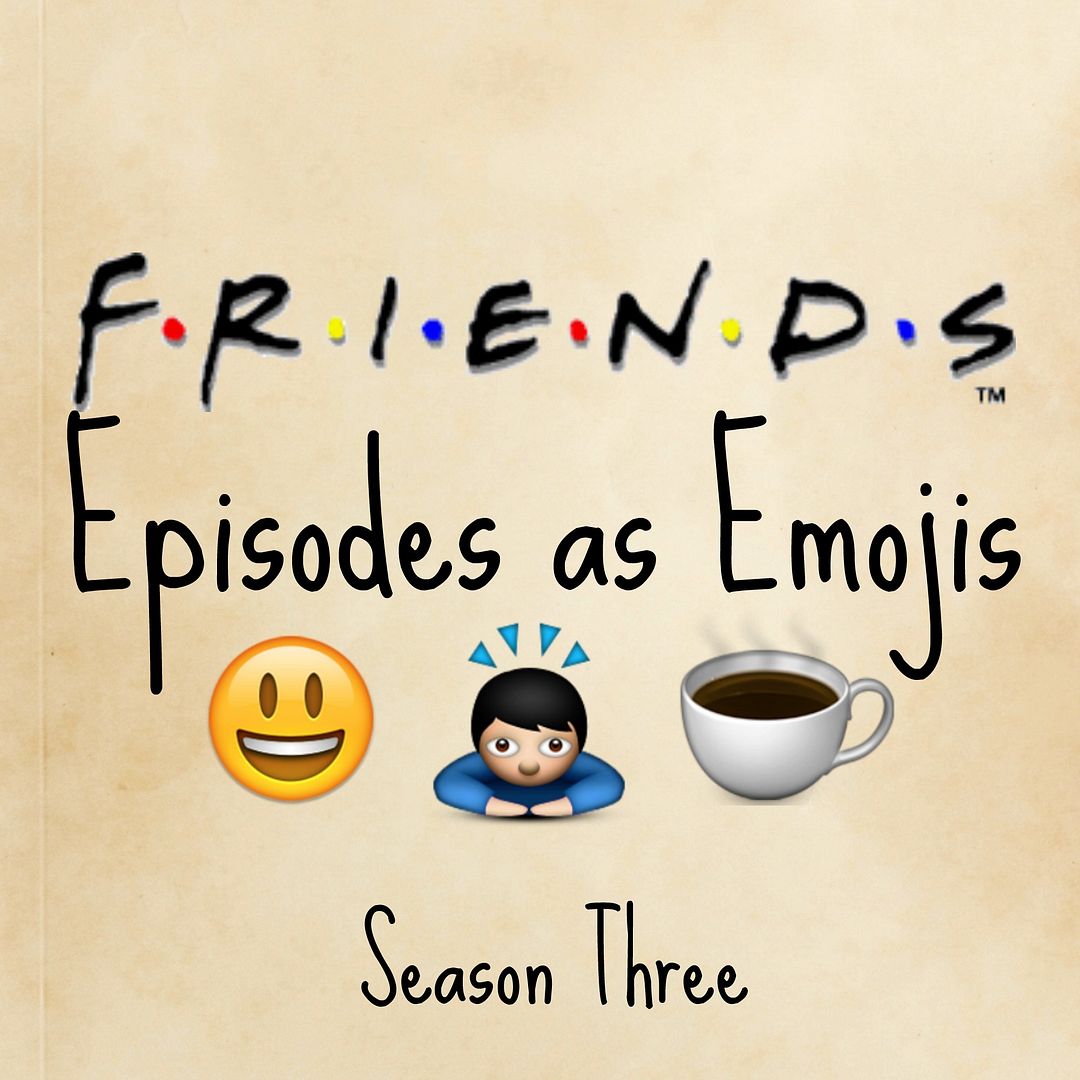 To refresh your memories, in Season 3 Ross and Rachel were dating (until they were on a break), Monica dated Pete, and Chandler thought he was ready to get serious with Janis.
Same rules as always, assume that they all start with "The One With" or "The One Where". See if you can guess what they are, and there's a key at the end. Good luck!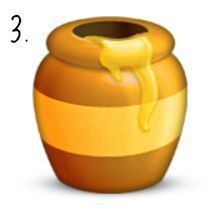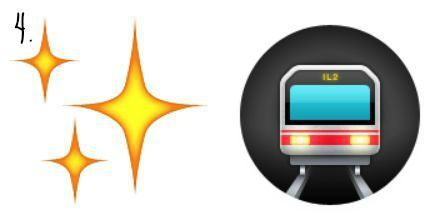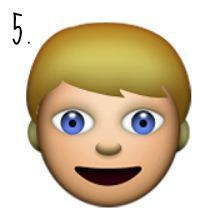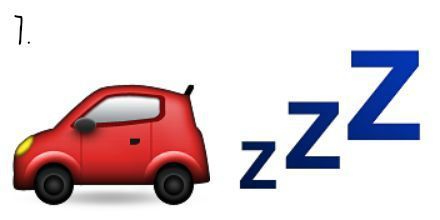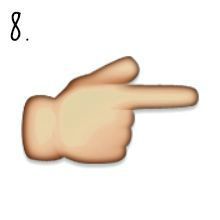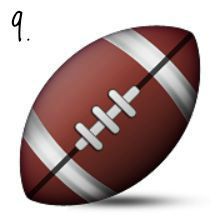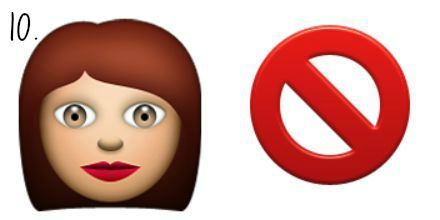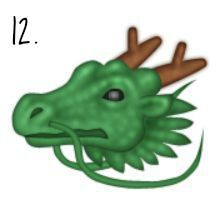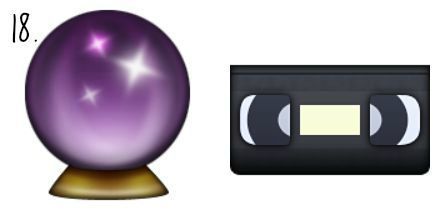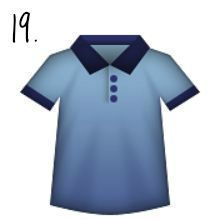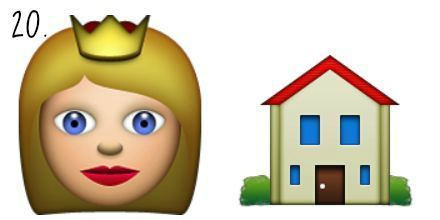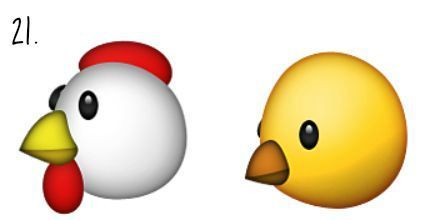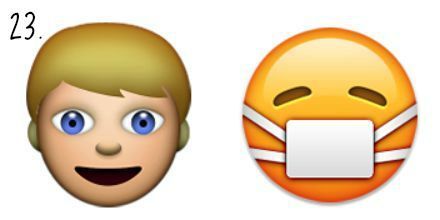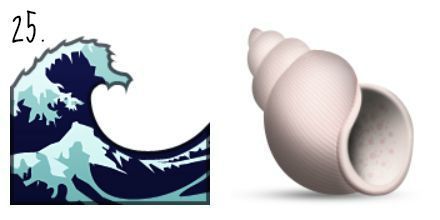 Answers:
1. TOW the Princess Leia Fantasy
2. TOW No One's Ready
3. TOW the Jam
4. TOW the Metaphorical Tunnel
5. TOW Frank Jr.
6. TOW the Flashback
7. TOW the Race Car Bed
8. TOW the Giant Poking Device
9. TOW the Football
10. TOW Rachel Quits
11. TOW Chandler Can't Remember Which Sister
12. TOW All the Jealousy
13. TOW Monica and Richard are Just Friends
14. TOW Phoebe's Ex-Partner
15. TOW Ross and Rachel Take a Break
16. TOW the Morning After
17. TOW(out) the Ski Trip
18. TOW the Hypnosis Tape
19. TOW the Tiny T-shirt
20. TOW the Dollhouse
21. TOW a Chick and a Duck
22. TOW the Screamer
23. TOW Ross's Thing
24. TOW the Ultimate Fighting Champion
25. TO at the Beach
So how did I do? Yeah, I know I used honey for jam, but there's no jam emoji and that was as close as I could get. If you have better ideas I'd love to hear them! I'm always looking to up my emoji game.