24 Jul
I have to admit that I was scratching my head to fill this post. This week was a blur of working early, working late, going home, and working some more. I didn't have a lot of time for fun, but that's okay because I get to spend my weekend cleaning the apartment. And if that doesn't spell F-U-N then I don't know what does.
Fila Leggings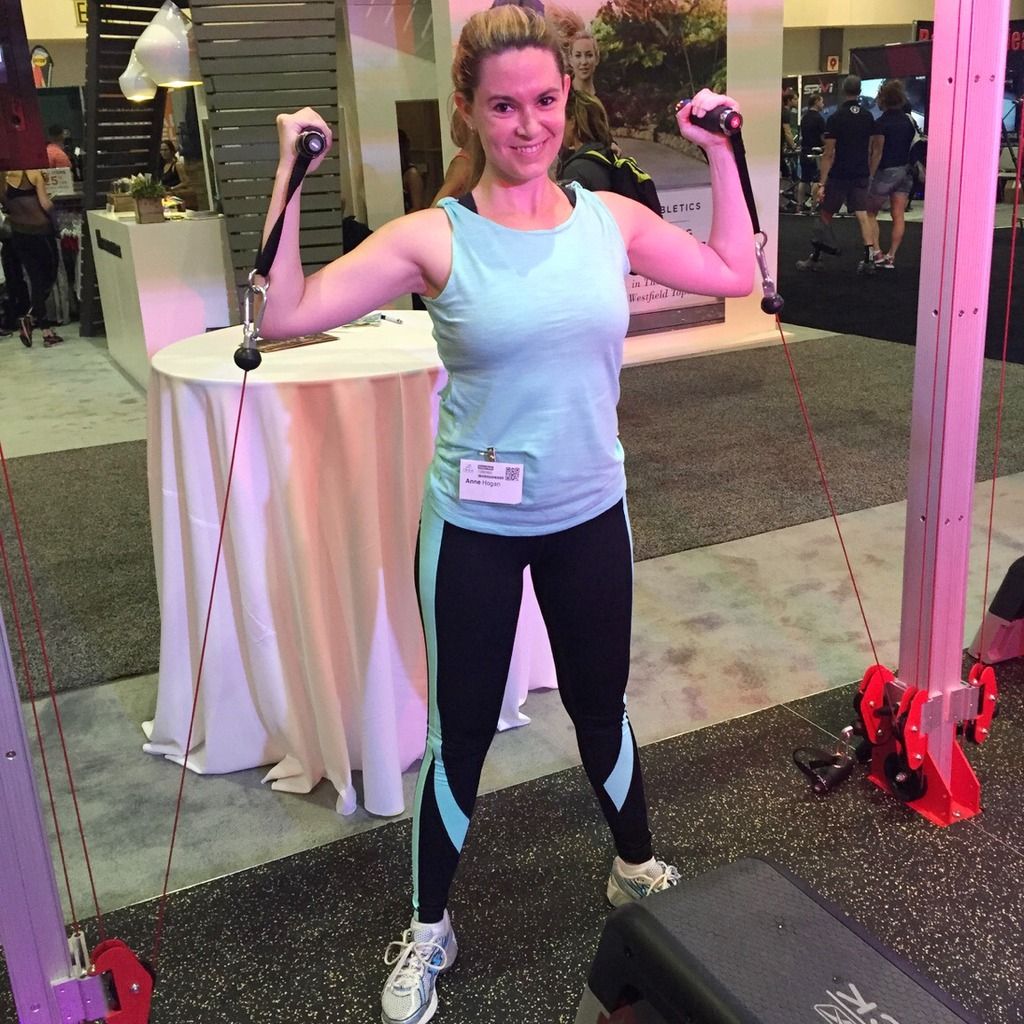 See the leggings I'm wearing while I do Flexline? They're the Fila Sport Colorblock Performance Leggings, and I'm really into them. They've got enough compression so that nothing jiggles when I run, but they're still super comfortable. Plus they're aqua, so that makes them an automatic winner for me. They come in a bunch of other colors too, but I like aqua best.
crocs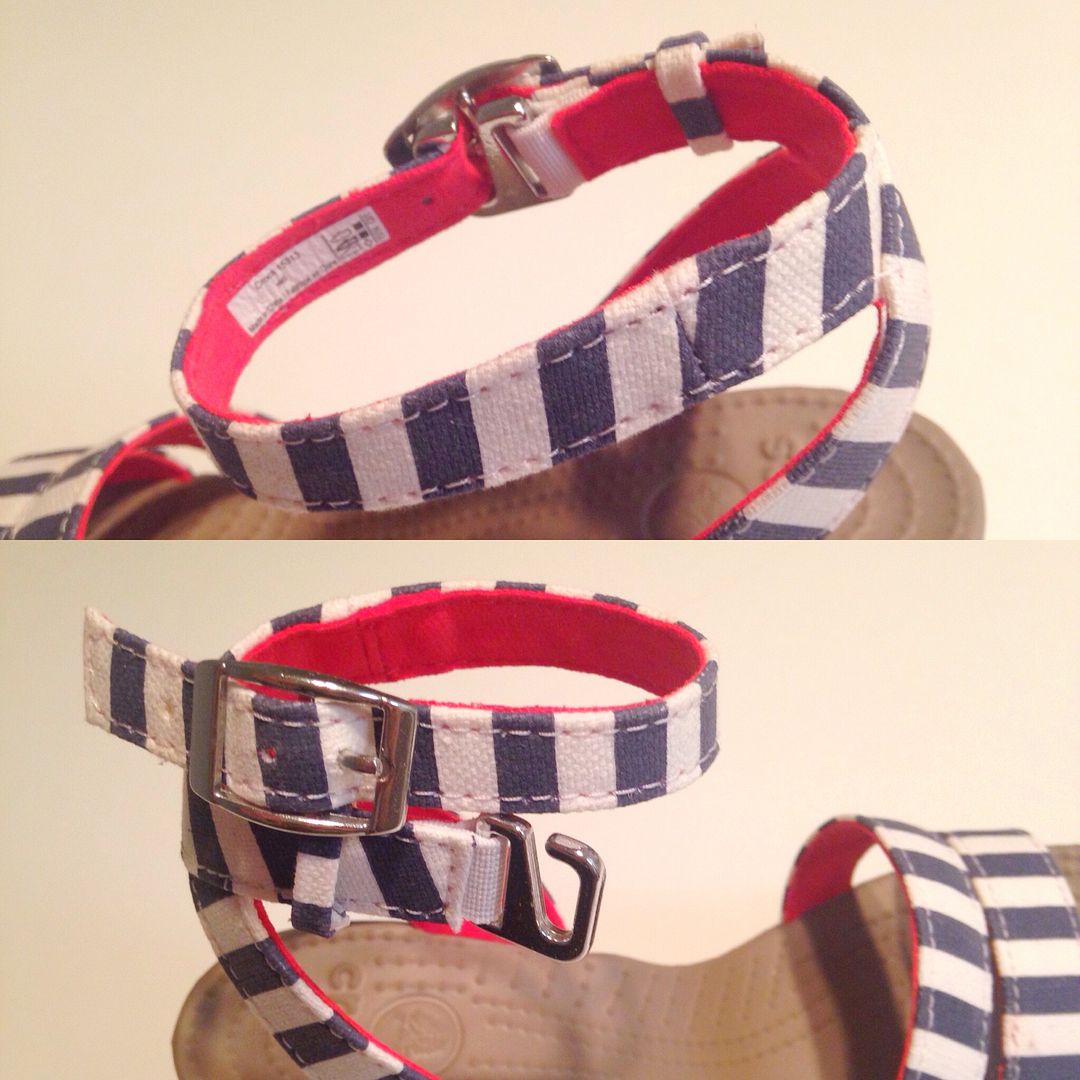 I know, I know, I know. But these aren't those crocs. These are cute wedges. The Leigh Wedge in Nautical Navy/White to be exact. And I'm obsessed with the smart buckle. It lets you have all the benefit of an ankle strap – secure fit, no slipping – but it's so convenient and easy. Because I hate dealing with a traditional buckle, and I usually end up stretching out the straps on my shoes trying to do the on/off without the buckle hassle.
Seinfeld, starring Suzy Soro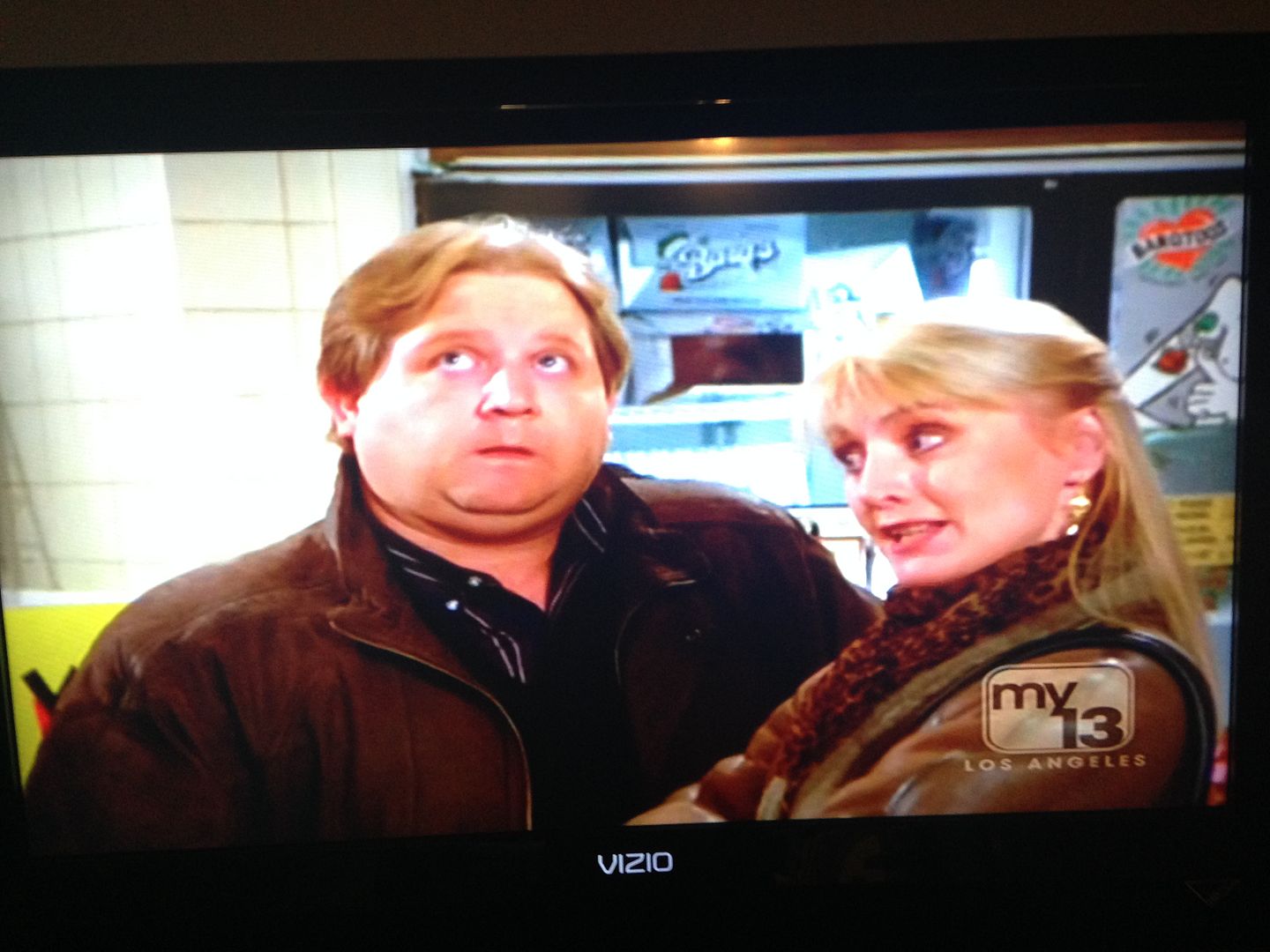 You guys, I KNOW THAT LADY! And you should too, because she's hilarious. Seriously, if you're not following Suzy Soro on Twitter then I don't even know what you're doing on Twitter. She also has a great story about filming this episode of Seinfeld, "The Dinner Party," in her book, Celebrity sTalker, that you should all buy and read right now. (And it's free for Kindle! I have no idea how long these things last, so grab it while you can.)
Hunger Games
There's a new trailer for Mockingjay Part II!!! Everybody scream!! Seriously though, is it November 20 yet?